Deciem April News
Deciem April News – Today, 1st April, Deciem turned 8 years old. Sadly no birthday boxes this year, but we have had a sneak peek of what's to come, and it´s exciting! Continue reading for all the latest Deciem news, and don´t forget to check back as more news will be added throughout the month.
Could this be the anti-grey hair product Brandon Truaxe once spoke about, or is it an April fool?
HIF – could this be going full vegan
Expansion of the foundations to match the 36 concealers available
The Latest Deciem April News
The Ordinary/Deciem Anti-Grey Hair Product
Brandon Truaxe, the late founder of Deciem, spoke about creating a product to prevent grey hair. Could this product really be on its way? Is there even a way to prevent grey hair, or is this one of Deciem´s April Fool Jokes?
This was a question asked on Reddit.
When does Deciem plan to release the anti-grey hair serum?
While conventional hair dyes offer a quick solution, this formula is taking us a bit longer because it offers a functional approach to targeting the appearance of grey hairs before (and after) they appear without simply covering them up. I can't wait for you to try it.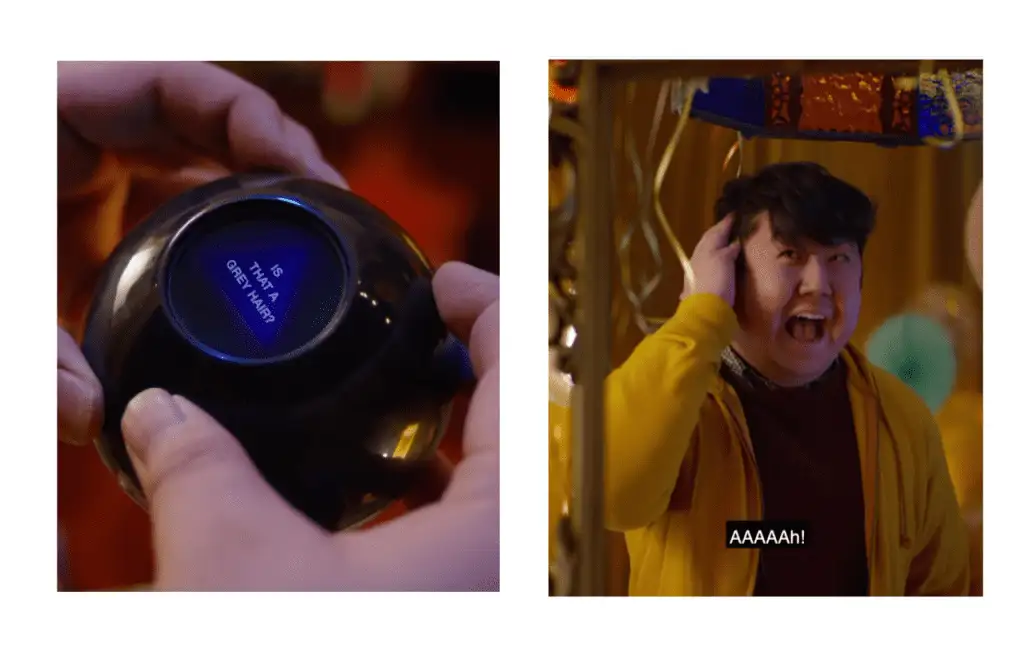 The Ordinary Salicylic Acid Returns
The Ordinary Salicylic Acid has been unavailable for way too long now. Deciem has been reformulating it, and it looks like it's on its way back.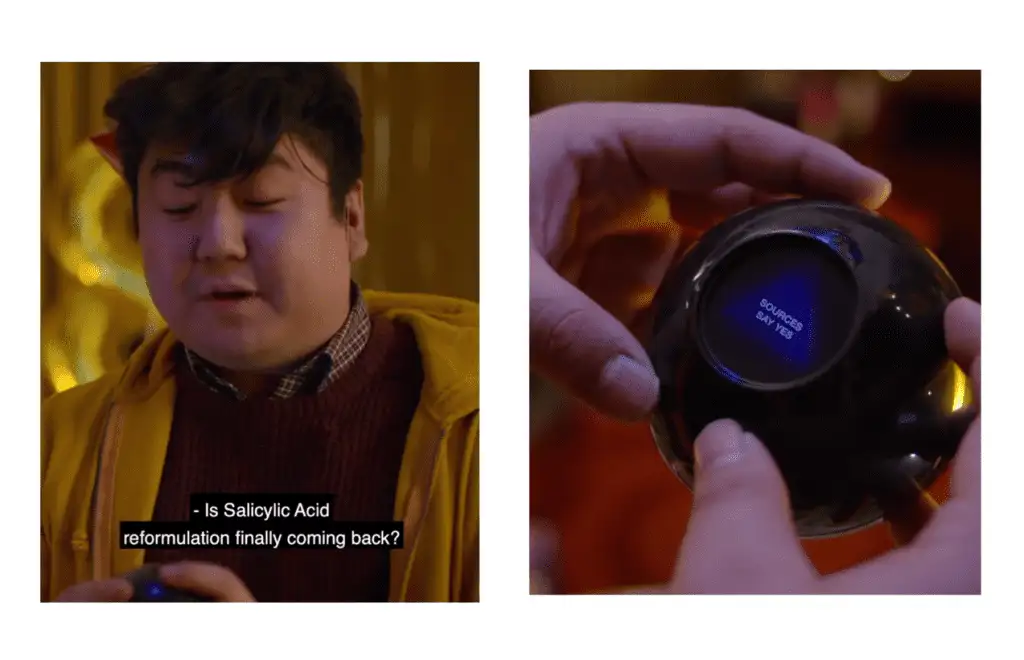 HIF Hair Is Fabric – Is going vegan
It looks like HIF is going to go full vegan. If you don't know about HiF (Hair is Fabric), this was one of the first Deciem brands devoted to hair. Read more about HiF here.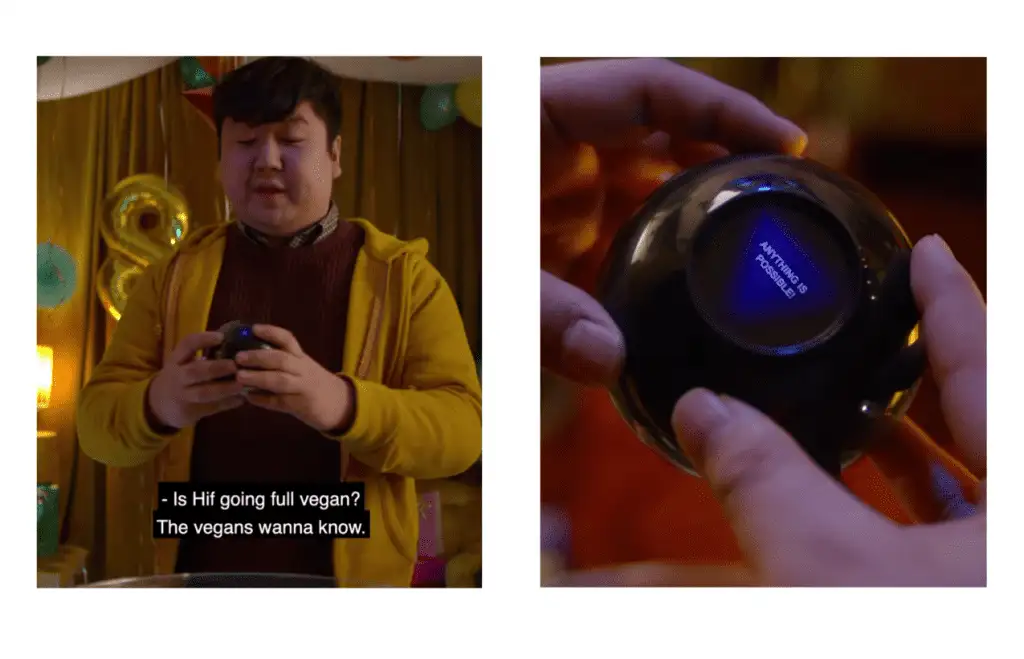 The Ordinary Foundations 21 to 36 shades
Last year we saw the launch of The Ordinary Concealers, which come in 36 shades. The foundations are currently available in 21 different shades. We will be seeing the expansion of The Ordinary Foundations pretty soon.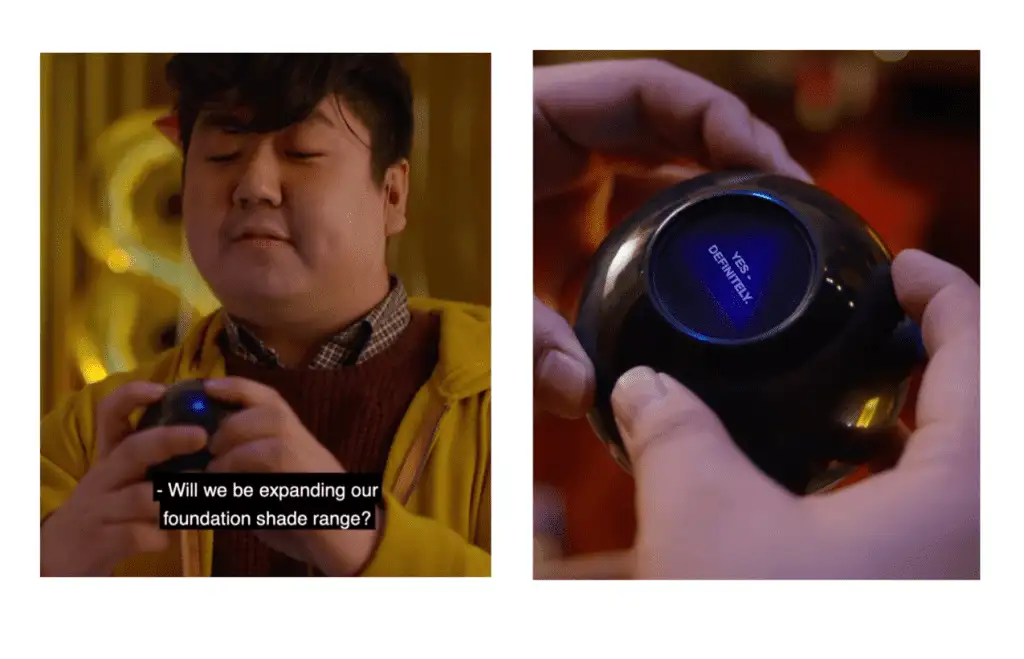 That's it so far for the Deciem April News. If you're interested, you can see what's happened so far this year for March, February and January.