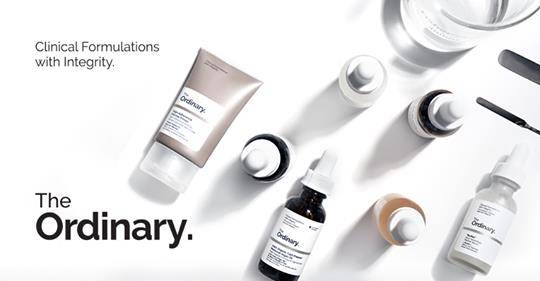 Codes are correct at time of publishing this page.
Deciem Discount codes normally apply to NIOD, Hylamide and The Chemistry Brand. The Ordinary is rarely discounted, so if you see an offer grab it quick!
When buying Deciem through their authorised stockists, always check prices, delivery charges and customs. Some stockists may raise their prices a little and charge for delivery.
BRAND NEW DISCOUNTS FOR THE DECIEM ADDICTS
LOOK FANTASTIC have given the Deciem Addicts an EXCLUSIVE CODE for 22% off NIOD and many other brands use Code: DECIEMCHATROOM valid until July 1st.
LOOK FANTASTIC GROUP 22% OFF NIOD & other brands
Netherlands code: DECIEMCHATROOM
Spain code: DECIEMCHATROOM
Sweden code: DECIEMCHATROOM
Germany code: DECIEMCHATROOM
Austria code: DECIEMCHATROOM
Italy code: DECIEMCHATROOM
Other Popular Deciem Stockists
ULTA The Ordinary coming soon
Deciem Regimens
If you're buying for the first time, check The Ordinary Regimens here or don't forget you can ASK DECIEM FOR A REGIMEN TOO.