Deciem Makeup, Foundations & Primers
If you're new to Deciem, you may find it a little overwhelming. Deciem is the umbrella brand for The Ordinary & NIOD.
The Ordinary Makeup & Primers
The Ordinary Foundations & Primers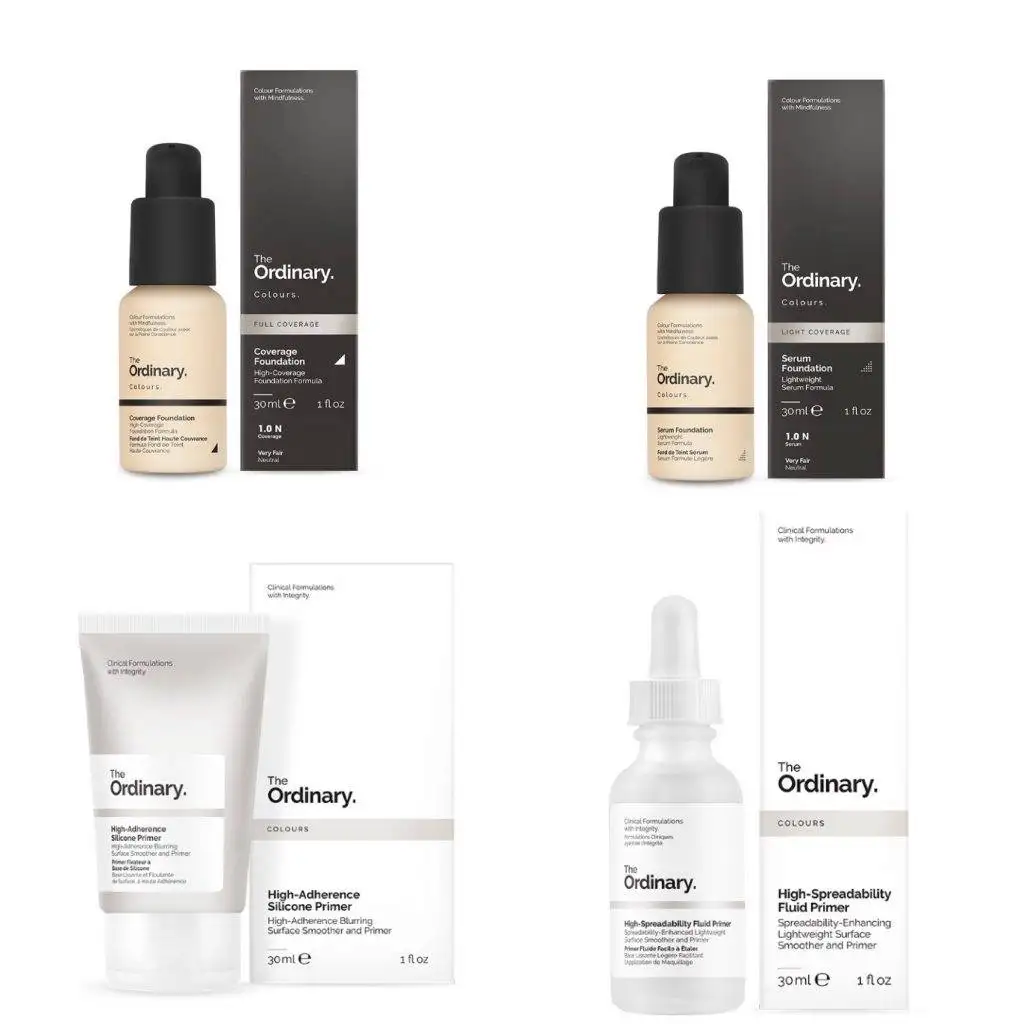 The Ordinary Colours – Foundations
There are 2 types of The Ordinary foundations, the serum and coverage foundation and they come in 36 different shades.
You can read more information and reviews about The Ordinary Colours here. If you´re struggling to choose a shade, there are numerous foundation matching websites that work pretty well matching different foundations across 100s of different brands or join The Ordinary & Deciem Chat Room Facebook Group and ask the members.
The Ordinary Primers
There are 2 different primers in The Ordinary range. The Ordinary High-Adherence Silicone Primer and The Ordinary High-Spreadability Fluid Primer. My personal favourite is the silicone primer. I find my make-up lasts all day and continues to look fresh.
NIOD Photography Foundations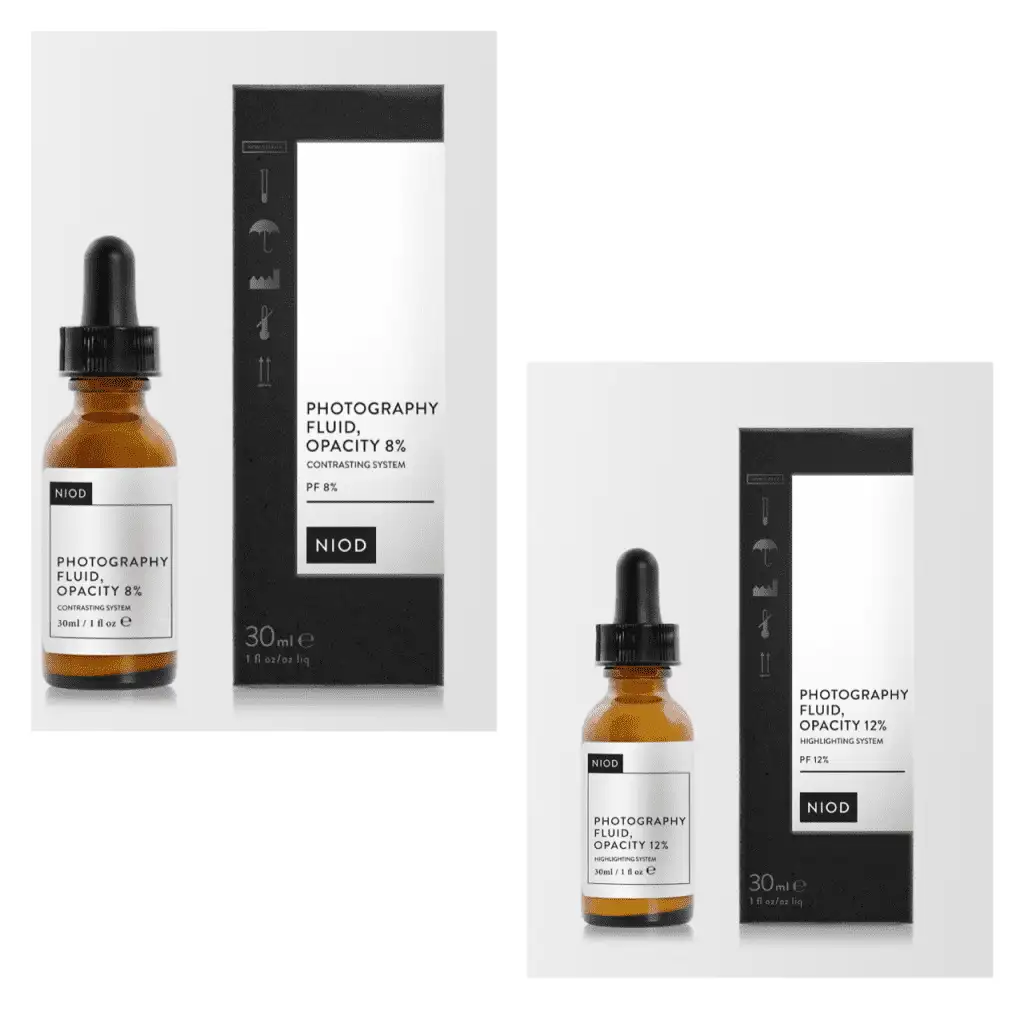 These photography foundations make your skin look amazing in photos. They can be used alone, under, on top of or mixed with your makeup. Personally, I prefer the 8% as it is tinted but I have found on some skin tones it can look quite metallic. The Photography Fluid 12% is a cream colour. You can use both alone or mix them in with your foundation or moisturiser. You need to play around and see which way works for you.
Where to buy Deciem Makeup, Foundations & Primers
Buy direct at Deciem with free shipping on orders over 25€$. You can buy The Ordinary and NIOD at Deciem or at many other authorised Deciem stockists.