Deciem Makeup, Foundations & Primers
If you're new to Deciem, you may be finding it all a little overwhelming. Deciem is the umbrella brand for The Ordinary, Hylamide, NIOD, The Chemistry Brand and a few other brands covering skincare, body care, hair, and sun cream. This page shows all the Deciem makeup, foundations & primers across each brand.
The Ordinary
Hylamide
NIOD
The Chemistry Brand
The Ordinary Foundations & Primers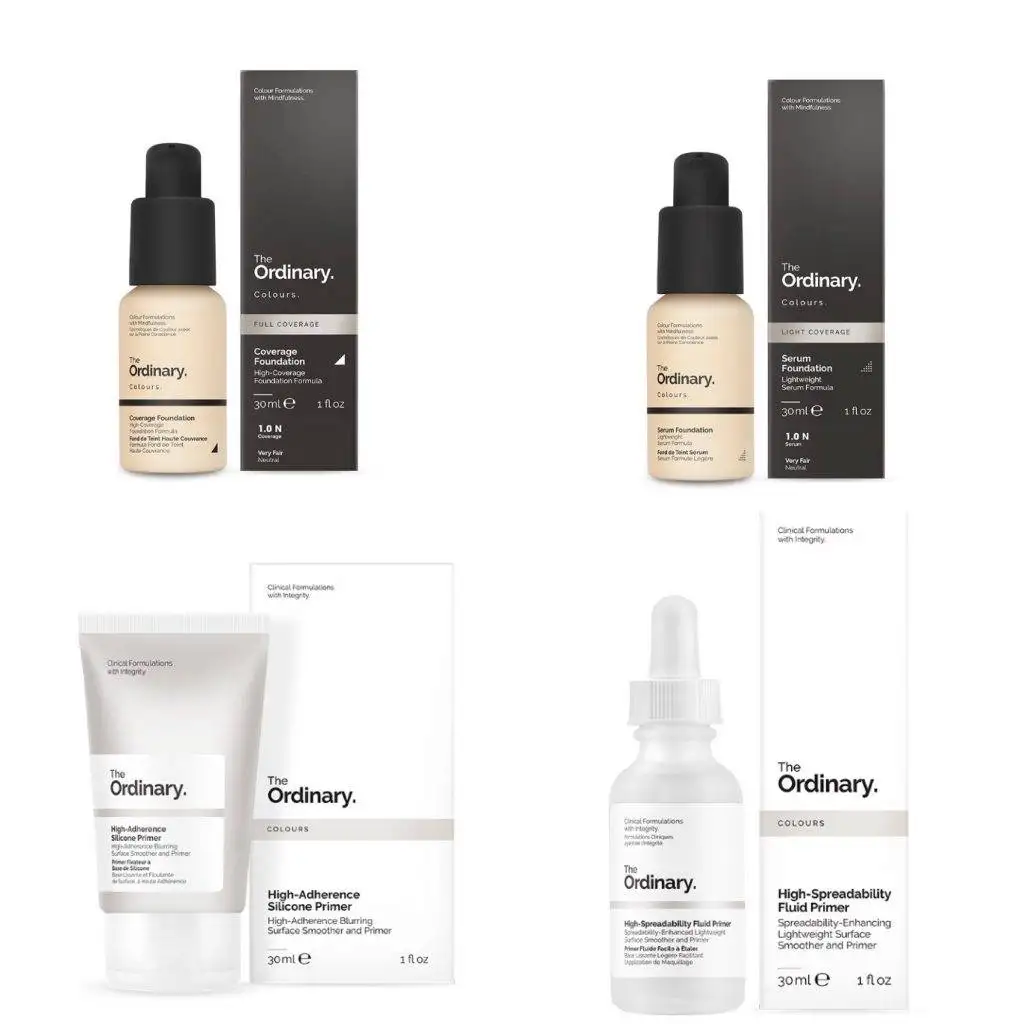 The Ordinary Colours – Foundations
There are 2 types of The Ordinary foundations. Serum and Coverage. They come in 21 different shades and you can read more about The Ordinary Colours reviews here. If you´re struggling to choose a shade, there are numerous foundation matching websites that work pretty well matching different foundations across 100s of different brands.
The Ordinary Primers
There are 2 different primers in The Ordinary range. The Ordinary High-Adherence Silicone Primer and The Ordinary High-Spreadability Fluid Primer. My personal favourite is the silicone primer. I find my make up lasts all day with this but it really depends on the type of foundation you use and your skin type.
Hylamide Photography Foundations
The Hylamide Photography Foundation in 3 shades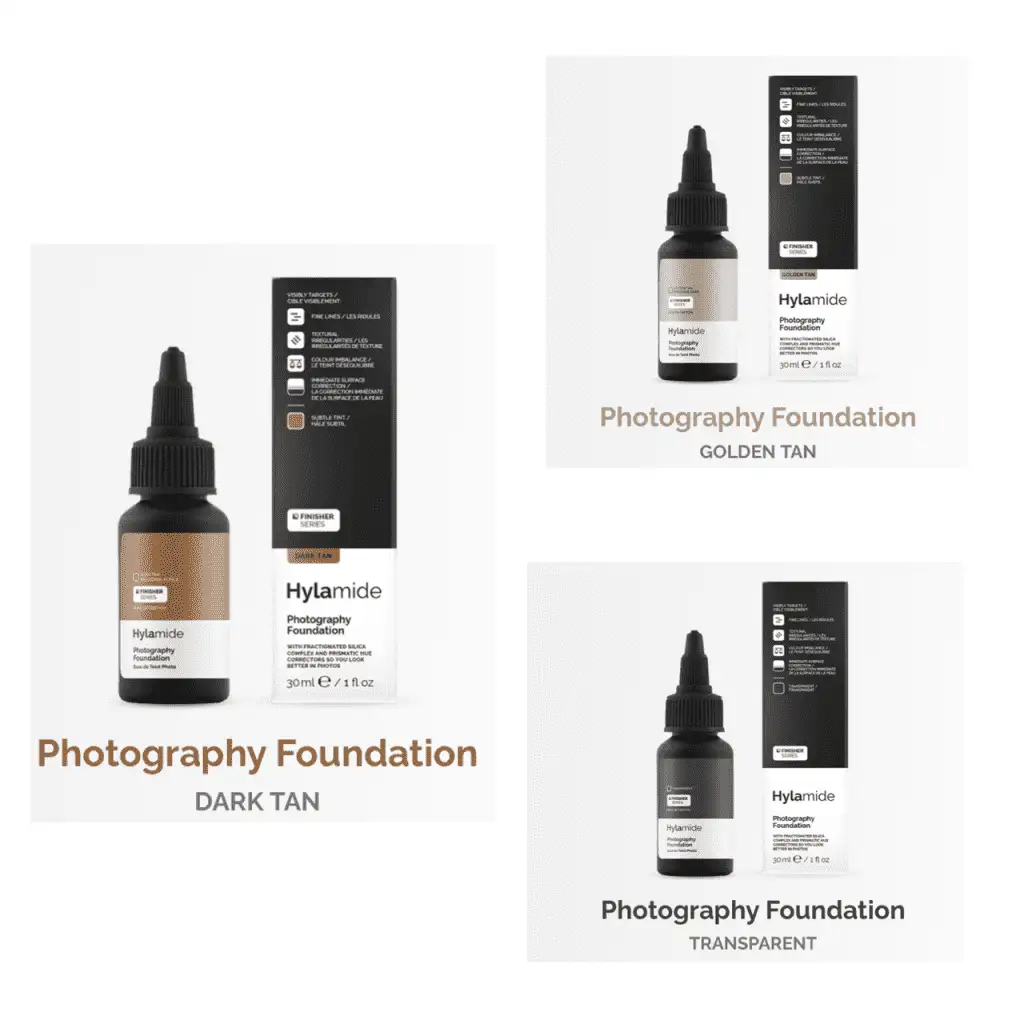 The Hylamide Photography Foundations come in transparent, tan and dark tan. Next-generation "transparent" foundation is designed specifically to make the skin look better for the camera lens while blurring away imperfections in real life whilst the other 2 will give you some colour.
Hylamide Primers
Hylamide HA BLUR
This product can be mixed with liquid foundation, worn alone or worn over foundation. Its one that you really need to play around with and see which way works for you.
Targets
Blurs
Minimizes Pores
Hydrates
Plumps
Matte 12
Hylamide Matte 12 can be used alone without makeup or used over or under makeup or mixed in with your makeup. Just like HA Blur, see which way works for you.
Targets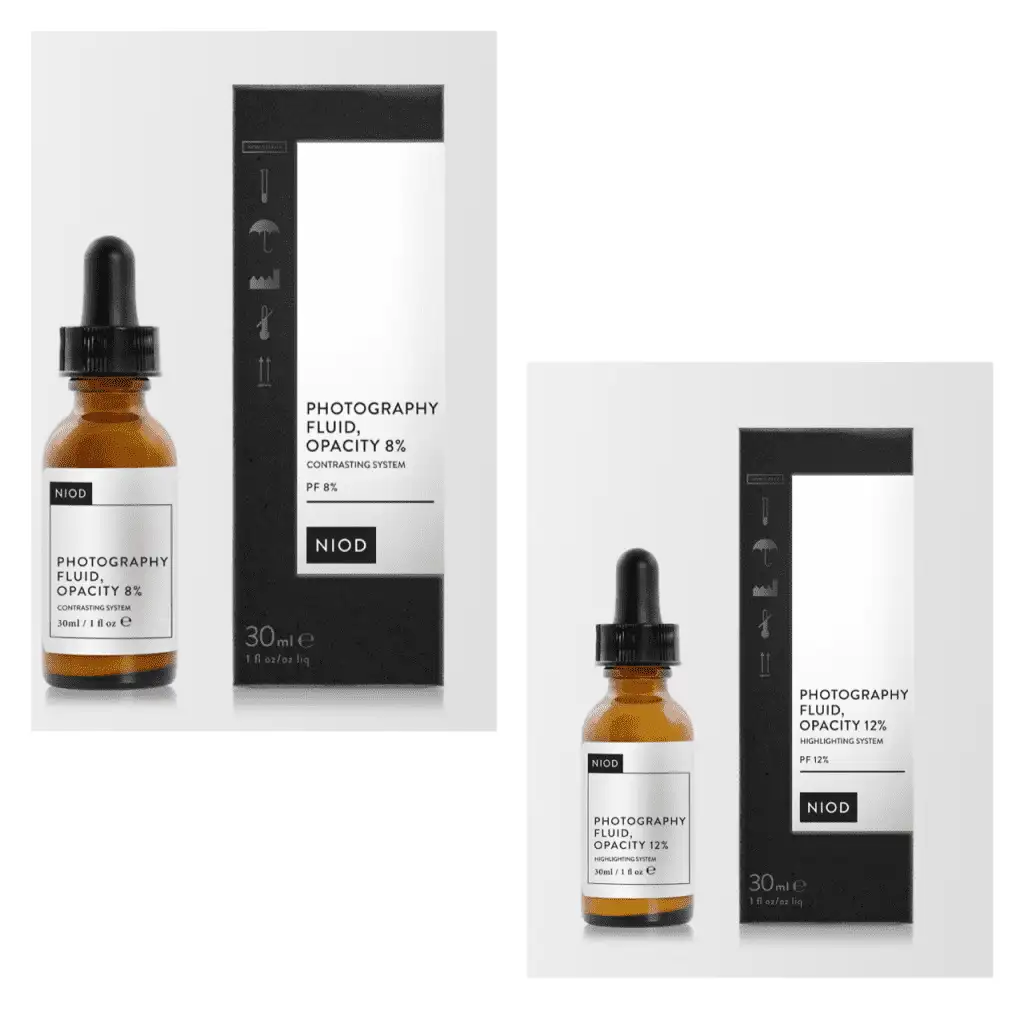 These photography foundations make your skin look amazing in photos. They can be used alone, under, on top of or mixed with your makeup. You need to play around and see which way works for you.
The Chemistry Brand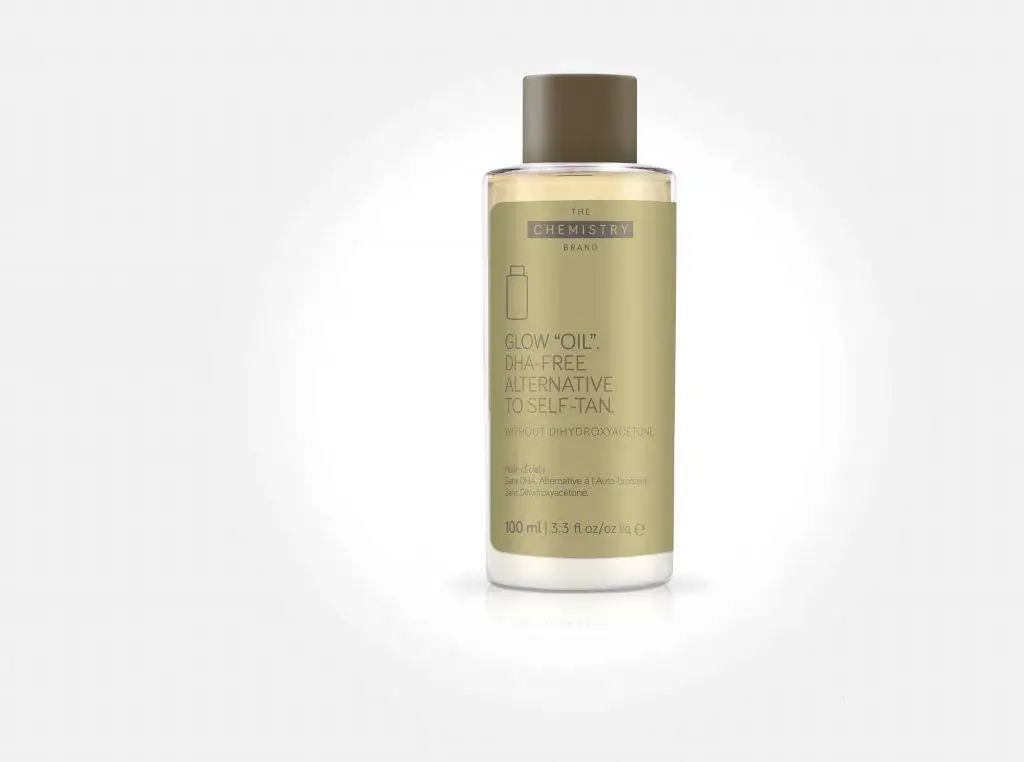 Glow is a fast-absorbing hydrating dry body oil offers golden radiance right away while our DHA-free raspberry-based keto-sugar forms a lasting glow after 2-3 days of use.
Where to buy Deciem Makeup, Foundations & Primers
Buy direct at Deciem with free shipping on orders over 25€$. You can buy The Ordinary, NIOD and The Chemistry Brand at many other authorised Deciem stockists. Hylamide is really only available at Deciem although you may find a few products at some of the other stockists.