Catch up on all the Deciem news February 2021!
The Estée Lauder Companies to Increase Its Ownership in DECIEM
&Other Stories is now a Deciem stockist
The Iconic (Australia/New Zealand) is now a Deciem stockist
A brand new Abnomaly product is coming soon
Deciem Backlog
The Estée Lauder Companies to Increase Its Ownership in DECIEM
February 23rd, news hit the Facebook Group about Estée Lauder increasing its ownership in Deciem and will expand its investment in the company behind fast-growing skincare brands The Ordinary and NIOD, and establish terms for full ownership in three years.
There's a lot of negativity about this with many people concerned that prices will increase and that Estée Lauder is not cruelty-free. Nicola Kilner, CEO of Deciem responded to all these questions on the Deciem Chat Room Instagram Post.
You can read all about it here.
FAQS
I hope the prices don't increase. DECIEM remains committed to pricing integrity and will continue to be the decision-maker in the pricing of our products.
This will change the products – price and quality. We can promise that DECIEM will always be the decision-maker with regards to pricing. Our product formulas will not change as a result of this investment, however, as part of our ongoing commitment to innovation, DECIEM formulas may change from time to time. Innovation will continue to be led by our Chief Scientific Officer and his team.
Deciem News February 2021
&Other Stories now stocks The Ordinary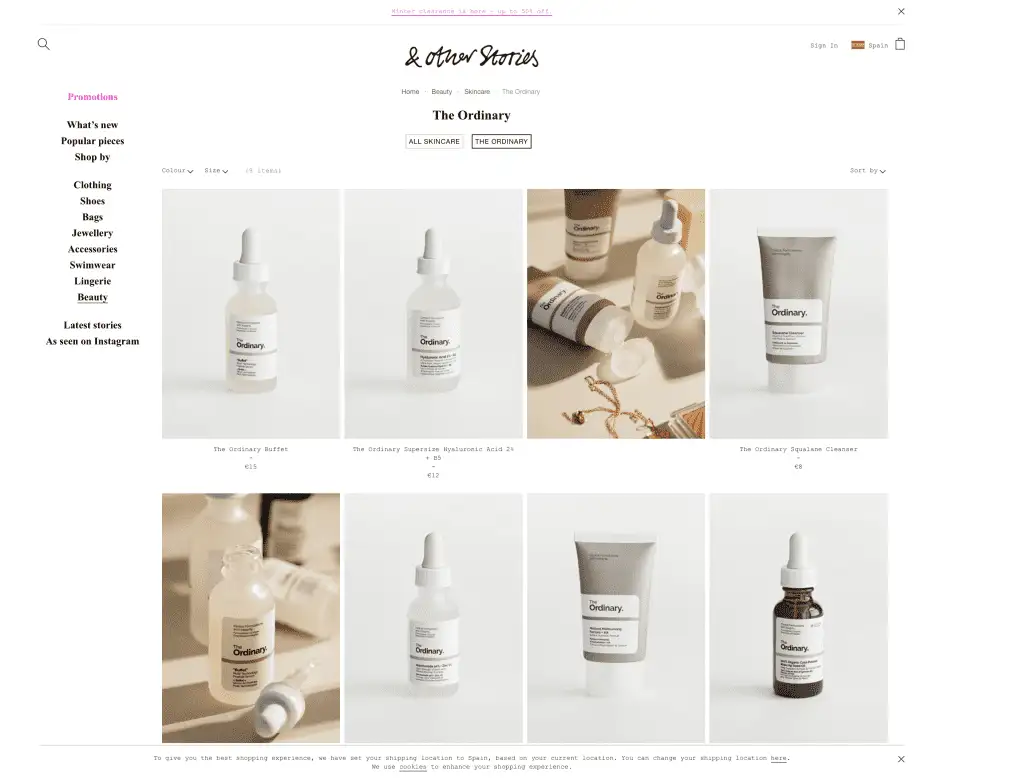 Deciem announced on stories that &Other Stories will be stocking The Ordinary. For those who may not know &Other Stories, they are part of the Swedish brand H&M (Hennes & Mauritz). To start with, they will only stock some of the favourites; The Ordinary Buffet, Hyaluronic Acid, Squalane Cleanser, Niacinamide & Squalane Oil.
Remember to compare the prices to Deciem as some are slightly cheaper and some are a bit more expensive.
You can buy online at & Other Stories here.
The Iconic, New Zealand now stock The Ordinary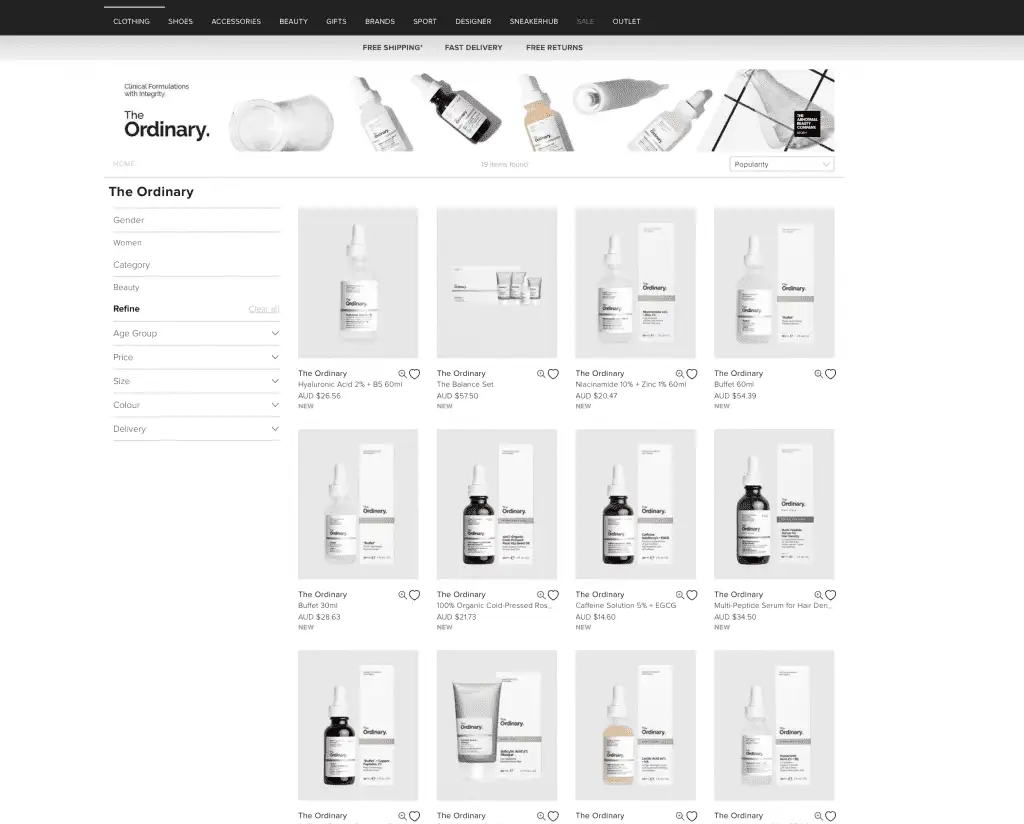 The Iconic now stock a few products from The Ordinary. Currently, The Iconic only ship to New Zealand and Australia and offer different delivery options. There is free standard delivery on orders over 50$. Always compare prices with those on the Deciem website.
Buy The Ordinary at The Iconic
New Product Alert For Abnomaly!
On February 16th 2021, Deciem posted another teaser announcing that something new is coming to Abnomaly.
Abnomaly is a Deciem brand for their "misfits" and currently has Petrawhat? which is a lip care product. Deciem loves to allow their team to be inventive and creative. The Abnomaly brand gives a home to these products that may not fit into The Ordinary or NIOD.
So what is this new Abnomaly product? You will have to wait and see 😉 but below you can see what the #deciemaddicts think it is. It´s not the Salicylic Acid or Alpha Lipoic ;).