Deciem News January 2021
I cannot believe we are already in January. It feels like only yesterday it was Black Friday and I have no idea where December went. That was quite possibly the quickest Christmas ever, goodbye 2020 and hello 2021.
Here´s the Deciem Chat Room & Deciem news January 2021!
The Ordinary Concealers Jan 19th
The biggest Deciem news of January 2021 has to be the announcement of The Ordinary Concealers launching this month.
The Ordinary Concealers come in 36 shades, are full coverage with a real skin feel, and will cost under 6$! You can see all the concealer shades on the Deciem website. They will be on sale at Deciem on January 19th so start thinking about shades and sign up for notifications! These could possibly break the internet if they´re anything like the foundations!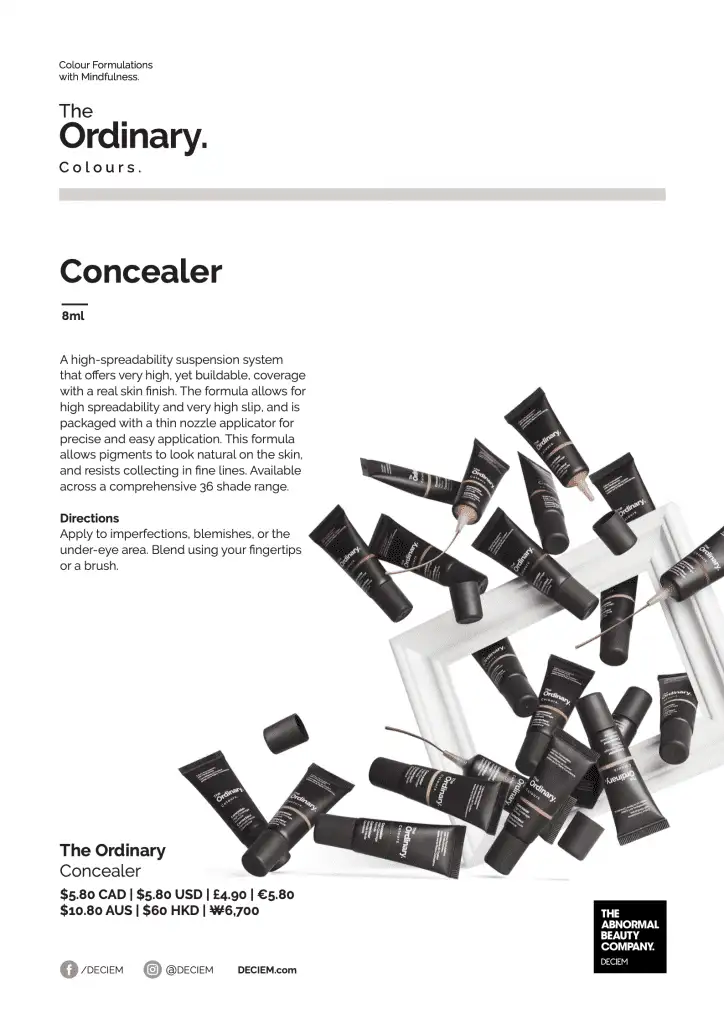 Nicola Kilner Talks Mental Health
Dan Murray Serter is the host of Secret Leaders podcast where some of the greatest business people and founders share their biggest challenges and talk openly about mental health.
Nicola Kilner, CEO of Deciem talks about how she met Brandon Truaxe and how Deciem started. She also talks about working with Estee Lauder, being fired and about the months leading up to the tragic news of Brandon Truaxe´s death.
Deciem, Toronto hit the headlines
January 6th, Deciem hit the Toronto news with reports of a Covid-19 breakout.
CTV News says: The City of Toronto has publicly named three companies that are dealing with a COVID-19 outbreak that they say poses a significant risk to public health. According to Toronto Public Health, beauty brand DECIEM is facing an outbreak.
Continue to read all about it here.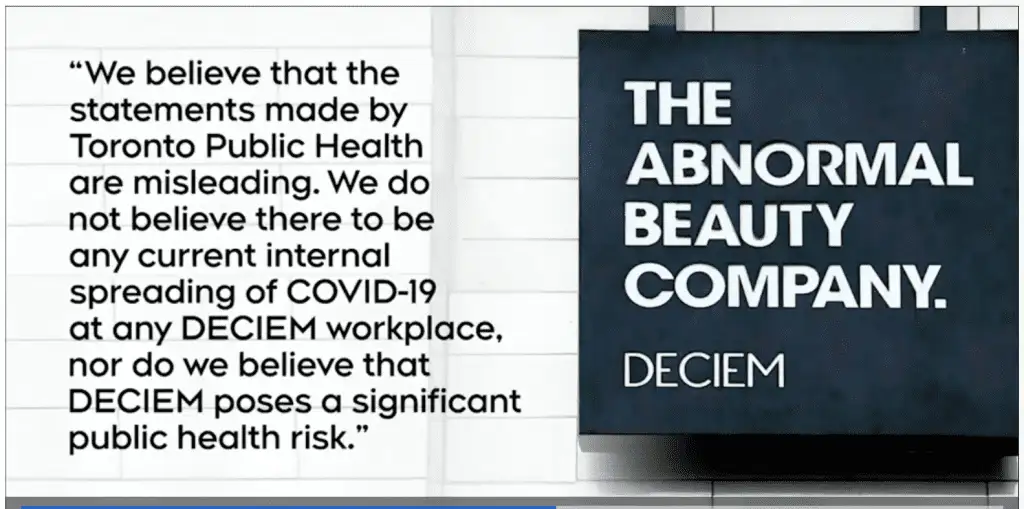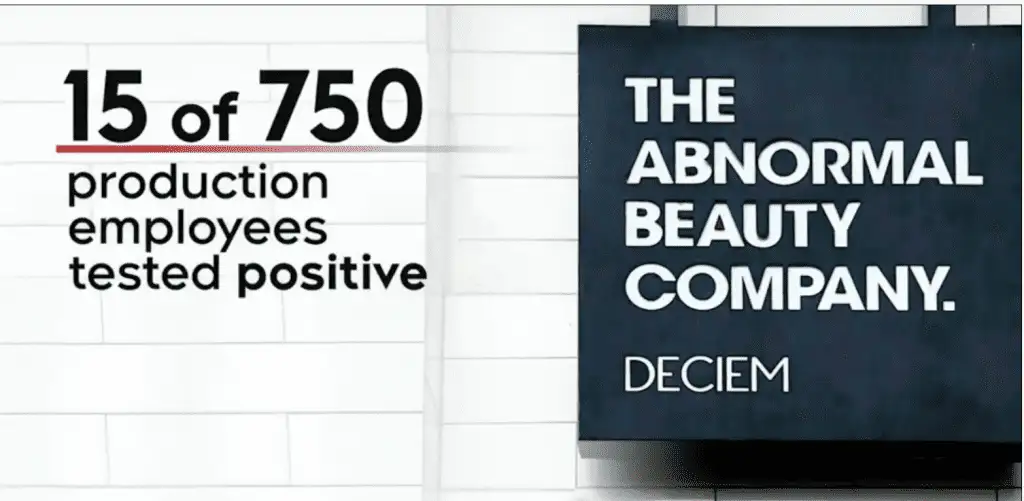 Deciem Chat Room Facebook Group
If you're not already a member of The Ordinary & Deciem Chat Room, make sure you become a member so you can keep up with some of the most popular posts this month.
January 28th
Today, the Vice President of the Deciem Brand (Dionne Cullen) added this to her stories on Instagram. What could it be?