January Deciem News – The Ordinary Salicylic Acid is back!
The Ordinary Salicylic Acid Returns
Price increases are coming
This has to be the biggest January Deciem news – The Ordinary Salicylic Acid 2% returns today, January 20th 2022.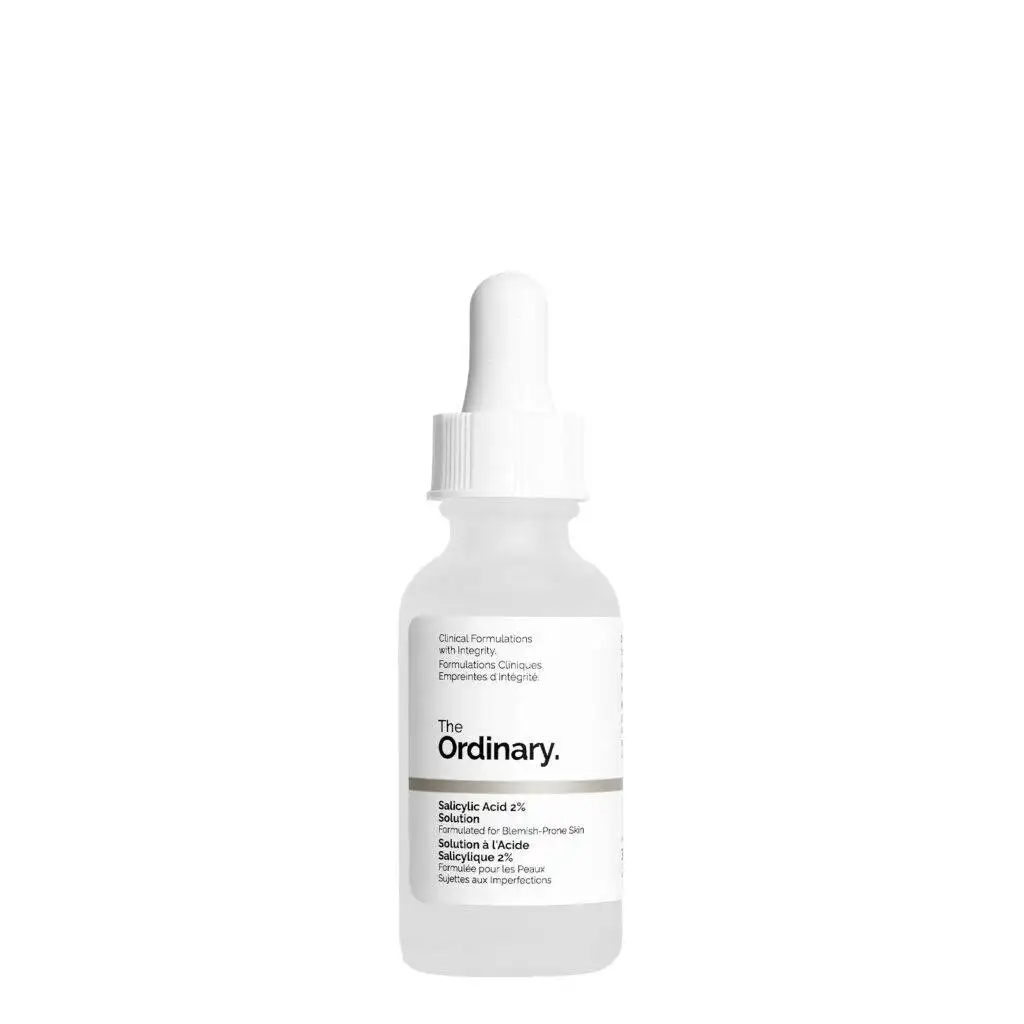 The Ordinary Salicylic Acid 2% is now available at Deciem
What´s different between the new reformulated Salicylic Acid 2% and the old version?
The new Ordinary Salicylic Acid 2% Solution was formulated to offer the same benefits as its predecessor while curbing concerns of skin discomfort that can be associated with the use of SA. This was achieved by ensuring a focused delivery of SA to the outermost layer of the skin, where it is most beneficial, alongside the inclusion of a hydrating saccharide isomerate, offering appropriate barrier support.
What´s the difference between this and the new Salicylic Acid Anhydrous version?
This one has a more instantaneous effect than the Salicylic Acid 2% Anhydrous Solution which has a gentler approach to decongestion and exfoliation.
What does this Salicylic Acid do?
Salicylic 2% Solution helps to exfoliate the skin and help decongest pores. We recommend using this in your PM routine on dry clean skin before moisturizer.
The next big Deciem news
Price Increase
From February 1st, 2022, there will be a slight price increase on some products. Whilst it is not mentioned in their original post, members of the Facebook Group saw Deciem comment on Social Media saying that the increase would only apply to Canadian Dollars. Let´s see!
Back in 2013, we were a small group of people, in a cute-sized office, with the common goal of clearing up the beauty industry. DECIEM has been through many changes over the last 8 years, but along with our dedication to transparency, one other thing has always remained consistent – our pricing. As we continue to grow and bring you good products, we need to ensure that our business is sustainable.
This is how we will continue to do good things long into the future. From February 1, you will see a price increase across some of our products. Although we have kept increases to a minimum, we wanted to share news of this change with you before it happens, allowing you the time to purchase products at their current price over the next 2 weeks.
We are forever committed to pricing our products with integrity and hope you see this advanced communication as a marker of our continued dedication to being transparent with you.