It´s so annoying when you only need one product for 7$€ and the delivery / shipping costs just as much. Further down you can find some stockists that offer The Ordinary with free delivery on all orders.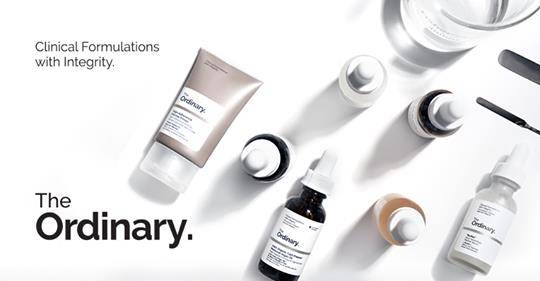 When was the last time you went to the Post Office to send a letter or small package? For me, it was probably when I did a giveaway in The Facebook Group. I sent a product to France which ended up costing as much as the product itself.
These little 30ml bottles soon add up in weight and I don´t know how some retailers offer free delivery on just one product. There are the packers, the boxes, the delivery notes, the collections, the sorting office and then the actual delivery by land, sea or air, plus all the fuel and wages.
The psychology when buying online is funny. I´d rather pay a little more and get free delivery than receive 5% or 10%. I know some companies will have special delivery contracts and they will make a profit on the bigger orders and other brands they sell because they´re not going to be making much, if anything when sending a 5€ product out with free delivery.
The Ordinary Free Delivery / Shipping
There are so many worldwide stockists of The Ordinary. Most of the companies will send free of charge with a minimum spend, whilst there are a few others that will send free on all orders.
Some Tips When Buying Online
Always check delivery charges first.
Search for codes for free delivery or discount code. Look for popups for first time ordering or discounts when you sign up to their newsletters.
If your order is over 25€$ then I would order through Deciem who have a really good return policy.
Check prices against Deciem´s prices because some stockists increase the prices a little.
Be sure of any extra tax / custom charges.
Check Deciem discount codes here – mainly for NIOD
The new bigger bottles of The Ordinary will stop you running out so quickly!
If you live in one of the countries which has a minimum spend of 250$ for free delivery, try and convert a friend to The Ordinary so you can share the cost.
Deciem Direct – Free Delivery Over 25€$
Deciem is the umbrella company for The Ordinary and offers free delivery to most countries on orders over 25€$ 50$AUD.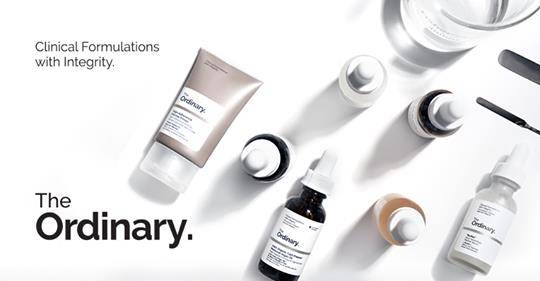 The Ordinary Free Delivery / Shipping
Beauty Bay offer free shipping worldwide shipping on orders over 15GBP | 35€ | 50$USD | 57$CAD | 50$AUD. I´ve ordered from Beauty Bay a couple of times and delivery was fine. They sometimes have free delivery on all orders, so watch out for their special offers.
Cult Beauty have free worldwide delivery on orders with a minimum spend of UK 15 GBP | Europe, US, Canada, Middle East, Australia, New Zealand 40 GBP. There are some exclusions. Occasionally they have special offers of free delivery on The Ordinary, so sign up to their newsletter for the latest news.
Look Fantastic
Look Fantastic offers free standard delivery with a minimum spend of around 25GBP. Check your country´s T & Cs. For UK & Australia it looks like there´s free delivery on any order (at time of post)
HQ Hair is part of The Hut Group and an authorised stockist of The Ordinary. They offer Free UK Delivery on all orders. Free European Shipping on orders over 25 GBP and Free Worldwide Shipping on orders over 50GBP. (Exclusions may apply and all information is correct at time of post).
Beauty Expert is part of The Hut Group and offer free standard delivery to many different countries. There are some exclusions, so please check.
Just My Look offer free delivery on all orders to the UK. I´ve personally never used them so cannot give a personal opinion. You can search for the name in the Facebook Group for reviews.
The Ordinary Stockists
If you know of other companies in your country that ship for free on all orders, please do send me a message. You can find many more Deciem Stockists here and check their delivery rates.