Top 3 The Ordinary/Deciem products you cannot live without.
Recently, I went away for a couple of days camping, so I had to pack really light when it came to my skincare regimen. This is what I took for my 3-day trip skincare routine and it was perfect.
The 3 The Ordinary products I went camping with
I love the Squalane Cleanser because there's no leaking like other cleansers I have taken away with me. The Ordinary Buffet is just a great all-around product and Natural Moisturising Factors is simply a brilliant product to have for hydration, soothing and great for the whole family.
Some other products I could not live without are The Ordinary Pycnogenol, NIOD FM Flavanone Mud (mask) and The Ordinary Squalane Oil.
What is everyone's top 3 The Ordinary products?
I asked the #deciemaddicts on Instagram the top 3 products they cannot live without and here are their responses.
Top 3 The Ordinary/Deciem Products
Question: What are the 3 The Ordinary / Deciem products you cannot live without?
Some of the Acronyms
Top 3 The Ordinary Products By The Deciem Addicts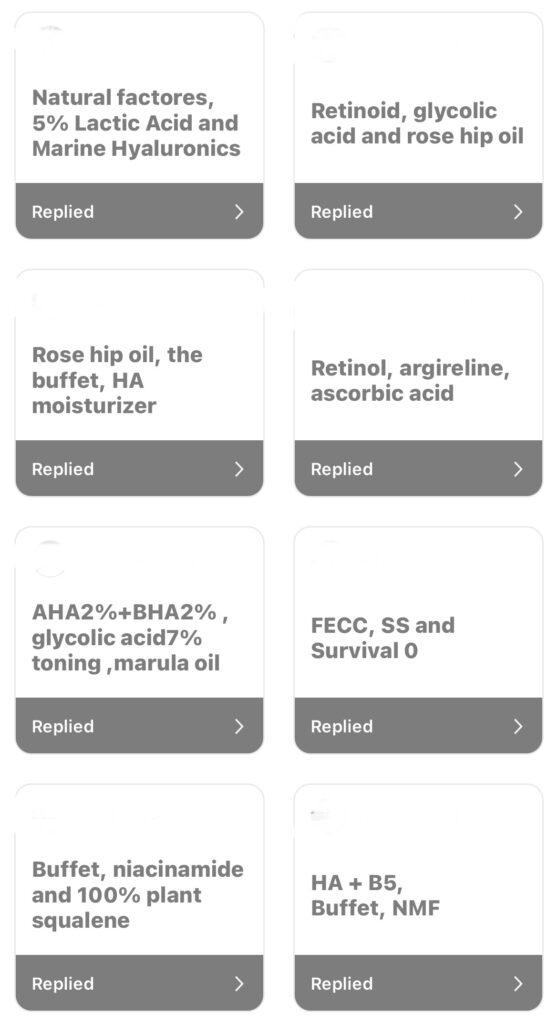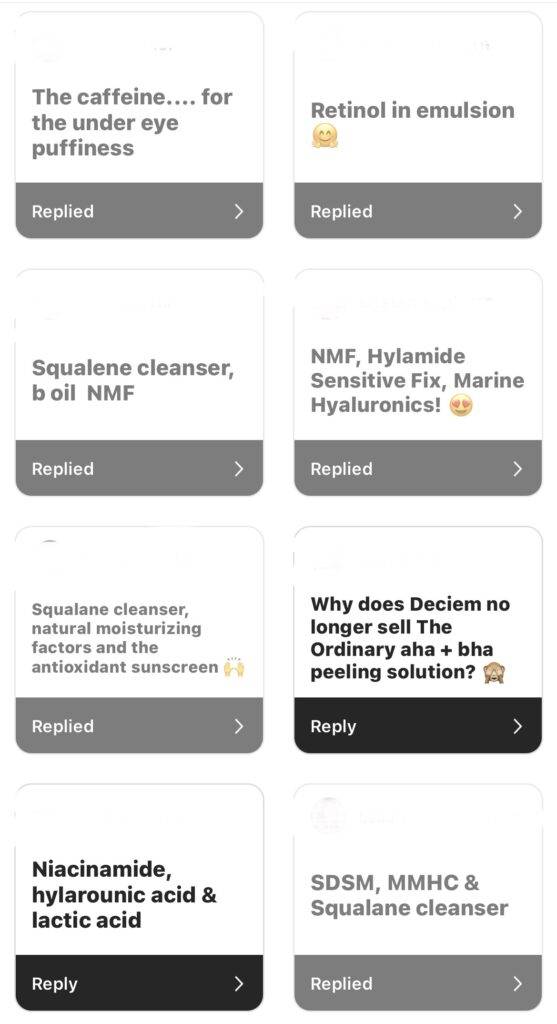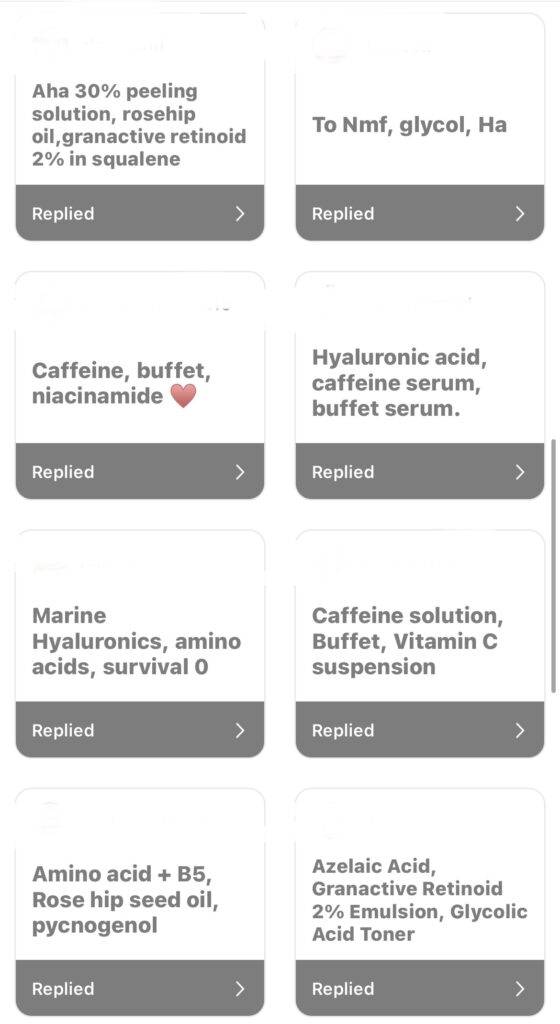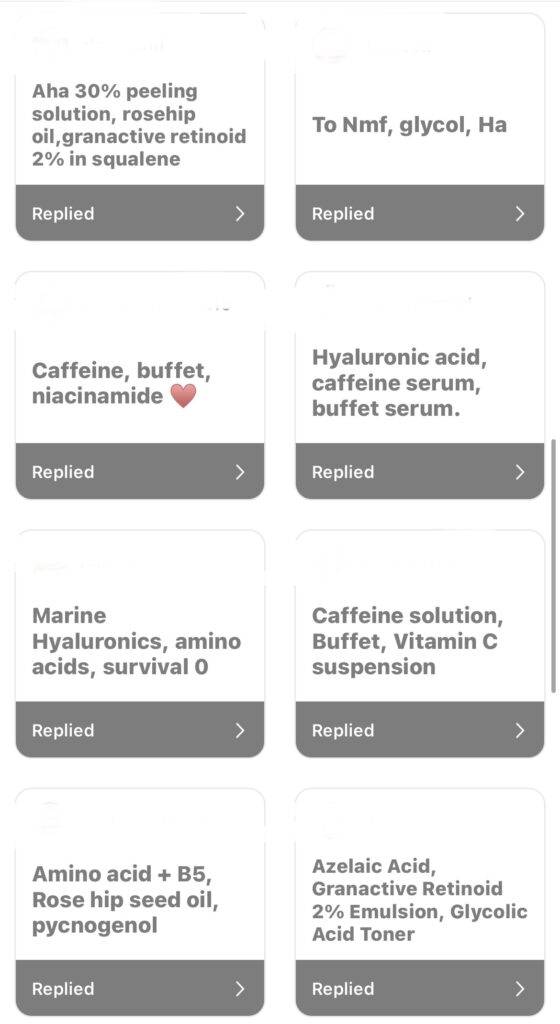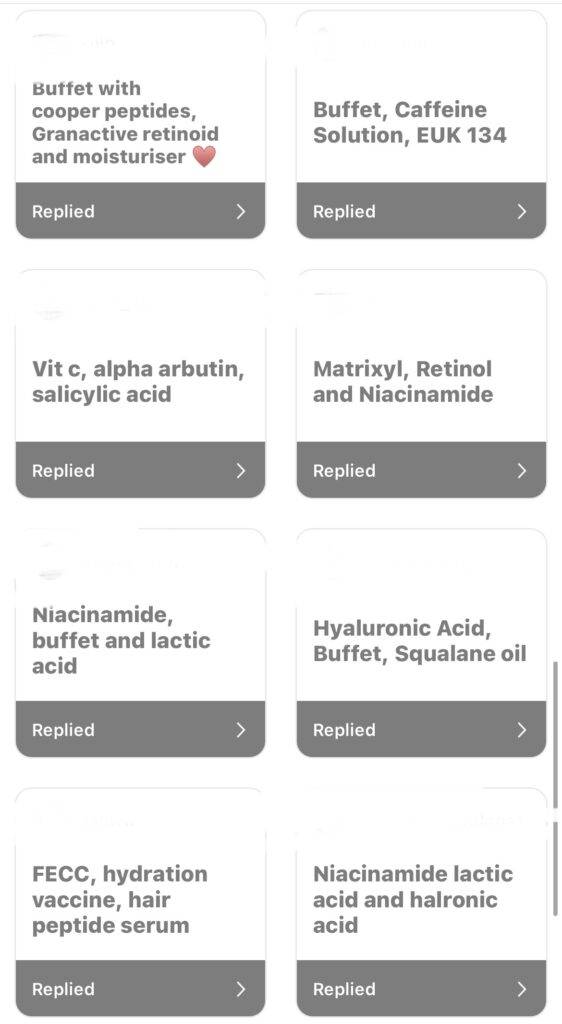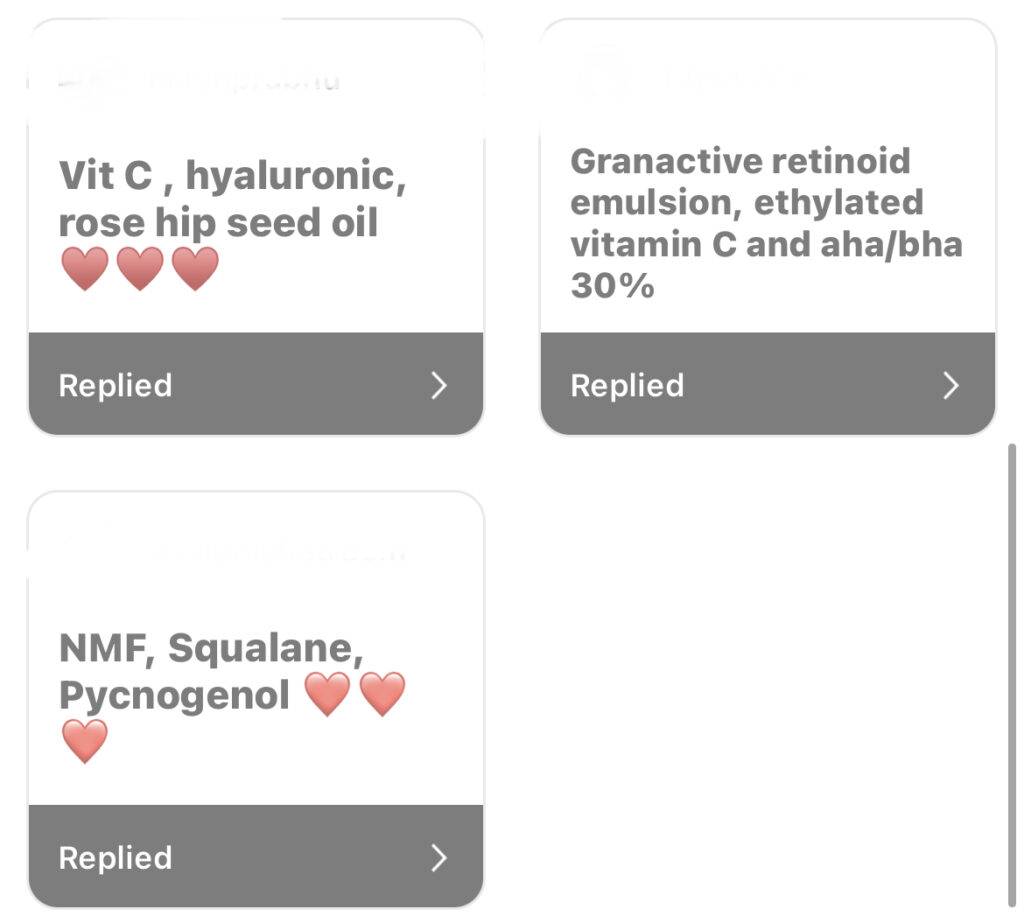 Top 3 Products
We all have different skin types and concerns, so one person´s top 3 products will be very different to your top 3, but it's interesting to see what the Deciem Addicts think. Check the Ordinary products chart if you´re wondering which products are best for your skin type and concerns.
The Ordinary Best Sellers
If you ever wonder what The Ordinary best sellers are, you can have a look here. Of course, Bestsellers may vary depending on your location. But you can use the filter on The Ordinary website for the most recent bestsellers.
The Ordinary Regimens
If you're new to The Ordinary & Deciem and struggling to understand which products to buy, have a look at some of the routines Deciem has put together. You can also build your own regimen with their new regimen builder.