The Hylamide Prices have finally been reduced!
All 17 products in the Hylamide Range have just been reduced as promised last year.
If you purchase all 4 products from the Core Series Range (the set below) you will save an extra 20% (included).  If you're new to skincare and want something quick and easy, then this is a great set to buy.
The Core Series includes;
The High-Efficiency Face Cleaner
Sub Q Mist (formerly Hydra-Density Mist)
SubQ Skin (formerly SubQ Anti-Age)
SubQ Eyes
Price would be £64 for all 4 products. Buying them in a set will save you a further 20% and cost you just £51.20.
Buy The Hylamide Core Series Set Here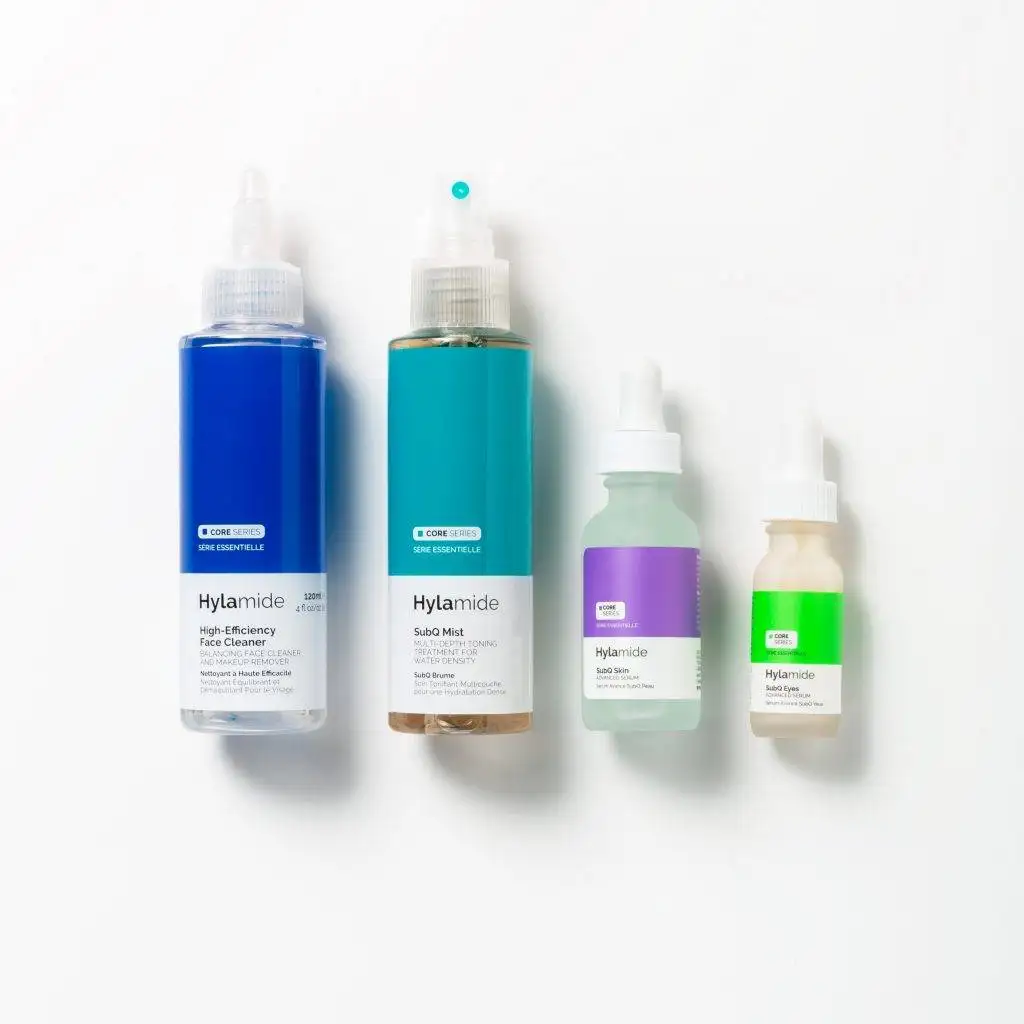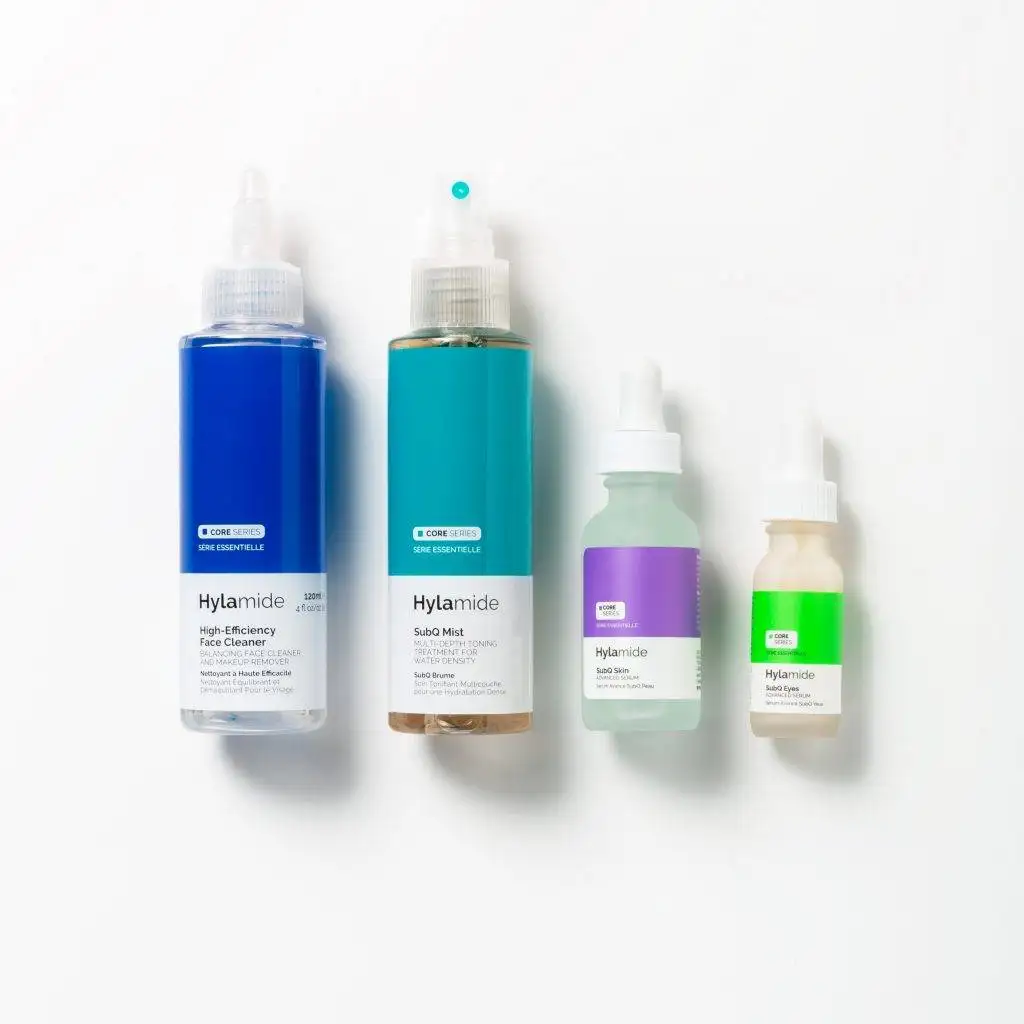 BUY HYLAMIDE NOW