The Deciem Anti-Grey Hair Serum – Real or some kind of April fool joke?
April 1st was Deciem´s 8th Birthday this year, and they posted a birthday message which included some exciting things like the Salicylic Acid finally coming back and this…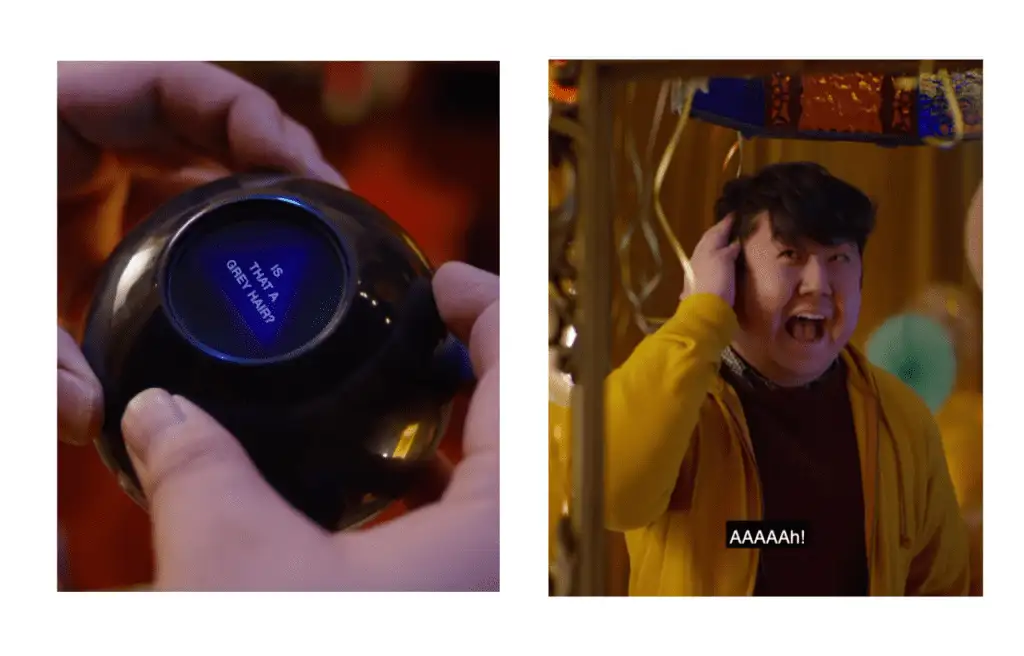 The Ordinary Anti-Grey Hair Serum
Brandon Truaxe, the late founder of Deciem, spoke about creating a product to prevent grey hair in an interview a few years back. Is this really possible? It´s certainly something we would all want to be true.
Here are a few snippets about this anti-grey hair product so you can see for yourself that it is something Deciem has spoken about in the past.
This was one of the questions on the Reddit AMA
When does Deciem plan to release the anti-grey hair serum?
While conventional hair dyes offer a quick solution, this formula takes us a bit longer because it offers a functional approach to targeting the appearance of grey hairs before (and after) they appear without simply covering them up. I can't wait for you to try it.
This was found on a Q&A on Truth in Aging website
What are you thinking about now — what do you think will be new and interesting?
BT: Skin pigmentation — increasing it or decreasing it — has been a challenge. There are high expectations but few results. There is some new testing that is promising with different molecules that are small enough to really deliver. We have solved the penetration issue, but the real issue is where does the active go. Does it get to the right target?
In the other area, I think there will be breakthroughs in hair follicle health. Preventing hair from going grey is about three years away.
Deciem Hair Products
Many of The Ordinary oils can be used in the hair too.
The Ordinary Multi-Peptide Serum for Hair Density
Hair is Fabric
The Deciem Hair Products