One of the most popular questions in The Ordinary & Deciem Chat Room Facebook group is which The Ordinary and Deciem products are best for acne scarring.
If you´re not already a member of the Facebook Group, feel free to come along and join us. There´s so much information and some fabulous posts by all the wonderful members sharing their stories. There´s nothing like speaking to real people who have been or going through what you´re going through and truly seeing what works and doesn´t work. If you go to "Topics" then click "Before & After", you will see some amazing transformations.
The Deciem Takeover
On July 8th, 2020, we had the pleasure of Deciem answering everyone´s questions in The Ordinary & Deciem Chat Room.
This is what Deciem says are the best The Ordinary and Deciem products for acne scarring.
The Ordinary Azelaic Acid Suspension For Acne Scarring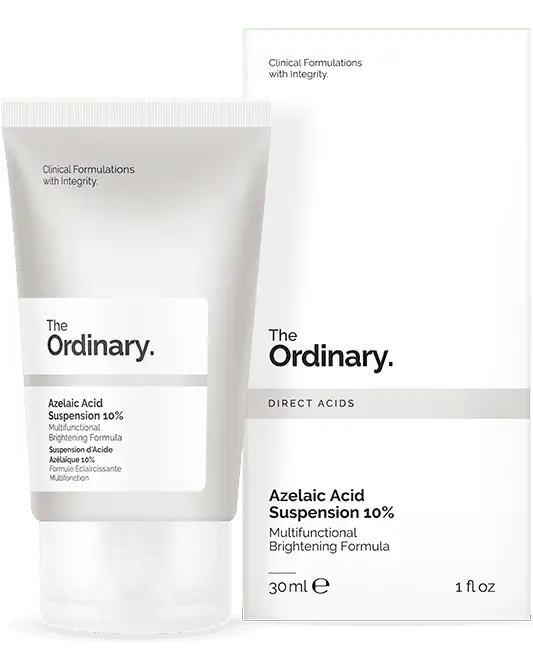 Deciem says: A great place to start for acne scarring is The Ordinary Azelaic Acid Suspension 10% which is a multifunctional brightening direct acid formula that visibly targets uneven tone, textural irregularities and the look of blemishes.
NIOD ELAN Ethylated Ascorbic Acid Network 30% For Acne Scarring.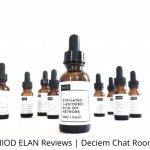 Deciem says: We would also recommend exploring NIOD Ethylated L-Ascorbic Acid 30% Network (ELAN) which is a highly concentrated serum that combines a 30% concentration of highly-stable Ethylated L-Ascorbic Acid (Vitamin C) in an antioxidant network of Superoxide Dismutase, Selenium and Zinc to support a strong fight against oxidation and to visibly target uneven skin tone, dullness, and signs of ageing.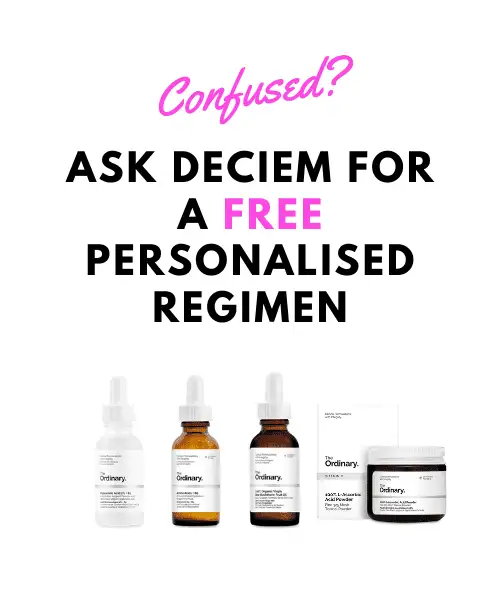 Personalised The Ordinary Skincare Routines
Did you know you can ask Deciem for a personalized routine? Just go to their website and wait for the chatbox to appear. If it doesn't appear, first try another page as sometimes it doesn't show on the Deciem home page. If it still doesn't appear they may be offline or you may need to check your settings/cookies.
In the meantime, have a look at all these personalized Deciem routines for all skin types and concerns which the Deciem Addicts have shared with us in the chat room.
Finding Your Skin Type+
More pages you may find useful