81% of the Deciem Addicts love it!
Unboxing The Ordinary Conditioner
The Ordinary Conditioner – Behentrimonium Chloride 2% Conditioner
Other Hair Care Products by The Ordinary
The Ordinary Conditioner Reviews
This poll took place on Instagram Stories and 81% of the Deciem Addicts love it.
My quick review
My hair is fine and can be a little dry/frizzy. It can easily be styled straight or curly. I absolutely love this conditioner as well as the shampoo and have repurchased it numerous times. As soon as I apply this to my hair, it detangles instantly. The conditioner leaves my fine hair so incredibly light, shiny and manageable.
The Negative!
I find it very hard to get the product out of the bottle once it´s no longer totally full. I end up removing the lid and have to bang the bottle into my hand.
What is it?
Behentrimonium Chloride, 2% Conditioner, is a minimalistic formula that avoids bulky ingredients typically found in conditioners that coats the hair shaft to provide slip and detangling effect after cleansing.
How to use The Ordinary Conditioner
Work the conditioner into wet hair and rinse.
As always, it is important to patch-test products before using them.
How much is The Ordinary Conditioner?
Check the price in your currency here.
Behentrimonium Chloride Conditioner Ingredients
Aqua (Water), Cetearyl Alcohol, Behentrimonium Chloride, Cyamopsis Tetragonoloba (Guar) Gum, Phytic Acid, Phenoxyethanol, Chlorphenesin.
What is the ph of Behentrimonium Chloride 2% Conditioner?
4.0-5.0
More Info
Alcohol-Free | Oil-Free | Silicone-Free | Nut-Free | Vegan | Gluten-Free | Cruelty-Free
The Ordinary Shampoo & Scalp Treatment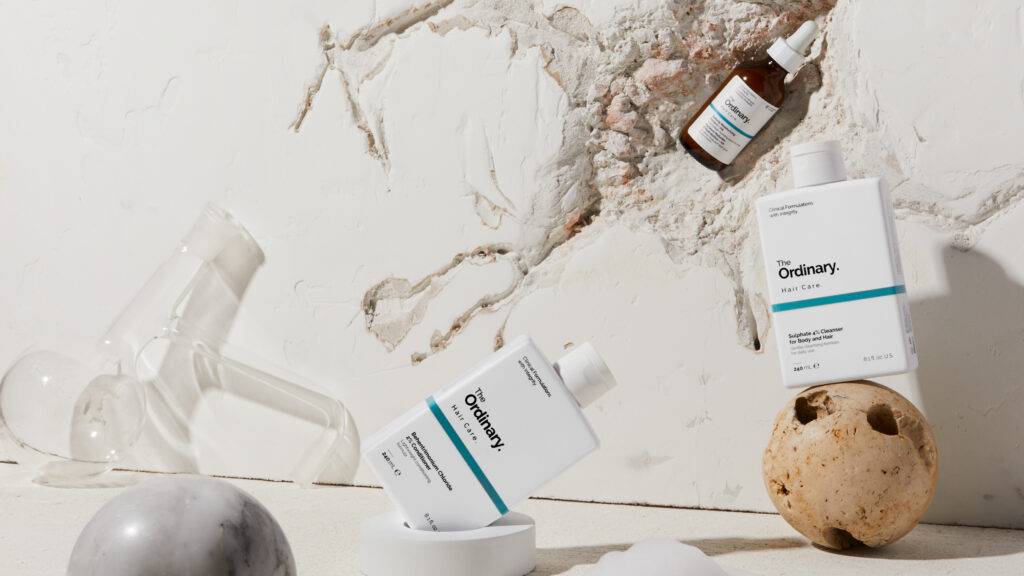 Other Deciem Hair Products