81% of the Deciem Addicts love The Ordinary Conditioner
Unboxing The Ordinary Conditioner
The Ordinary Conditioner – Behentrimonium Chloride 2% Conditioner
Other Hair Care Products by The Ordinary
The Ordinary Conditioner Reviews
This poll took place on Instagram Stories, and 81% of the Deciem Addicts love it.
My quick review
My hair is fine and can be a little dry/frizzy. It can easily be styled straight or curly. I absolutely love this conditioner, as well as the shampoo and have repurchased it numerous times. As soon as I apply this to my hair, it detangles instantly. The conditioner leaves my fine hair so incredibly light, shiny and manageable. Look at the shine! I now take this on holiday with me.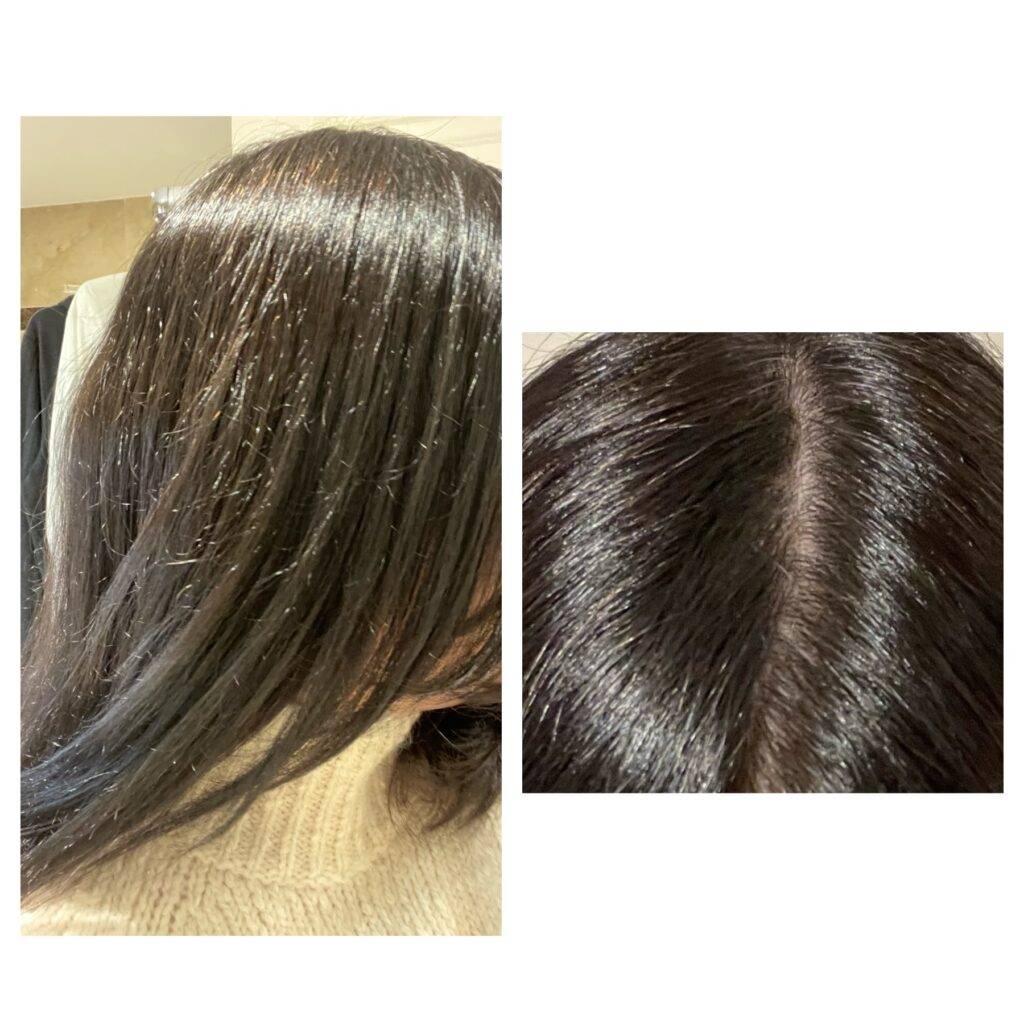 The Negative!
I find it very hard to get the product out of the bottle once it´s no longer totally full. I have to bang the bottle upside down quite hard!
What is it?
Behentrimonium Chloride, 2% Conditioner, is a minimalistic formula that avoids bulky ingredients typically found in conditioners that coats the hair shaft to provide a slip and detangling effect after cleansing.
How to use The Ordinary Conditioner
Work the conditioner into wet hair and rinse.
As always, it is important to patch-test products before using them.
How much is The Ordinary Conditioner?
Check the price in your currency here.
Behentrimonium Chloride Conditioner Ingredients
Aqua (Water), Cetearyl Alcohol, Behentrimonium Chloride, Cyamopsis Tetragonoloba (Guar) Gum, Phytic Acid, Phenoxyethanol, Chlorphenesin.
What is the ph of Behentrimonium Chloride 2% Conditioner?
4.0-5.0
More Info
Alcohol-Free | Oil-Free | Silicone-Free | Nut-Free | Vegan | Gluten-Free | Cruelty-Free
FAQs about The Ordinary Conditioner
Some questions have been answered by The Ordinary on Social Media.
Can The Ordinary conditioner be used as a leave-in conditioner?
While it hasn't been designed as a leave-in conditioner, you're more than welcome to give it a go. It's a very smooth and silky conditioner that you may find quite rich if you left it in all day. Perhaps treat it like a hair mask and rinse it out after an hour or so and see what you think
Is The Ordinary Shampoo and Conditioner good for thin, dry hair ?
Absolutely!
Is The Ordinary Shampoo and Conditioner suitable for dyed hair?
They are safe for use in colour-treated hair.
Is The Ordinary Shampoo and Conditioner good as an anti-dandruff product? NMF + HA Scalp Serum can help with hydration of the scalp, however, if you have any persistent concerns with dandruff, we highly encourage you to seek the advice of a healthcare professional.
The Ordinary Shampoo & Scalp Treatment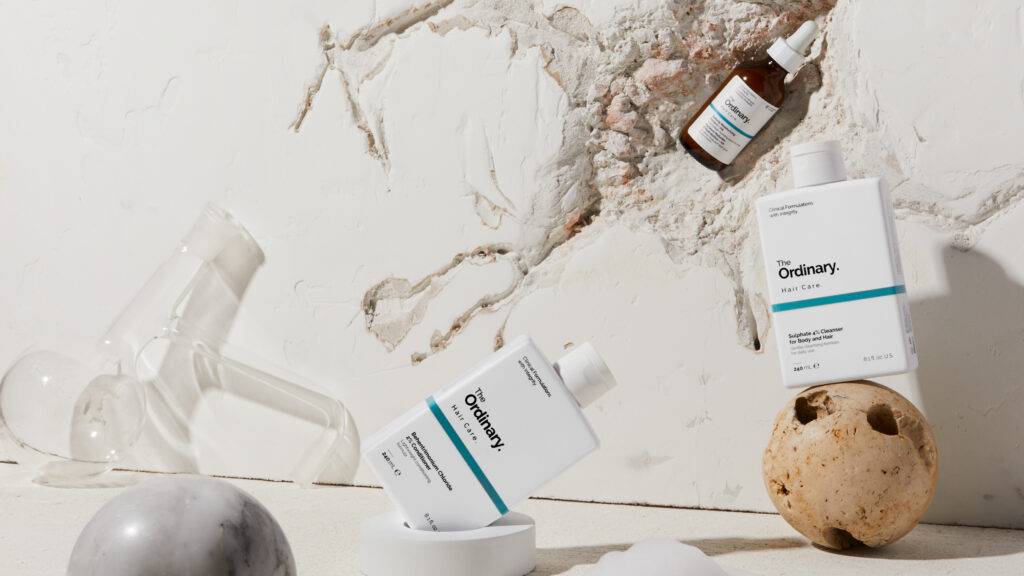 Other Deciem Hair Products By The Ordinary