The Ordinary Conditioner – Deciem is bringing out not 1 but 3 brand new products for the hair, scalp and body.
The Ordinary Sulphate 4% Cleanser for Body & Hair 240ml
Natural Moisturizing Factors + HA for Scalp 60ml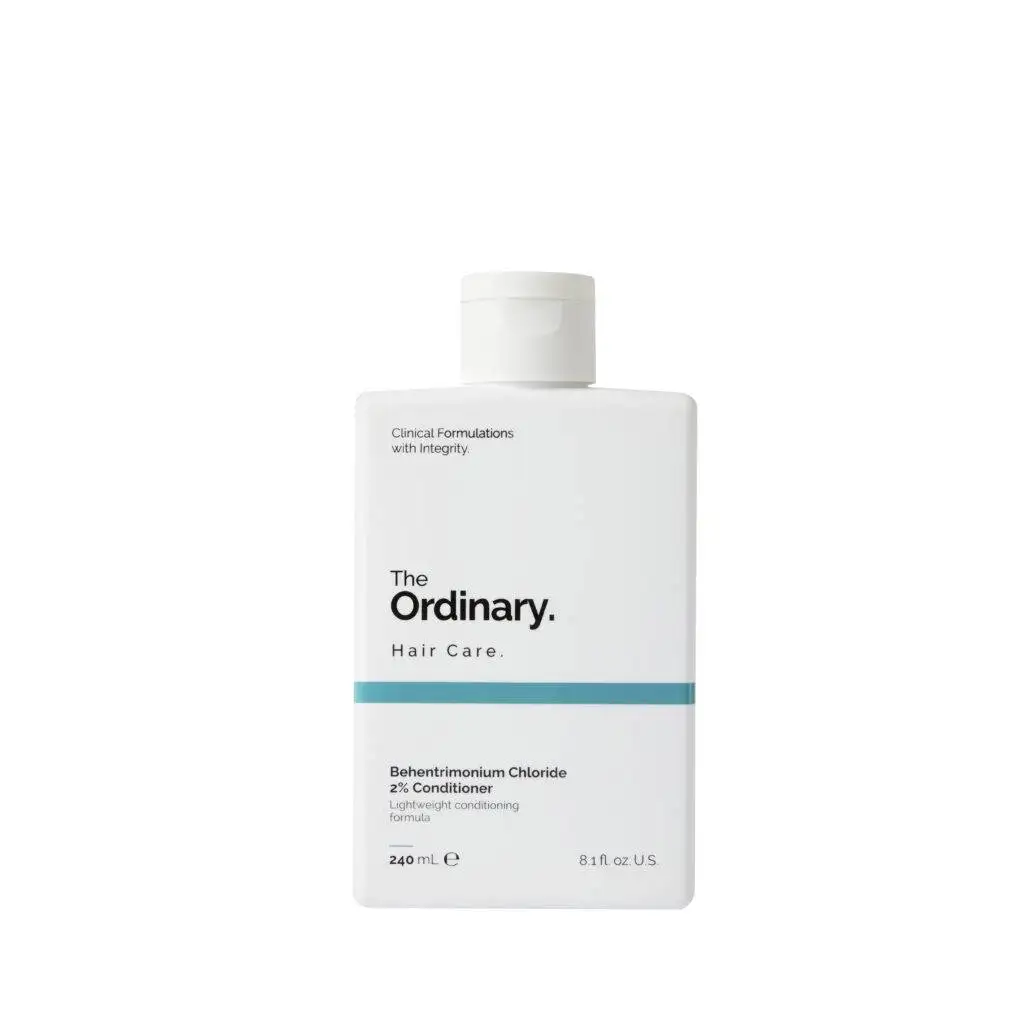 What is it?
Behentrimonium Chloride, 2% Conditioner, is a minimalistic formula that avoids bulky ingredients typically found in conditioners that coats the hair shaft to provide slip and detangling effect after cleansing.
How to use The Ordinary Conditioner
Work the conditioner into wet hair and rinse.
As always, it is important to patch test products before using them.
How much is The Ordinary Conditioner?
Price of The Ordinary Conditioner
$8.70 CAD | $8.00 USD | £6.80 | EUR8.30 | $12.80 AUD | $9.60 USD Intl | $66.00 HKD
Behentrimonium Chloride Conditioner Ingredients
Aqua (Water), Cetearyl Alcohol, Behentrimonium Chloride, Cyamopsis Tetragonoloba (Guar) Gum, Phytic Acid, Phenoxyethanol, Chlorphenesin.
What is the ph of Behentrimonium Chloride 2% Conditioner?
4.0-5.0
More Info
Alcohol-Free | Oil-Free | Silicone-Free | Nut-Free | Vegan | Gluten-Free | Cruelty-Free
The Ordinary Shampoo & Scalp Treatment
Available from February 22nd (USA & Canada). 8th March rest of the world.
The Ordinary Natural Moisturizing Factors Scalp Treatment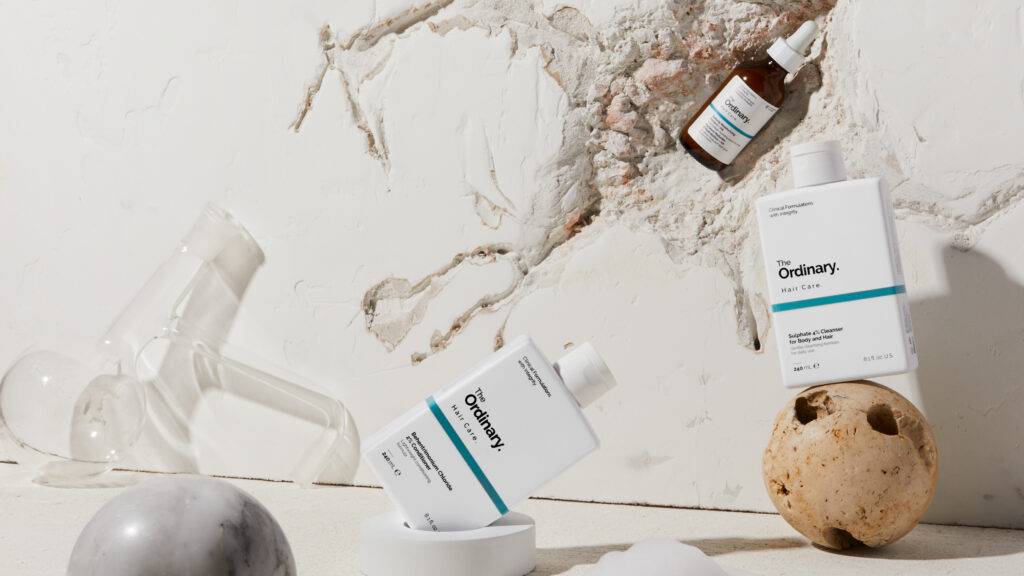 Other Deciem Hair Products