🛒 SPF
Add these products direct to your basket
The Ordinary Skincare Routine For Dehydration
Looking for a regimen for dehydrated skin? Here's the simple dehydration regimen using just 4 products by The Ordinary.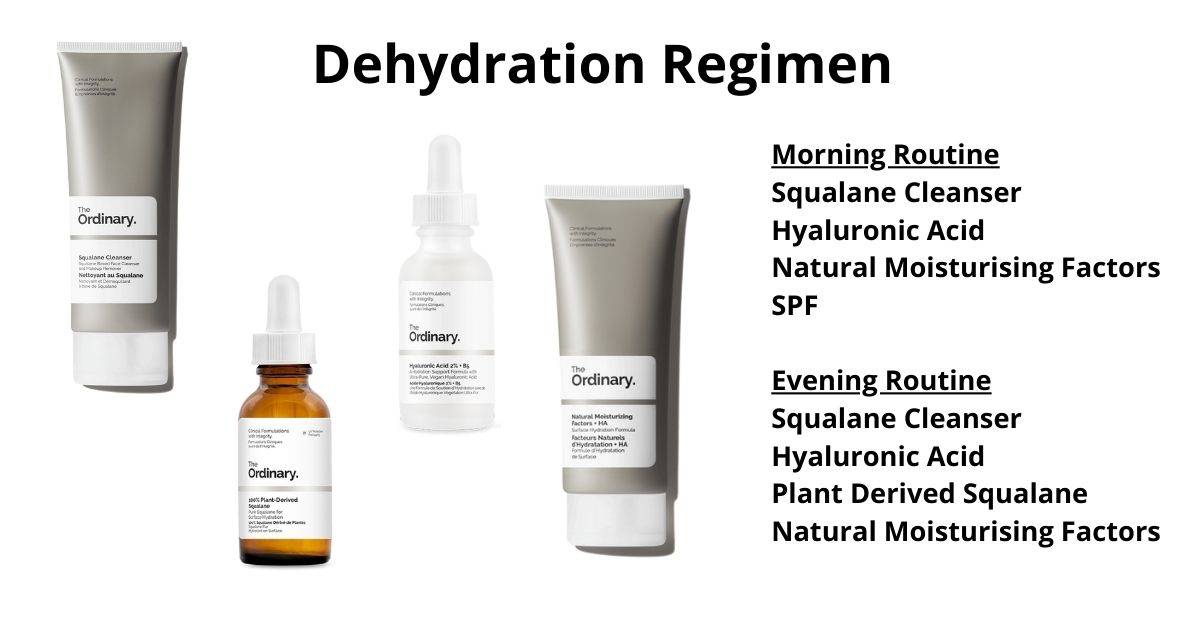 The Ordinary routine would look like this.
| | |
| --- | --- |
| Morning | Cleanse | Hyaluronic Acid | Natural Moisturising Factors | SPF |
| Evening | Cleanse | Hyaluronic Acid | Squalane Oil | Natural Moisturizing Factors (optional) |
If you already have a cleanser you are happy with, there´s no need to purchase a new one. You could add a drop of the Squalane Oil to Natural Moisturising factors or use them separately.
The Ordinary Hyaluronic Acid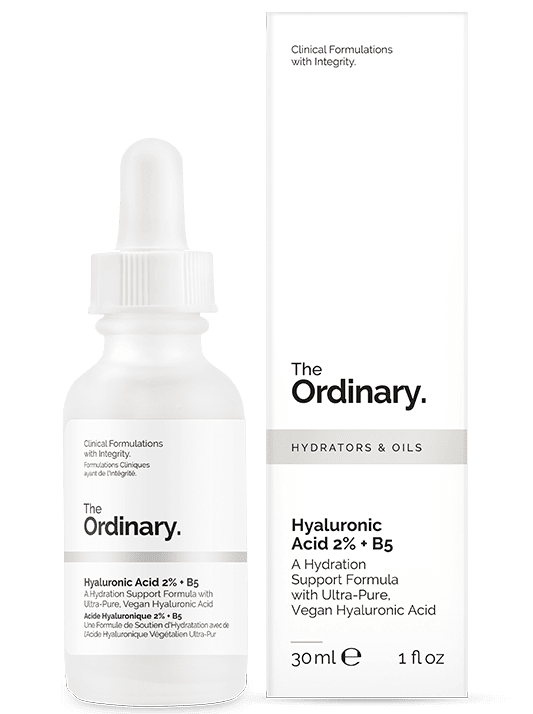 The Ordinary Hyaluronic Acid can be found under the Hydration/Oils category.
When & How Do I Use Hyaluronic Acid
The Ordinary Hyaluronic Acid comes in 2 sizes. 30ml and 60ml
You can use this in the morning and/or evening.
Apply a couple of drops to cleansed skin.
Many people say to apply this to damp skin, although The Ordinary says to do whichever way you prefer.
There are no conflicts with Hyaluronic Acid.
Other similar products are Marine Hyaluronics or NIOD MMHC2
Natural Moisturising Factors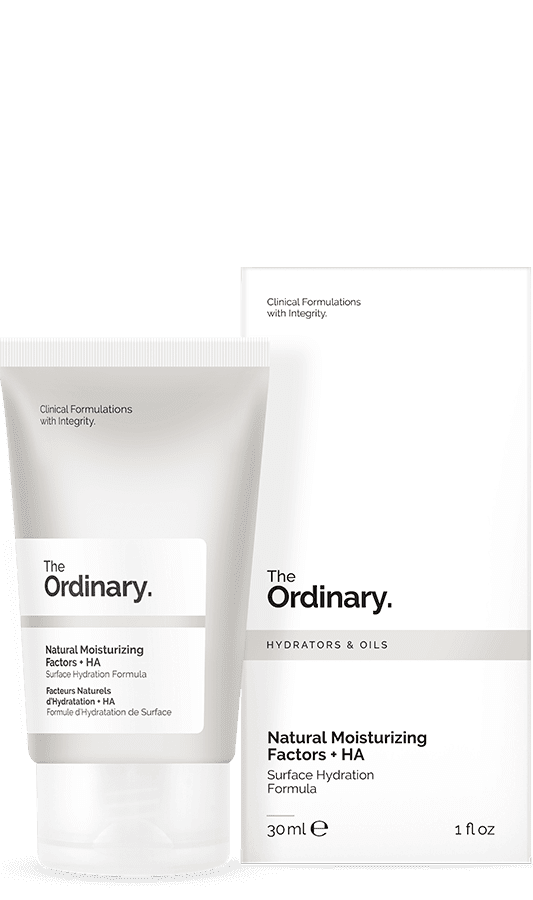 Natural Moisturizing Factors + HA (Hyaluronic Acid). This is the most fantastic moisturiser ever, in my opinion. I absolutely love it. Apply just a little on top of the Hyaluronic Acid for your morning routine. This comes in 2 sizes, 30ml & 100ml. I would recommend the 100ml as it is much better value.
NMF + HA available in 30ml and 100ml
There are no conflicts at all, so it´s a great product to add to any skincare routine
There are now 2 other Natural Moisturizing Factors. Beta-Glucan which is a clear gel moisturizer and NMF + PhytoCeramides.
Plant-Derived Squalane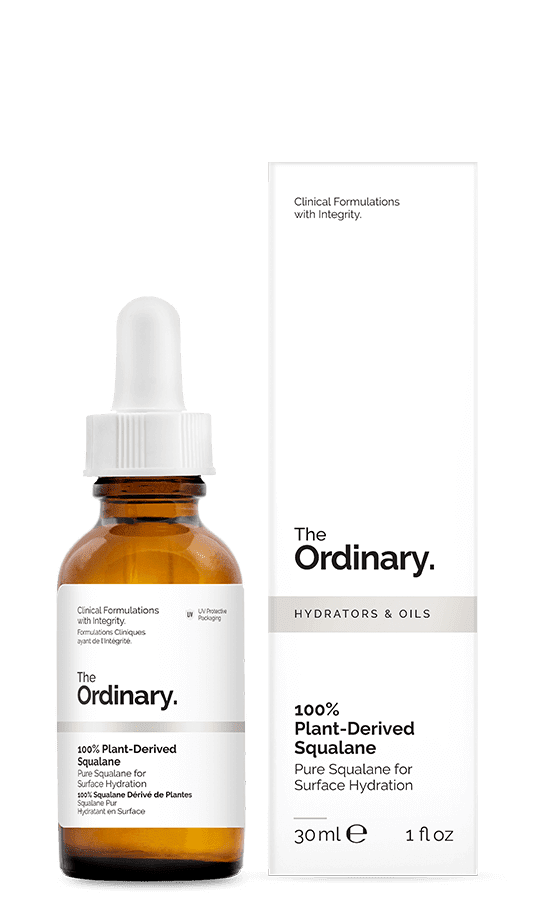 Plant-Derived Squalane is one of my favourite oils in The Ordinary brand. It´s a beautiful oil that I find sinks into the skin really well. It´s fantastic for dry lips too! Use this in your evening routine directly after the Hyaluronic Acid. Apply just a few drops and add more if you feel your skin needs it.
Plant Squalane comes in a 30ml bottle
There are no conflicts at all
You can add this after your water-based and anhydrous products and before moisturizer. Some people like to use oils after moisturiser, and some like to add a drop of oil to their moisturizer.
A quick guide to dehydrated skin
What is Dehydrated skin?
Dehydrated skin lacks moisture. This is slightly different to dry skin, which lacks oil, but dry skin can also be dehydrated.
What does dehydrated skin feel and look like?
Dehydrated skin is tight and uncomfortable. It may also be more oily as the skin tries to compensate.
What causes dehydrated skin?
The main cause of dehydrated skin is over-cleansing, especially with harsh foaming cleansers. Other contributing factors include; rinsing the skin with hot water, dry arid environments, air conditioning, and central heating can contribute to dehydration.
Which ingredients/Deciem Products are good for dehydrated skin?
Which ingredients should you avoid with dehydrated skin?
Avoid foaming cleansers and alcohol in skincare.
The Ordinary Skincare Regimens & Skin Types