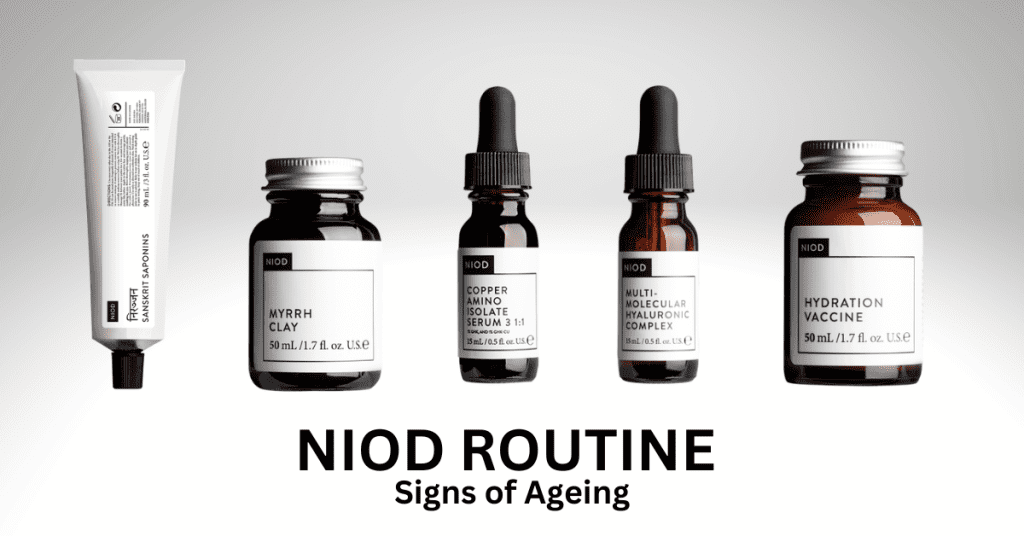 NIOD Signs of Ageing Routine – NIOD seems really confusing, but I guarantee you that once you get the hang of it, it´s actually quite easy. Whilst there are some products that have conflicts, it´s not as confusing as The Ordinary. We can mix and match quite a lot of NIOD products to create very simple routines.
Below is a skincare routine targeting the Signs of Ageing using the NIOD products. You can buy the complete routine, or if you are on a budget, you could mix some of the products up with The Ordinary. Below I have mentioned some products you could swap for The Ordinary.
NIOD Signs of Ageing Skincare Routine
NIOD recently posted about these products for a routine targeting the signs of ageing.
CAIS3 Copper Amino Isolate Serum 3 1:1
MMHC2 Multi-Molecular Hyaluronic Complex
Price: 223$ US This is for all 5 products based on purchasing the smaller sizes.
The above links go directly through to NIOD, and you can add each one to your basket. Check the sizes of the products, as some come in 2 sizes.
If you feel this is a little out of your budget, below are suggestions of products you could switch with The Ordinary.
Sanskrit Saponins – NIOD SS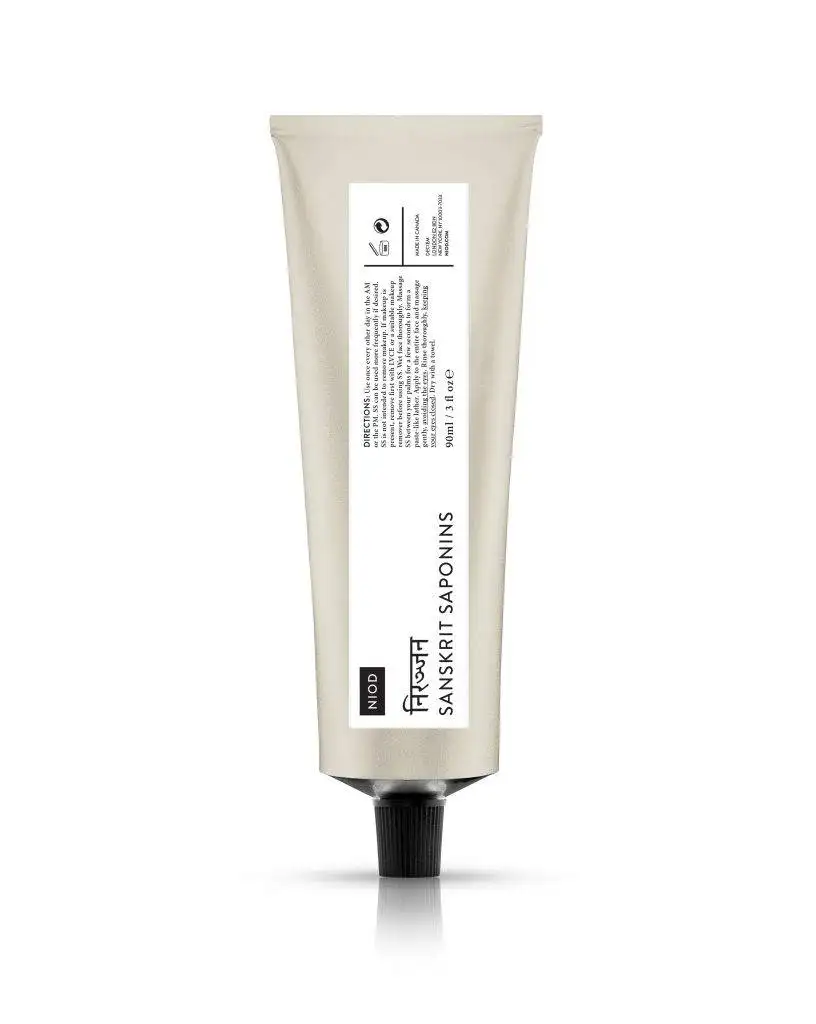 You could start with Sanskrit Saponins, which is a cleanser and really gets your skin squeaky clean. This can also be used as a 5-minute mask. If you have a cleanser you love, you could save your money and skip this product. Alternatively, you could look at the other The Ordinary & NIOD Cleansers here. There´s The Ordinary Glucoside Foaming Cleanser, Glycolipid Cream Cleanser, Squalane Cleanser and also NIOD LVCE Low Viscosity Cleaning Ester.
Myrrh Clay – NIOD MC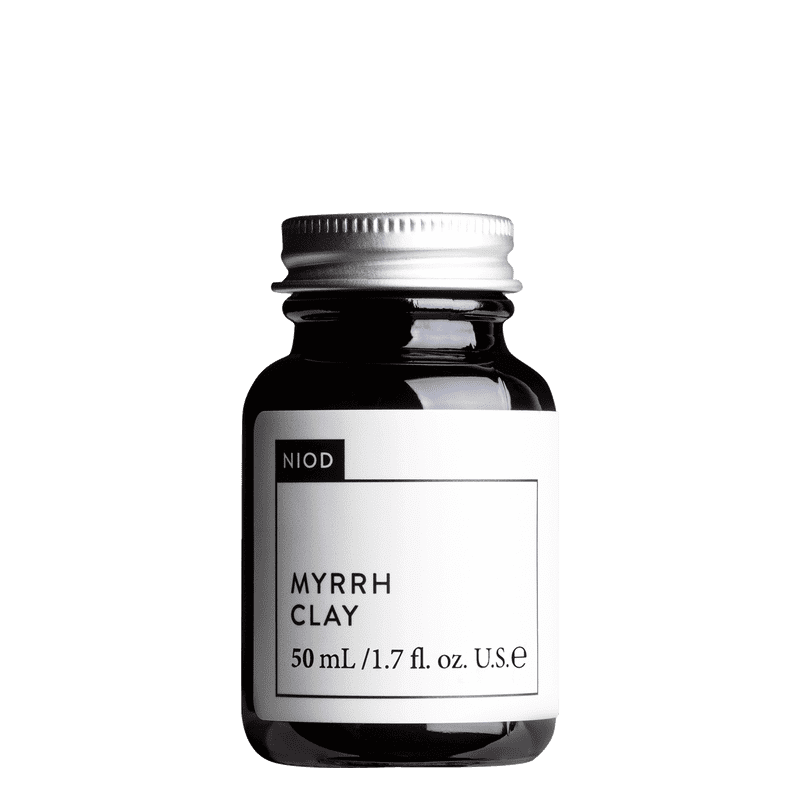 NIOD MC Myrrh Clay comes in a 50ml glass jar. This is a 10-minute mask you can use once or twice a week. It´s for signs of ageing and for firming. I really see a difference when I use this. I particularly pay attention to around my jaw/chin/neck area and also my nasolabial folds. This has become a regular when it comes to masks.
Copper Amino Isolate Serum – NIOD CAIS3 1:1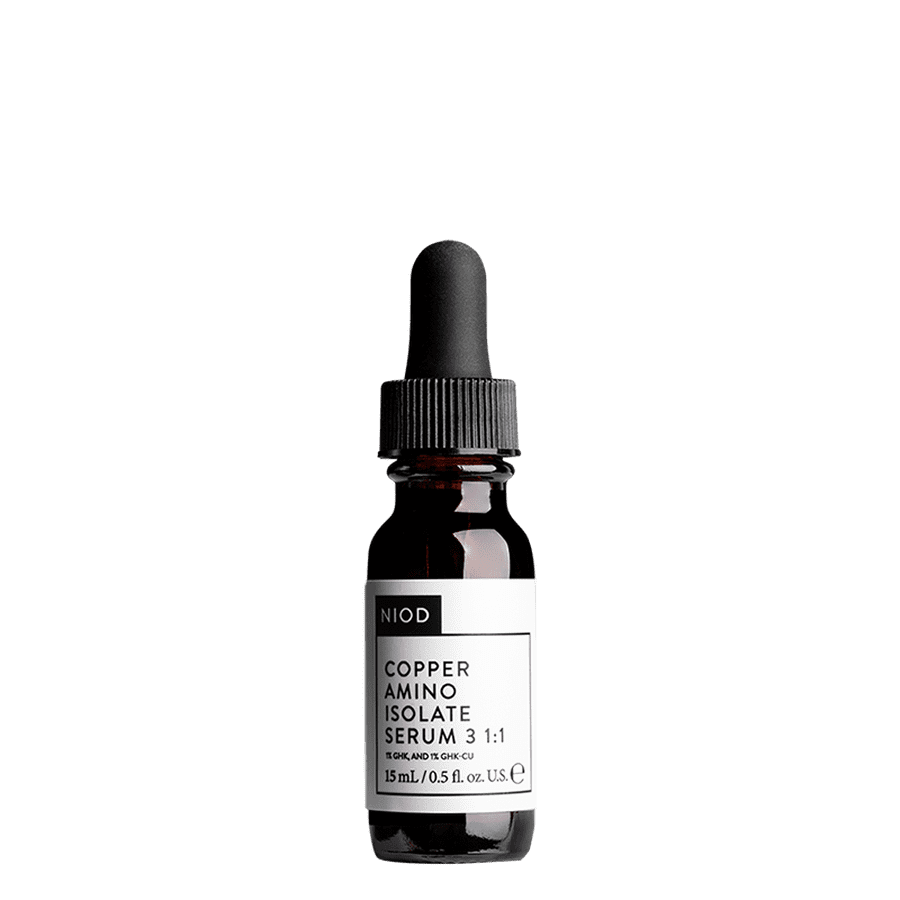 CAIS 3 comes in a 15ml and 30ml bottle. Once you have cleansed your skin with NIOD SS or whatever cleanser you choose, you can go in with the NIOD CAIS 3. This goes on first because it is so thin. It is pricey, but people swear by this product. If it´s out of your price range, you could try The Ordinary Buffet + Copper Peptides. This product is bright blue, so don´t get a shock when you open it.
Multi-Molecular Hyaluronic Complex – NIOD MMHC2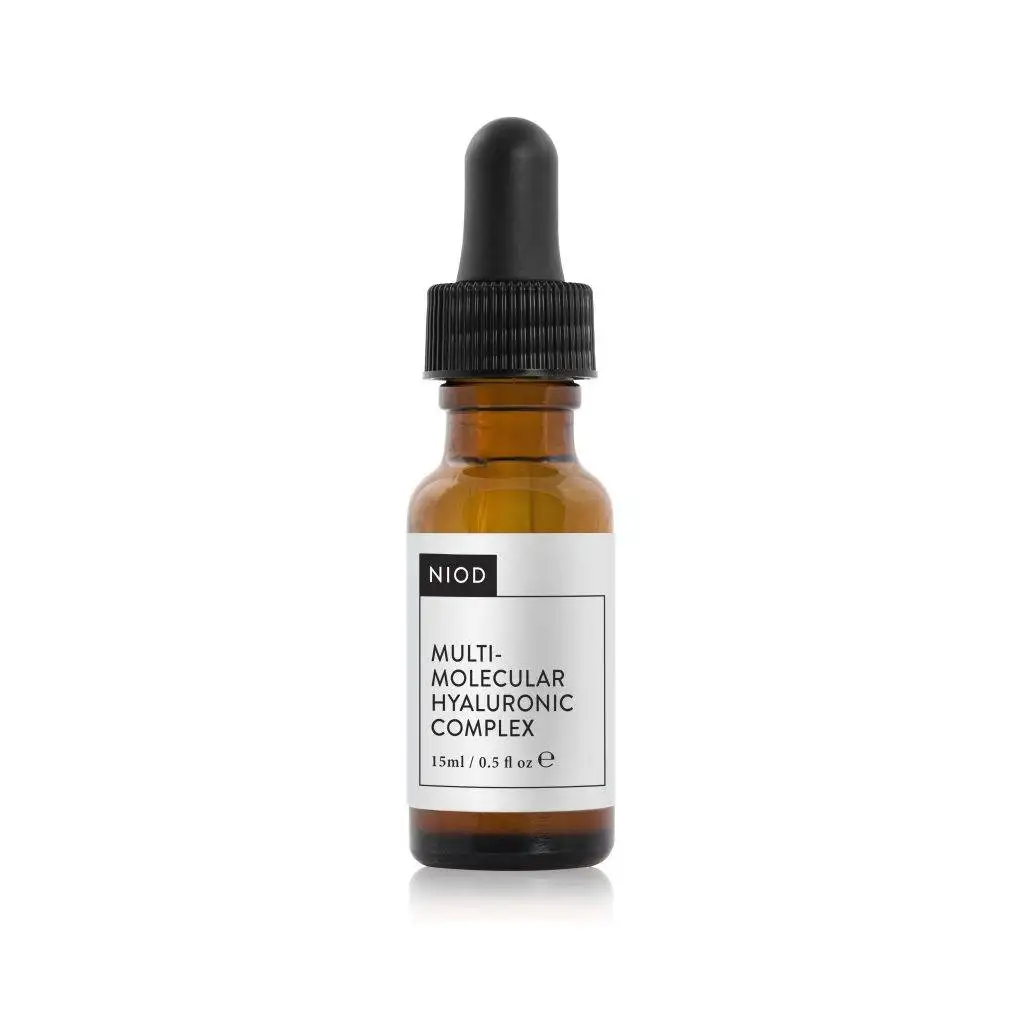 NIOD MMHC2 comes in a 15ml and 30ml bottle. Once your NIOD CAIS is on, you can apply a few drops of the NIOD MMHC2 to the palm of your hands and pat or massage this in. This is a beautiful hyaluronic, and only once you´ve tried this and The Ordinary will you see and feel the difference, but it is 10 times the price of The Ordinary. If you feel this is a little out of your budget, you could look at The Ordinary Hyaluronic Acid or The Ordinary Marine Hyaluronics.
Hydration Vaccine – NIOD HV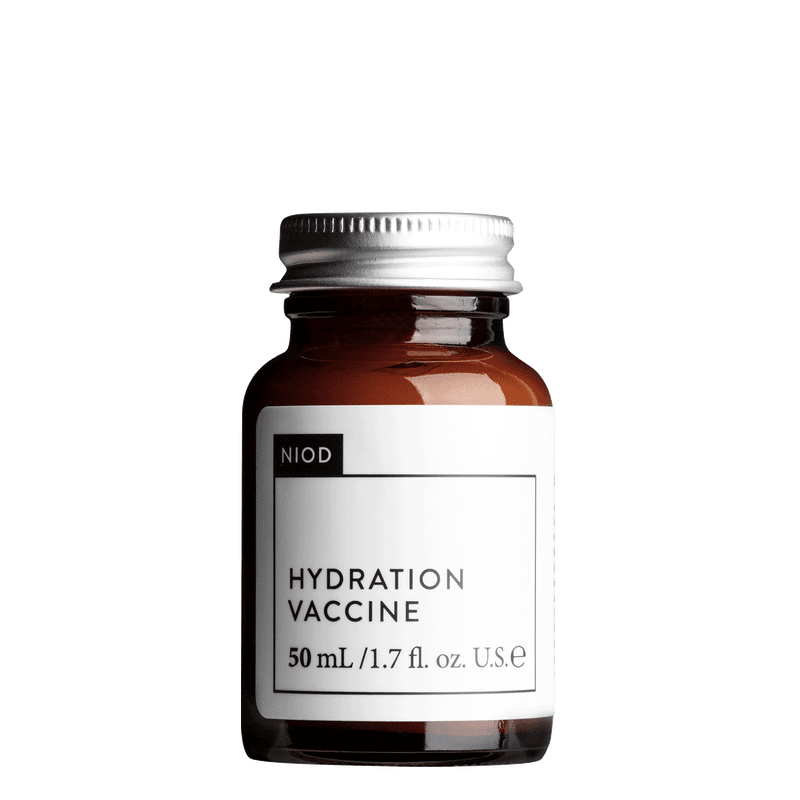 This is kind of like a thick Vaseline without the stickiness. NIOD HV is available in a 50ml glass jar or a 100ml metal tube. Once you have applied your CAIS and your MMHC2, you can squeeze this out of the tube, or if you have a jar, take a little out with the NIOD spoon or any clean spoon-type object. Apply this to your face as if it´s a blanket keeping everything nicely tucked in. If you prefer not to spend the money on this one, you could then choose one of the 3 Ordinary Natural Moisturizing Factors now available.
This is the NIOD Signs of Ageing Routine.
If you have pigmentation, you could add Re: Pigment to your skincare routine. If you want to focus on brighter skin, you could incorporate NIOD ELAN and remove CAIS 3. There´s also NIOD FECC, the eye serum and NIOD LBLC, the fabulous lip serum. You can create lots of different skincare routines with NIOD and The Ordinary, and don´t be scared to mix it up.
MORE NIOD GUIDES