Brands Like The Ordinary
Deciem launched The Ordinary in 2016 and changed the world of skincare forever. Brandon Truaxe, the founder of Deciem, was known as and is still referred to as the 'beauty disrupter'. He brought transparency to the industry and made skincare accessible to everyone. Sadly, Brandon Truaxe passed away in January 2019.
Many stockists of The Ordinary and brands have copied The Ordinary that launched in 2016, and here are just a few of the other budget skincare brands often mentioned in the Facebook Group.
Revolution Skincare
Good Molecules
GOW Garden of Wisdom
The Ordinary Vs The Inkey List
The Ordinary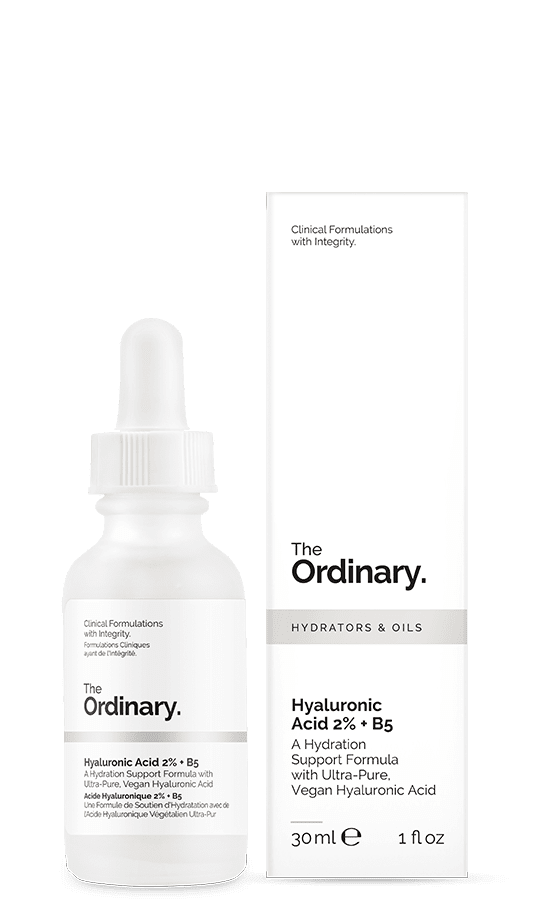 The Ordinary has around 60 products, including vitamin c, oils, antioxidants, retinol and retinoids, acids, foundations, and concealers. Prices start from around 3$, and the most expensive product is 28$, which is The Ordinary Buffet & Copper Peptides.
Where to buy The Ordinary
Revolution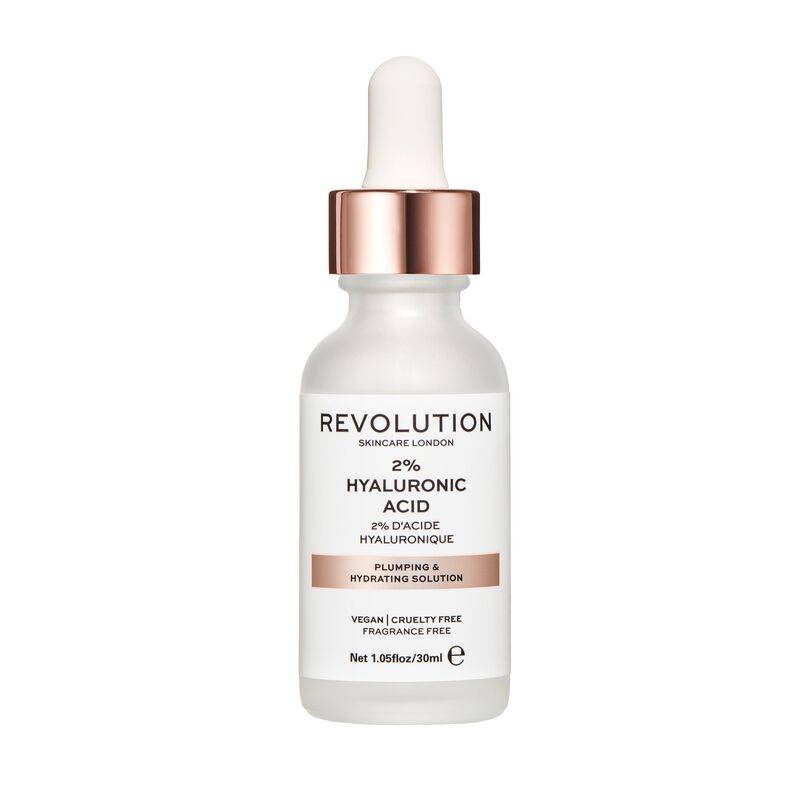 Revolution launched its skincare brand with just 14 products in August 2018. This is a very reasonably priced brand, with most serums costing between 5$ & 10$.
About Revolution
We believe in making high-performance, targeted solutions with the latest ingredients first, fast, and accessible to everyone. With transparent and affordable prices, a 100% cruelty-free range, and standout vegan & fragrance-free options, we're creating a revolution in skincare.
Whether you're addressing precise skin concerns with our range of pick-and-mix serums, pampering with our masks, or refreshing our essence sprays, better skin has never been more affordable.
Where to buy Revolution
Revolution
Find a full list of authorized Revolution stockists here.
The Inkey List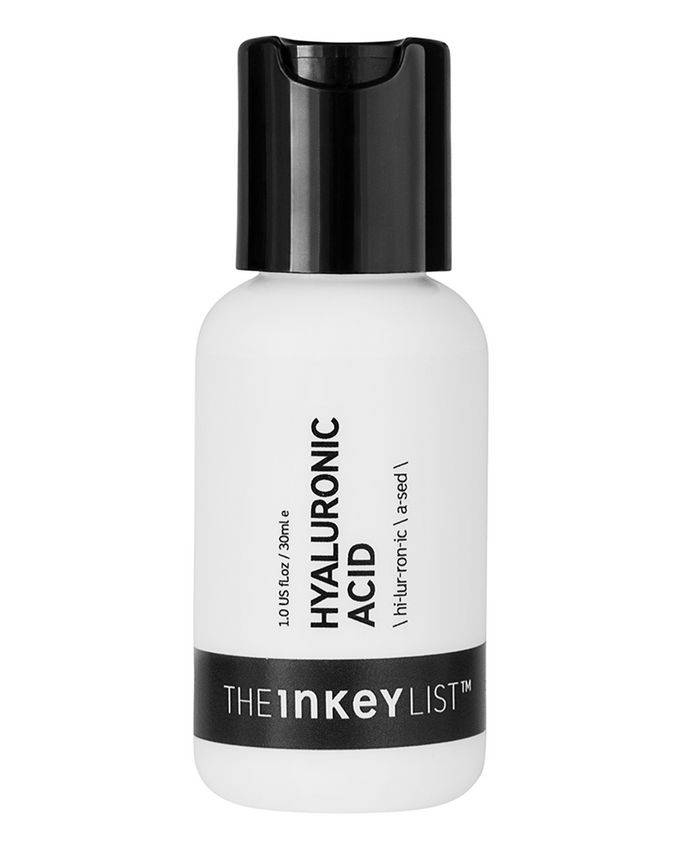 The Inkey list launched in 2018 and currently has around 40 skincare products and recently launched a haircare range.
About The Inkey List
Founded by Colette Laxton and Mark Curry in 2018, The INKEY List was born from a belief that better knowledge powers better decisions. We know that the world of beauty, and particularly skin care, can be confusing.
We're passionate about and committed to our community. We're committed to guiding, empowering and delivering knowledge via our askINKEY platforms because we know it's personal. Ask us how you want, when you want
Where to buy The Inkey List
Search Google for other stockists
Good Molecules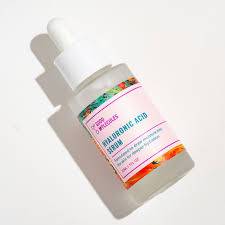 Good Molecules was created by Beautylish, who were originally stockists of The Ordinary. In 2018, Deciem and Beautylish cut ties, and I believe Good Molecules was launched shortly after.
About Good Molecules
The idea behind Good Molecules is simple: skincare that works at a fair price. Founded by a team of beauty industry veterans, Good Molecules creates skincare solutions with best-in-class ingredients backed by research and formulated for effectiveness. By working directly with top labs, Good Molecules offers products that target skin issues—like acne, redness, and hyperpigmentation—without the traditional retail markup. See a difference in your skin, starting at just $6.
Where to buy Good Molecules
Beautylish
Good Molecules Website
GOW Garden of Wisdom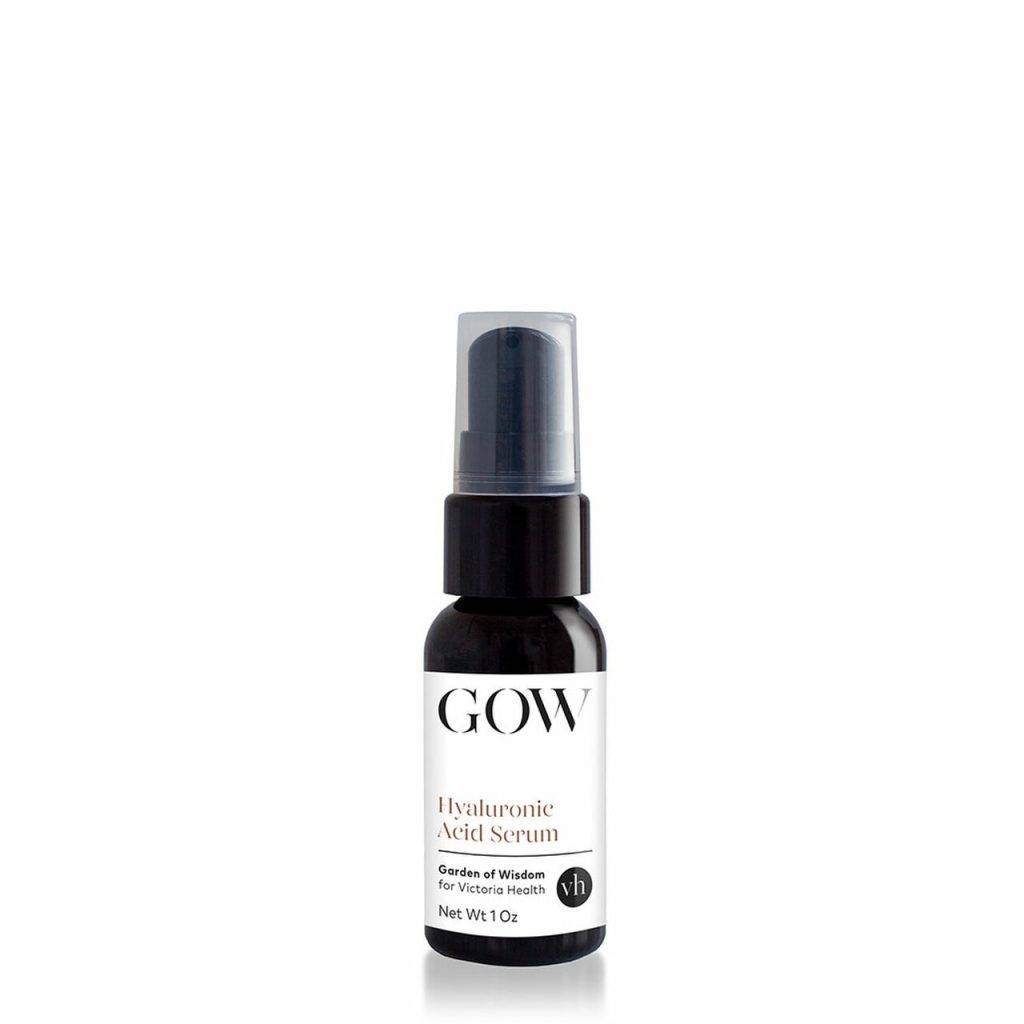 Victoria Health was one of the first stockists of The Ordinary. VH was already selling Garden of Wisdom, but once they stopped selling Deciem products, the GOW brand had quite a makeover and became a much more significant part of Victoria Health.
About Garden of Wisdom
Garden of Wisdom (GoW) skincare and serums promote a natural, gentle approach to treating skin concerns encouraging skin balance and stability. Your skin can and will change.
"The needs of your skin can shift because of age, stress, seasonal and environmental factors," "skin complacency" using the same formulations month after month and, of course, your overall health.
Garden of Wisdom serums incorporates the least number of inactive ingredients allowing the actives to work more effectively than many other serums currently available on the market.
GoW serums use therapeutic strength of actives in order to improve the appearance of skin. Whether you are suffering from acne, hyperpigmentation or are looking for an anti-ageing serum, there is a Garden of Wisdom skin serum for you.
Where to buy GOW Skincare
Garden of Wisdom
Victoria Health