The Ordinary Regimens/Routines for Teens
What are the best The Ordinary for teens is a really common question in the Facebook Group. Unfortunately, due to Deciem not recommending products for under 18s, we generally do not approve these posts, but we do have a lot of teen posts that you can read through by searching #teens in the Facebook Group.
Being a mum of a teen who has acne and has had it for numerous years now, I can see how much acne affects their skin and confidence.
Seeing a dermatologist
If it is possible, I highly recommend seeing a dermatologist. My daughter was put on a small dose of antibiotics for 3 months and was given a cream, and the dermatologist suggested a cleanser and sun cream. Her skin improved a lot, but there are still times when her skin becomes very inflamed and angry. The dermatologist spoke about Roaccutane over the winter months should her skin not improve.
The Ordinary Teen Routine
Deciem does not currently have a The Ordinary teen routine, but you can use the regimen builder to help create a skincare routine. Below are the products my daughter has used from The Ordinary that she feels has helped a little.
The Daily Set
If you are want to introduce your teen to skincare but have no particular issues, The Ordinary Daily Set that contains the Squalane Cleanser, Hyaluronic Acid and Natural Moisturising Factors is a great place to start.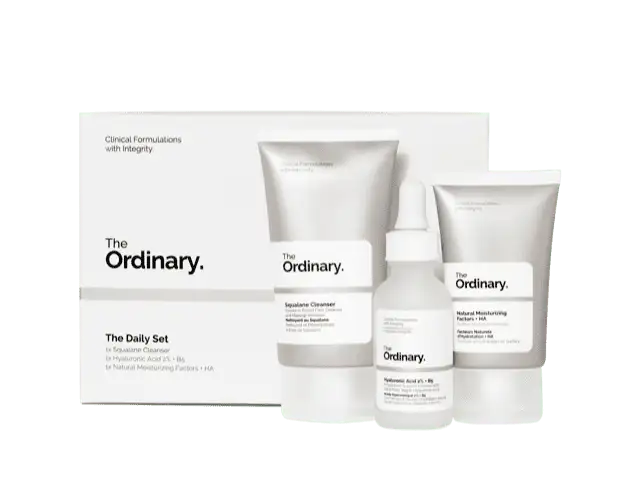 Niacinamide
The Ordinary Squalane Cleanser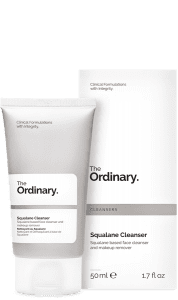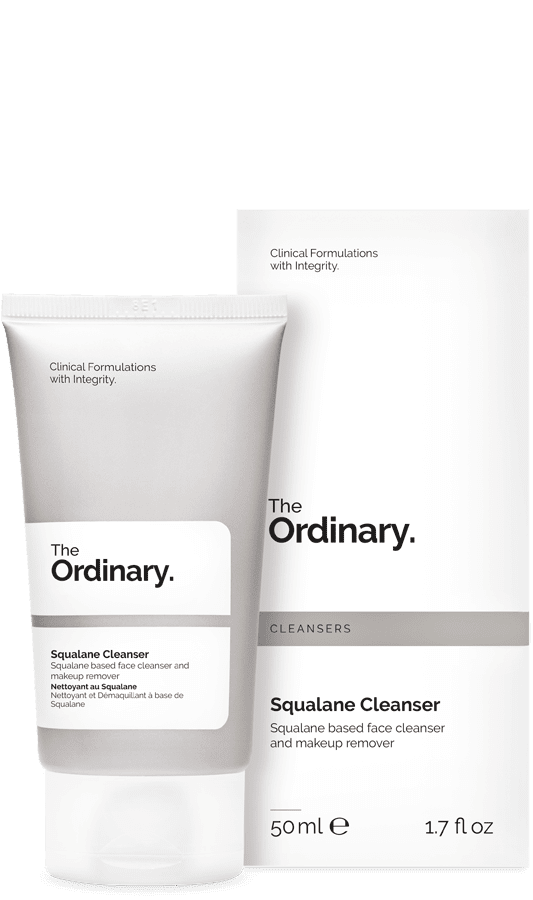 Azelaic Acid Suspension 10%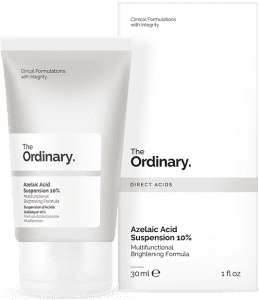 Hyaluronic Acid 2% + B5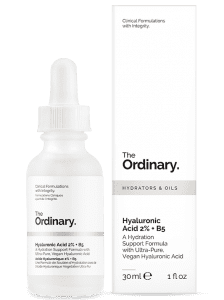 Natural Moisturising Factors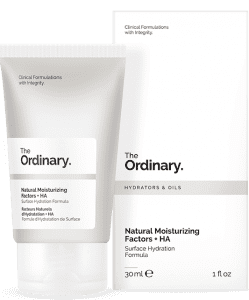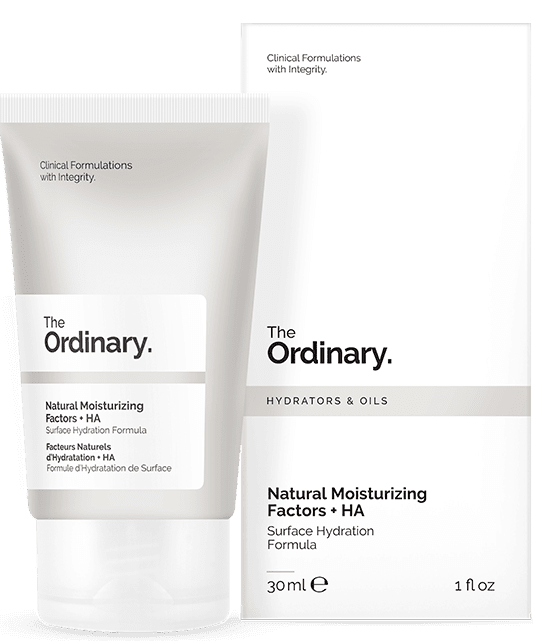 Salicylic Acid 2% Masque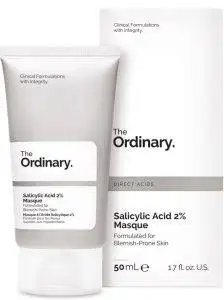 Squalane Cleanser
Hyaluronic Acid
Niacinamide
Natural Moisturising Factors
Sun Cream
Evening
Hyaluronic Acid (sometimes)
Niacinamide
Azelaic Acid
Salicylic Acid Masque
Once a week
Sun Cream
The dermatologist suggested oil-free sun creams to my daughter. The 2 brands recommended were La Roche Posay and Avene.
Cleansers
The dermatologist suggested Eucerin. She finds this a little drying, so she uses this once a day in the evening. She loves the Squalane Cleanser, although she would prefer the one you didn´t have to rub between your palms for 30 seconds or more.
Hydration
When my daughter's acne is bad, she was scared to put anything on it. Now she knows how important hydration is and loves Hyaluronic Acid and Natural Moisturising Factors.
Things that she knows makes her skin worse
Stress (exams)
Makeup
Lake of sleep – too many late nights
Not cleansing
Too much junk food/drink
Make Up
People often say, "don´t wear make-up, it makes it worse", but if makeup makes them feel better and confident, then I feel they should.
Patch Testing
Always patch test products before using and start to layer products very slowly keeping an eye on how the skin is responding to more than one product.
Be consistent
I have found that if something doesn't work straight away, the teens think it's not working. They need to be consistent and have patience. Obviously, if you feel the skin isn´t improving or getting worse, then try something else.