The Best Ordinary Products for Pigmentation & Melasma – if you have melasma, it is best to see a skin specialist if possible.
The Ordinary Products for Hyper-pigmentation
Pigmentation is very tricky. Here is everything you need to know about hyperpigmentation and which of The Ordinary products really work for treating pigmentation.
What is hyperpigmentation?
Simply put, hyperpigmentation occurs when the skin produces an abnormal amount of melanin. Melanin is a naturally present substance that gives skin its tone. Sometimes, things go wrong, and the skin responds by making too much melanin.
What can cause pigmentation?
There are a few main causes of hyperpigmentation. Sun damage, age, hormones, hormonal contraception and inflammation. Melasma is a particular type of hormonal pigmentation that usually affects women over 30.
What does Melasma, Sun Spots & PIH look like?
The appearance of hyperpigmentation depends on its cause. Generally, it looks like brown or grey patches.
Melasma tends to be symmetrical patches that can occur at the jaws, cheeks, under-eye, forehead or upper lip.
Sunspots can occur anywhere the sun hits the skin
Post-inflammatory hyperpigmentation follows acne, leaving dark spots.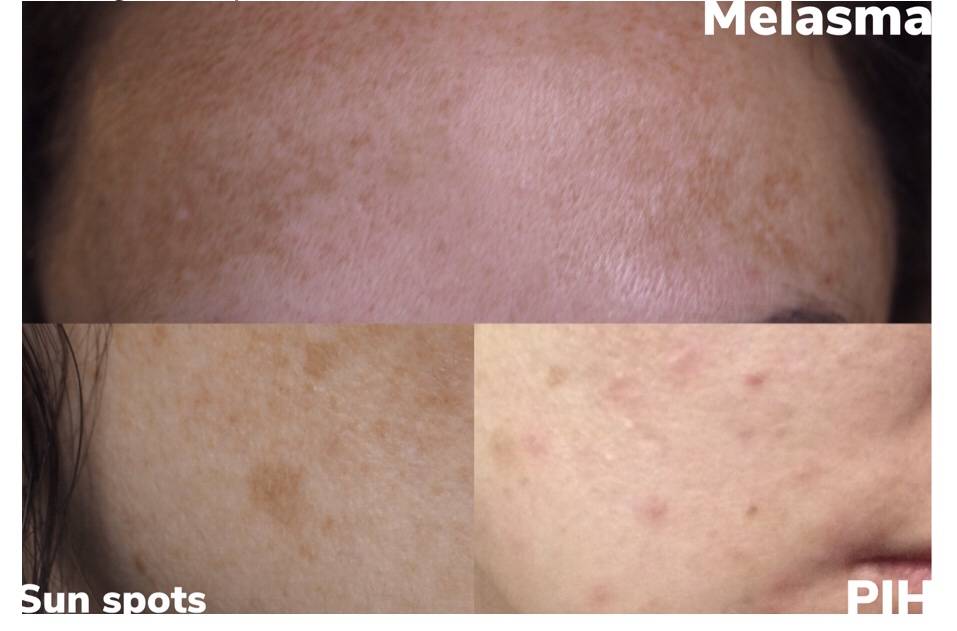 What ́s the difference between pigmentation & melasma?
Melasma, unlike other types of hyperpigmentation, generally has a symmetrical pattern. The other difference between melasma and other types of pigmentation is that it tends to affect deeper layers of the skin which means that it is more difficult to get rid of. You can read my personal experience at the bottom of this page.
Which The Ordinary products are best for pigmentation?
There are several anti-pigmentation ingredients available from The Ordinary. Pigmentation is challenging to treat. Here are the best The Ordinary products for pigmentation and melasma-
The Ordinary For Pigmentation & Melasma
The Ordinary Mineral UV Filters SPF 30– Sun protection is extremely important if you're treating pigmentation. Without it the dark spots will just return.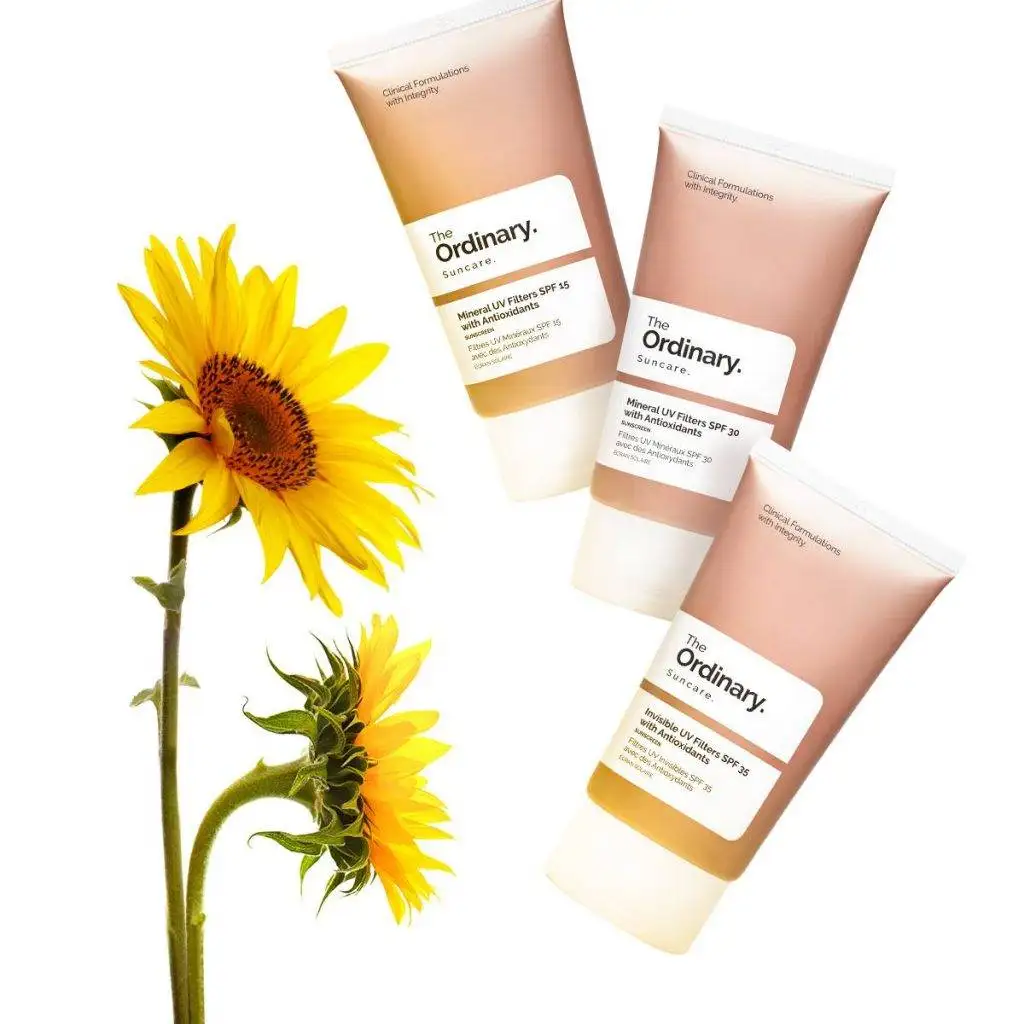 Vitamin C– Proven in studies to help brighten skin tone, vitamin C prevents melanin formation. The Ordinary has a wonderful selection of well-formulated vitamin C products; just pick the one that suits you. The Vitamin C Suspension 23% is the strongest, and the derivatives (Magnesium Ascorbyl Phosphate, Ascorbyl Tetraisopalmitate) are the weakest. The 100% Ascorbic Acid Powder can be mixed to your specifications, so it can be any strength you like.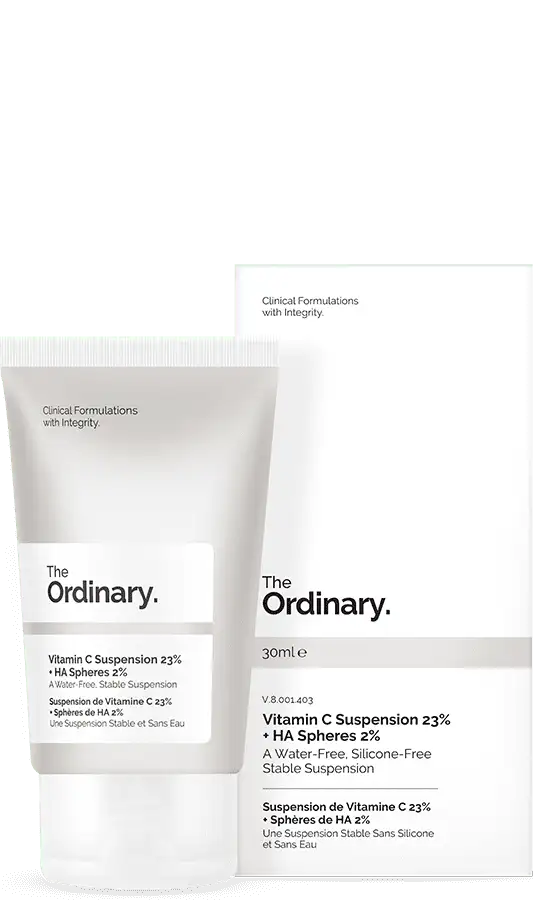 Alpha Arbutin 2% + HA has been proven to reduce pigmentation, it can take a long time for results to become visible, so patience is key.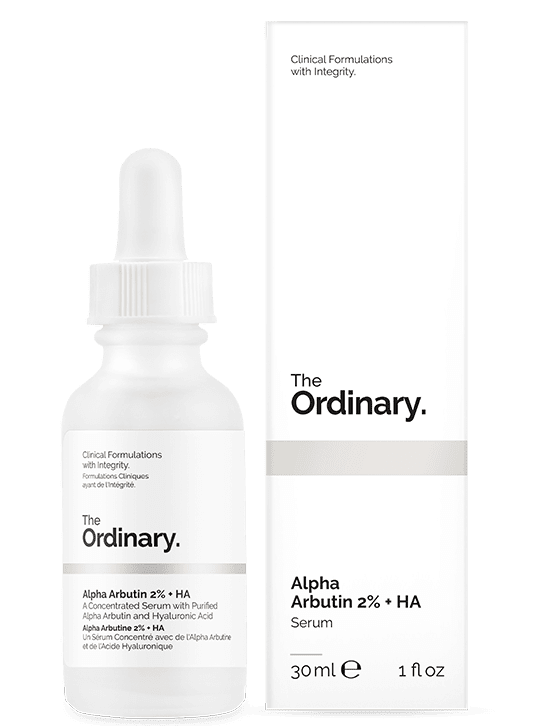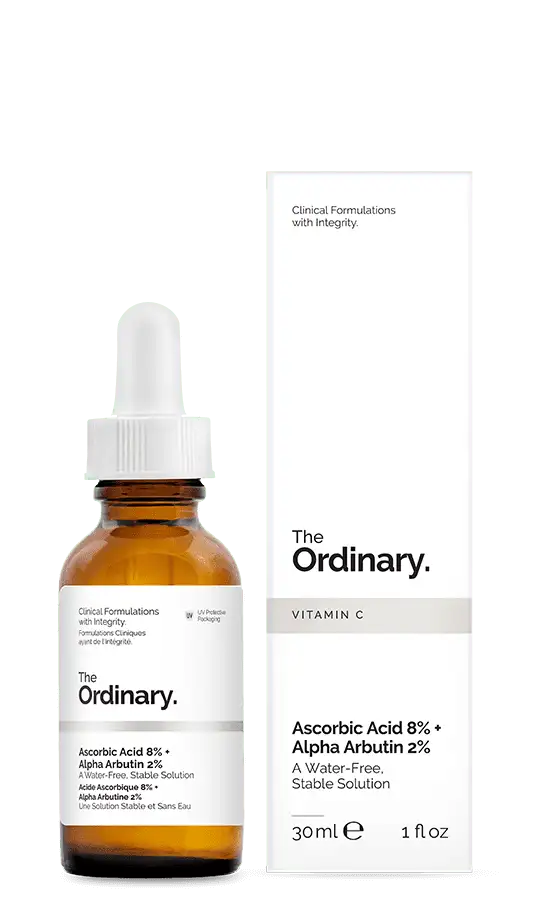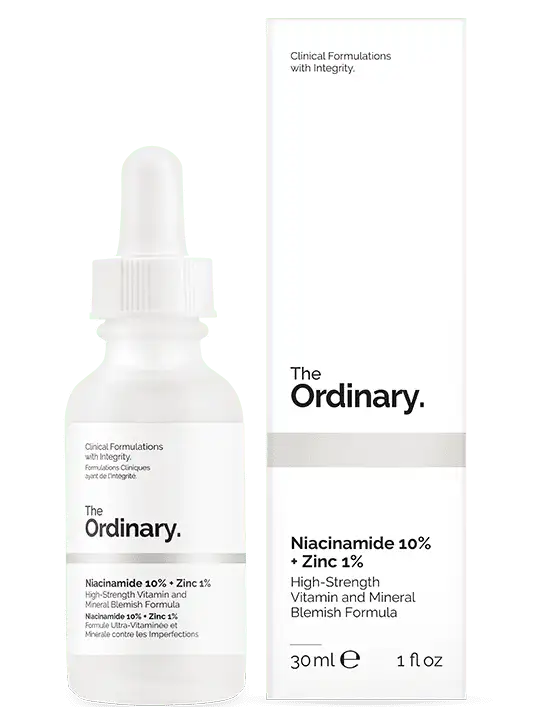 Retinoids– Both Granactive Retinoid and Retinol can help even skin tone. The Ordinary makes a few strengths to choose from, depending on your level of retinoid experience.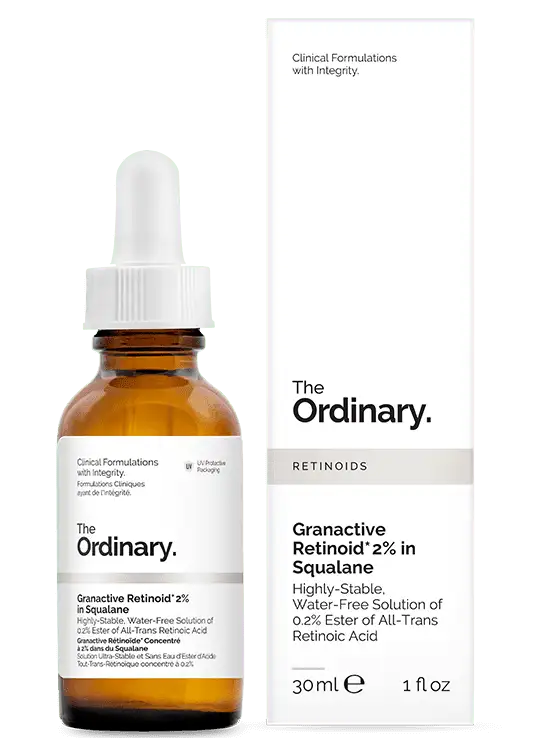 Alpha hydroxy acids– Adding an exfoliating acid into your routine can help improve skin tone. The Ordinary's Lactic, Mandelic and Glycolic acid are all great choices.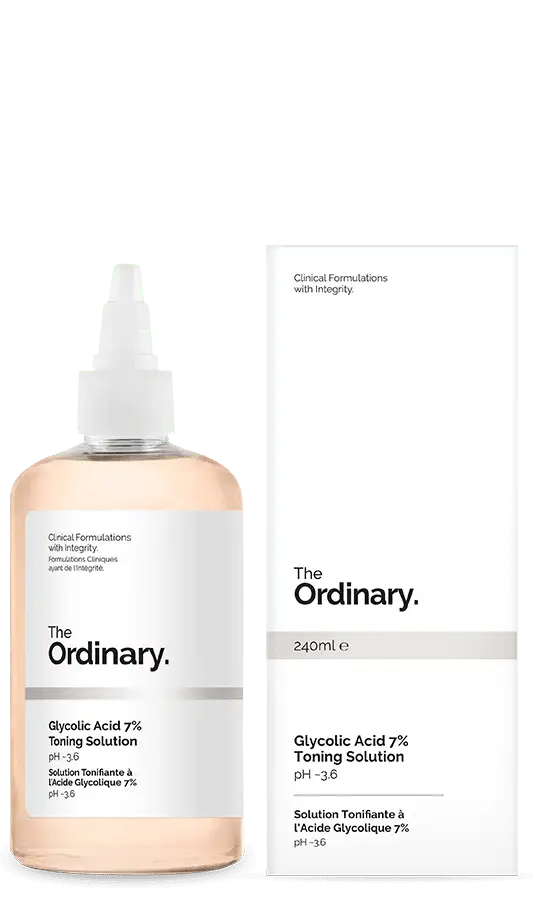 Azelaic Acid Suspension 10%– Another multitasker, azelaic acid has a good track record as an anti-pigmentation treatment, particularly for post-inflammatory pigmentation.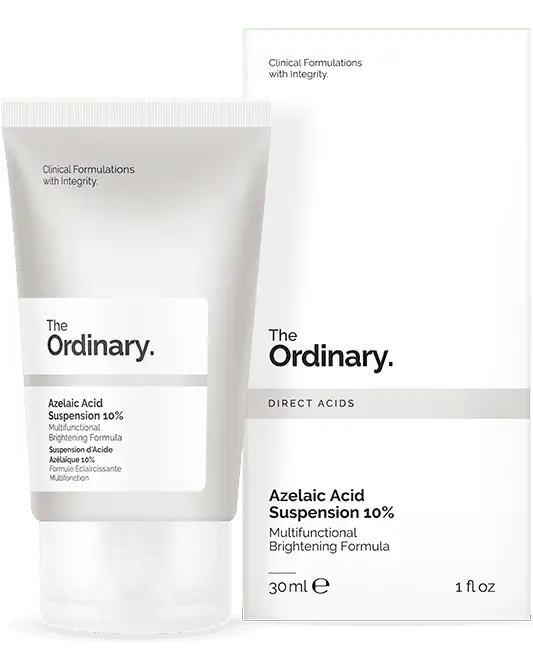 Are there any products from The Ordinary that could make my pigmentation worse?
There aren´t any The Ordinary products as such but bear in mind that pigmentation and melasma can be worsened by inflammation, so it is really important to treat skin gently. Here are some pointers:
Don't overdo the acids. Start slowly using acids once or twice a week.
Alpha hydroxy acids (like glycolic, lactic and mandelic), retinoid and retinol can make the skin more sensitive to the sun- always use sun protection!
Always avoid fragrance and alcohol in skincare as they are irritating, luckily The Ordinary doesn't contain either.
The Ordinary is a fantastic brand for anti-pigmentation skincare, and there are many options to try under the brand, take it slow and use sun protection.
The Ordinary Routine For Pigmentation
You can find The Ordinary Regimen for pigmentation here and many more Ordinary skincare routines, including signs of ageing, and textural irregularities here.
The Ordinary For Pigmentation & Melasma
This page was written for Deciem Chat Room by Nia Patten who has 7 years of experience in the aesthetics industry, a Post Graduate Diploma in Cosmetic Medicine. Nia is one of the founder moderators of The Ordinary & Deciem Chat Room and has personal experience with the pain of cystic acne and melasma. Read up about Nia here