Some of the best of The Ordinary products for skin barrier repair.
The Best The Ordinary Products To Repair Skin Barrier
The Ordinary Skin Barrier – here are the best products to help repair your skin barrier if you feel it is damaged. We've all been there at some point, so don't beat yourself up about it. Just do what you can to help repair it and learn from mistakes. How often do I tell you all to patch-test? Just the other day, I had a terrible reaction to a sun cream I tried and have been trying to heal my skin ever since.
The Ordinary Soothing & Barrier Support Serum
This product has just been announced and is not yet available, but you can sign up for the waitlist here.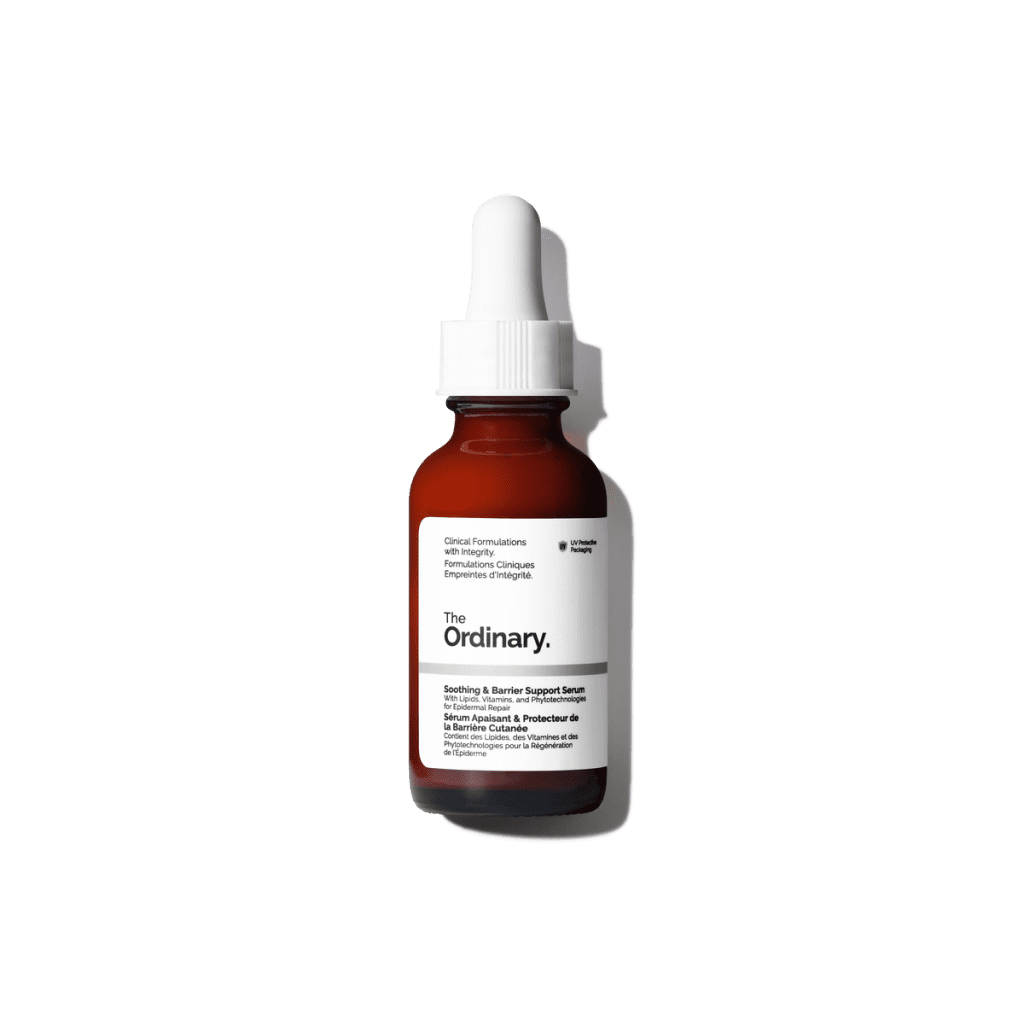 The Ordinary Soothing & Barrier Support Serum
Read more about the new Soothing & Barrier Support Serum here.
A multi-active solution designed to help repair the skin barrier, soothe discomfort, and reduce the look of redness.
Use AM & PM
This is water-based so you can use it directly after cleansing and before oils/creams.
Conflicts – So far, only vitamin C is listed. So you can alternate these AM/PM or on different days.
Glycolipid Cream Cleanser by The Ordinary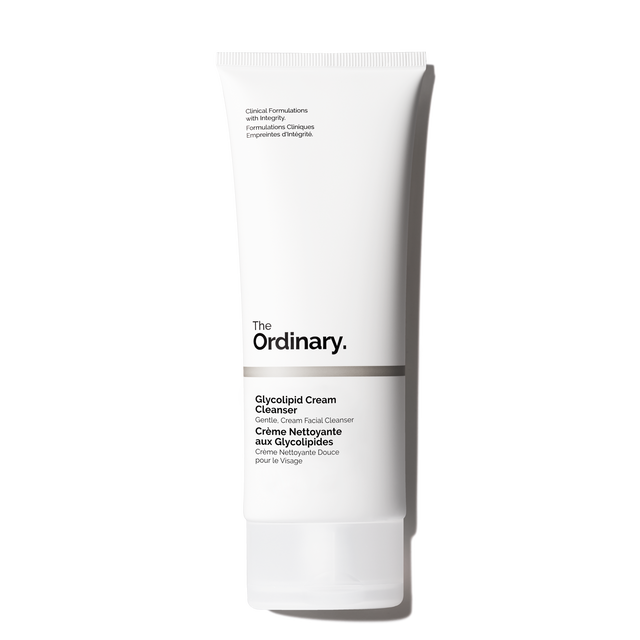 Read more about Glycolipid Cream Cleanser here.
Cleanser & Make Up Remover
Use AM & PM if required
Apply to dry face, massage well and rinse with warm water.
The Ordinary Hyaluronic Acid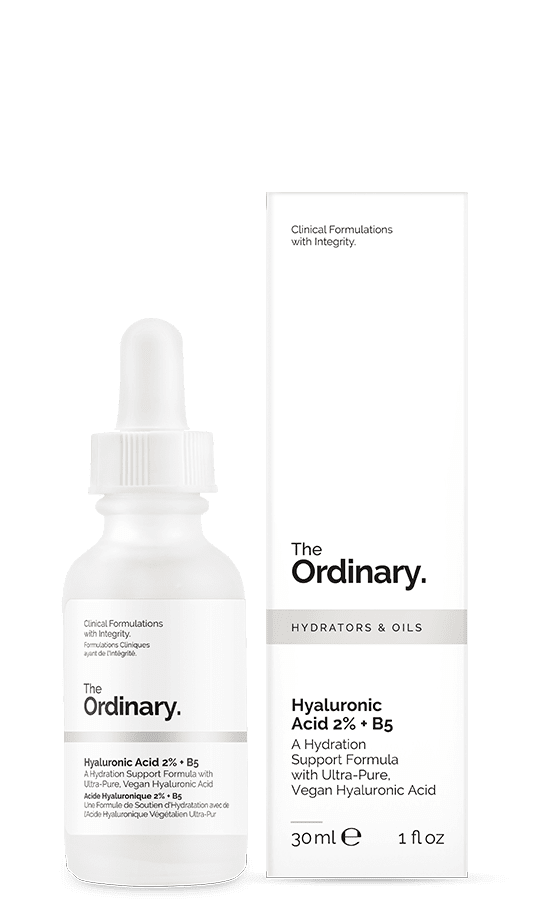 Read more about Hyaluronic Acid here
Hydrates & Supports Skin
Use AM & PM
Apply directly after cleansing
No conflicts at all
You could also look at NIOD MMHC2
Amino Acids + B5 by The Ordinary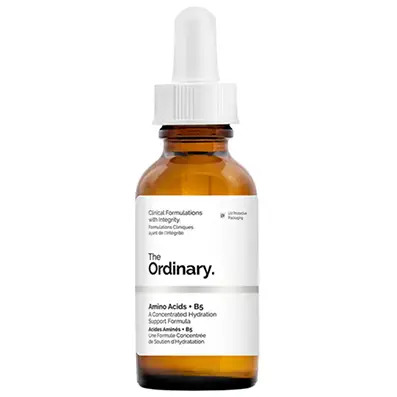 The Ordinary Niacinamide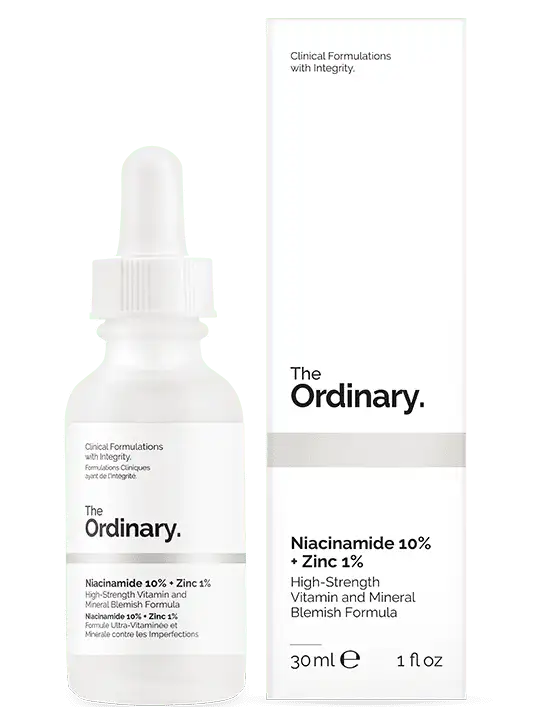 Support the skin's function as a protective barrier
Brightens skin
Regulates Sebum
Minimizes Pores
Signs of congestion
Use AM & PM directly after cleansing and before oils or creams
Conflicts – Vitamin C
Natural Moisturizing Factors + Phytoceramides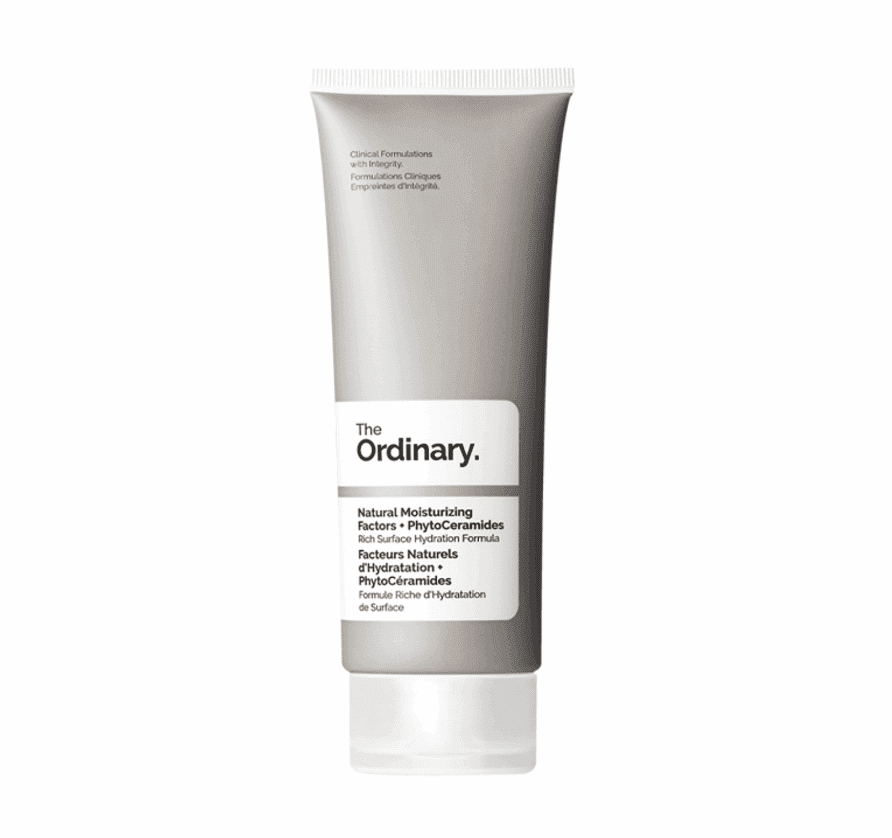 About Skin Barrier
Your skin is like a strong wall that keeps bad things out and good things in. This wall is made of tiny bricks (skin cells) and sticky stuff (oils) that hold them together.
When this wall gets weak or broken, bad things can sneak in, and your skin gets dry and itchy. You can help by using gentle soap, not too hot water, and lotion to keep your skin's wall strong and happy. It's like giving your skin a special hug to stay safe and cozy!
Top Reasons We Damage Our Skin Barrier
It's important to remember that everyone's skin is different, so what irritates one person may not bother another. If you have sensitive skin, it's a good idea to do a patch test when trying out new products.
Harsh Soaps: Using strong or harsh soaps can strip away the natural oils that protect your skin.
Hot Water: Taking super hot showers or baths can make your skin lose its moisture and weaken the barrier.
Scrubbing Too Hard: Being too rough when you wash your skin can hurt the barrier.
Cold, Dry Weather: Extreme weather, especially cold and dry conditions, can make your skin barrier crack.
Chemicals and Irritants: Some products or chemicals can irritate your skin and damage the protective barrier.
Strong Acids: Some skincare products contain strong acids like glycolic or salicylic acid, which can be harsh on sensitive skin.
Fragranced Products: Skincare items with added fragrances or perfumes may cause irritation for some people, especially those with sensitive skin.
Alcohol-Based Products: Products with high alcohol content, like some toners, can be drying and irritating.
Retinoids: Retinoids are powerful ingredients used in anti-ageing products, but they can be too strong for some and cause redness and peeling.
Exfoliants: Overusing exfoliating products, like scrubs or brushes, can lead to skin irritation and damage.
How long does it take to repair our skin barrier?
Repairing your skin barrier can vary from person to person and depends on the extent of the damage. In general, it can take anywhere from a few days to a few weeks for your skin to start feeling better and for the barrier to begin healing. However, for more severe damage, it might take longer – several weeks to a few months.
The key to repairing your skin barrier is consistent, gentle care. Here are some steps to help speed up the process:
Use Gentle Products: Switch to mild, fragrance-free cleansers and moisturizers to reduce further irritation.
Avoid Irritants: Stay away from harsh soaps, hot water, and any skincare products that have caused problems in the past.
Hydrate: Keep your skin hydrated by using a good-quality moisturizer regularly.
Protect from the Sun: Use sunscreen daily, as sun exposure can worsen barrier damage.
Pat, Don't Rub: When you dry your skin, pat it gently with a soft towel instead of rubbing vigorously.
Be Patient: Healing takes time, so be patient and consistent with your skincare routine.
Remember that if your skin doesn't seem to be improving or if you have concerns about your skin's health, it's a good idea to consult a dermatologist. They can provide personalized advice and recommend specific products or treatments to help repair your skin barrier.