So which Deciem products does the CEO of Deciem use?
This is Nicola Kilner´s regimen, the CEO of Deciem. In November 2020, Nicola Kilner shared her at-home skincare routine; you can watch the video at the bottom of this page.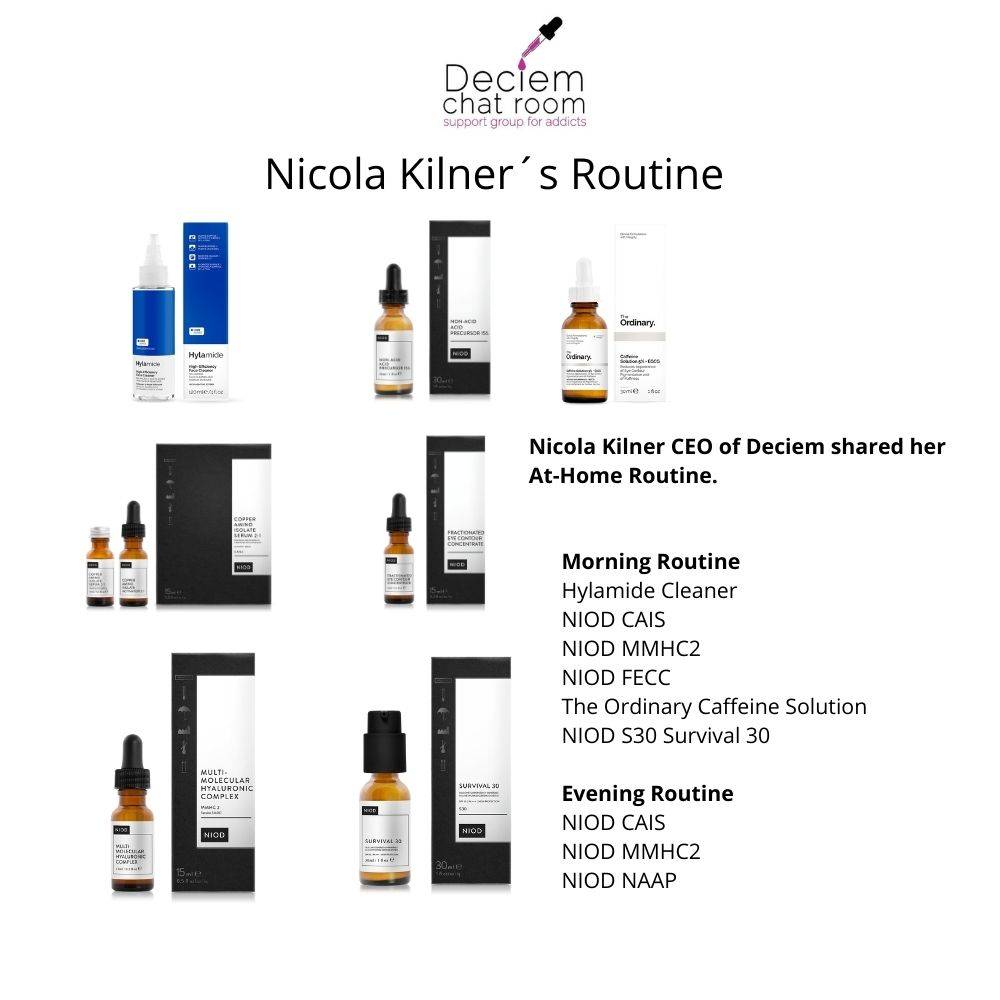 Nicola Kilner´s Regimen
In November 2020, it was Black Friday month, but it was also Knowvember. A month full of great skincare information, videos and new regimens, including Nicola Kilner´s at-home routine.
Nicola Kilner´s Morning Routine
Nicola Kilner Evening Routine
NIOD CAIS Copper Amino Isolate Serum
MMHC2 Multi-Molecular Hyaluronic Complex
NAAP Non-acid Acid Precursor
Hylamide Cleanser
This is being discontinued. You could look at The Ordinary Squalane Cleanser or NIOD Sanskrit Saponins, or NIOD LVCE Low Viscosity Cleaning Ester.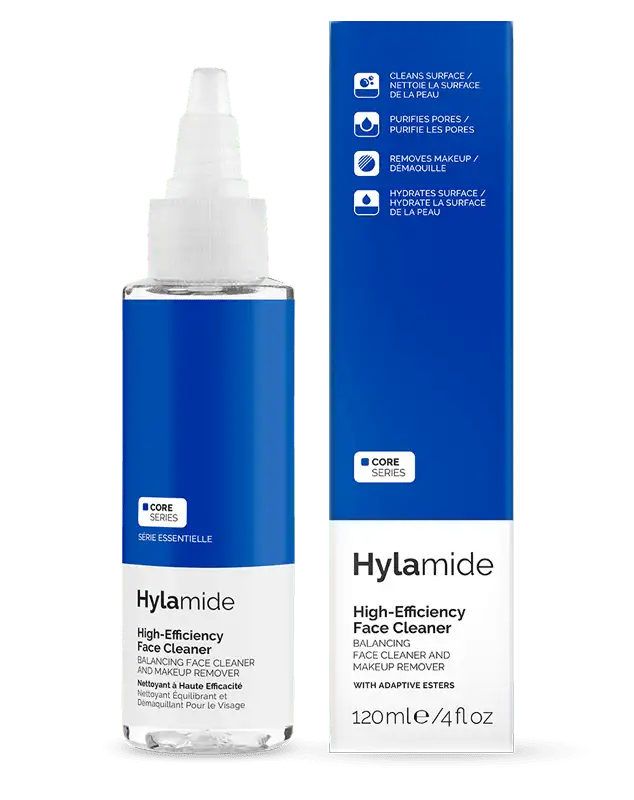 Hylamide High-Efficiency Face Cleaner is a great makeup remover and cleanser.
It feels oily, but it isn´t oily. Strange but true!
You can use this in the morning and in the evening.
If you already have a favourite cleanser continue to use it. There´s no need to buy a new one. You can read about other Deciem cleansers here.
NIOD CAIS Copper Amino Isolate Serum 3 1:1
This is the latest version of NIOD CAIS 3 1:1 and no longer requires mixing.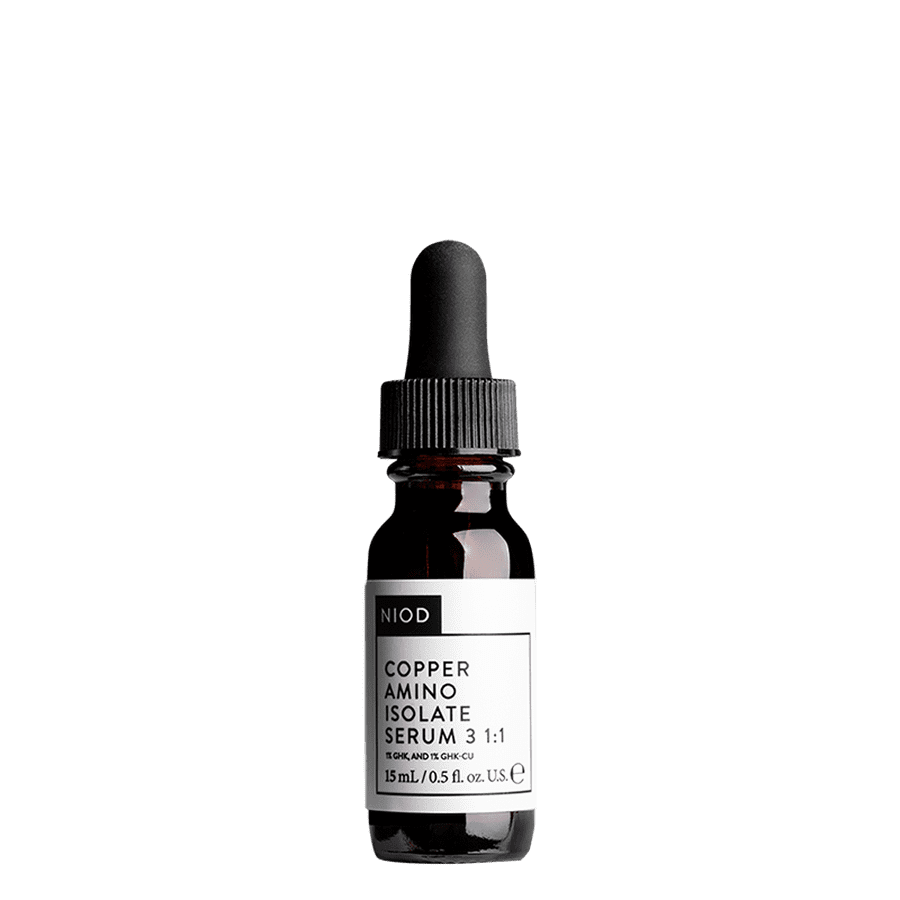 NIOD CAIS can be used AM & PM directly after cleansing.
There are 2 sizes, 15ml and 30ml.
NIOD MMHC2 Multi-Molecular Hyaluronic Complex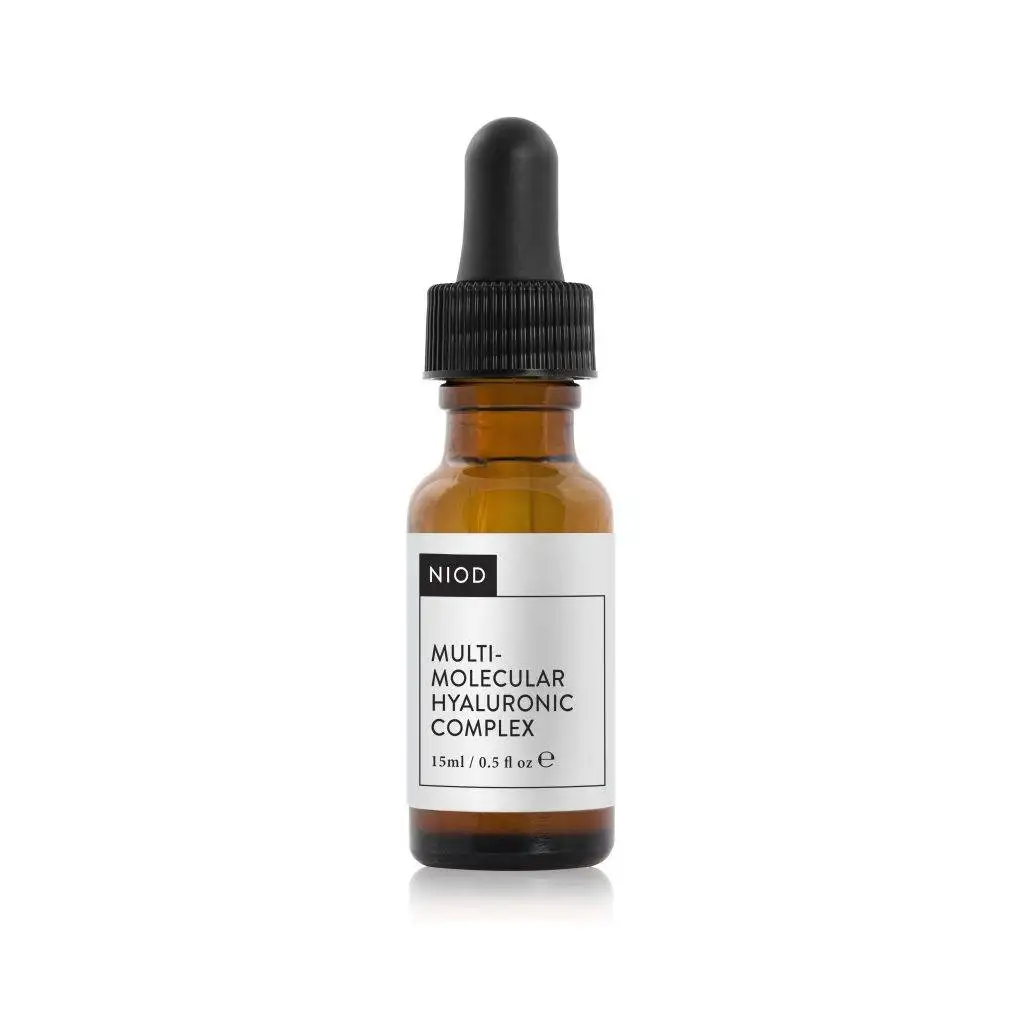 This has 15 different forms of Hyaluronic compounds.
For a budget, version try The Ordinary Hyaluronic Acid or The Ordinary Marine Hyaluronics.
Apply a few drops in the morning and/or evening after cleansing the skin.
NIOD FECC Fractionated Eye Contour Concentrate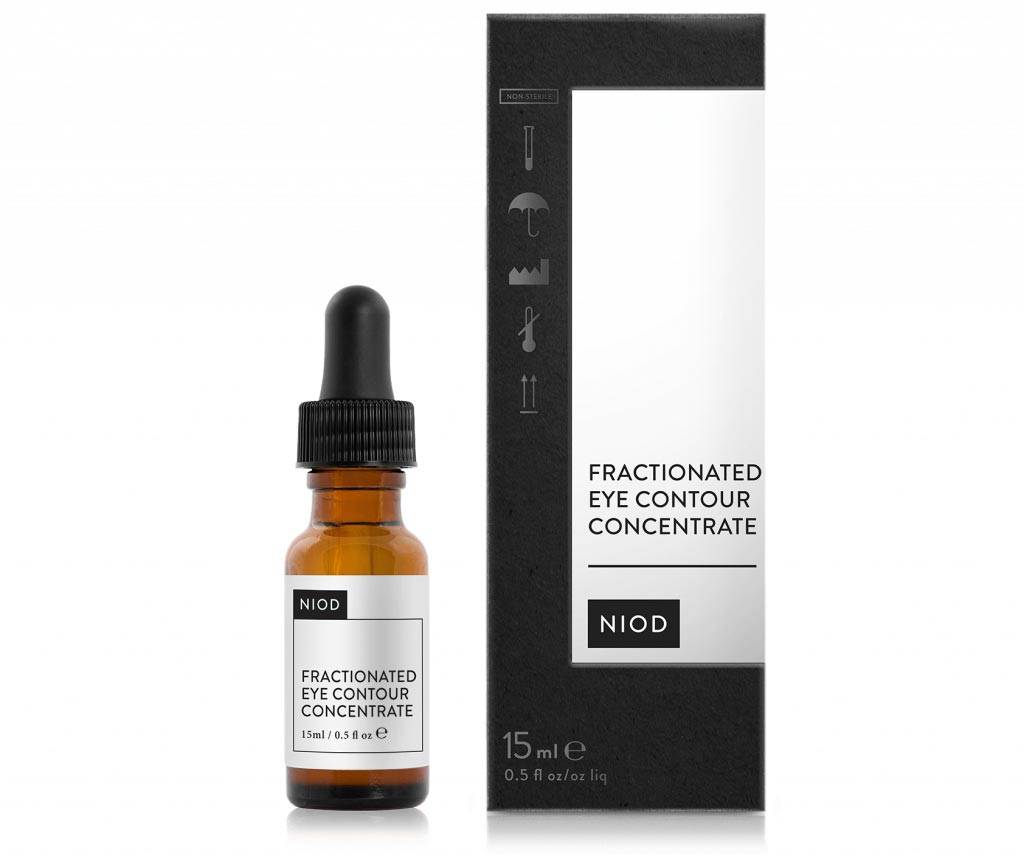 Fractionated Eye Contour Concentrate was voted one of the best NIOD products by the Deciem Addicts.
This targets visible ageing (both upper eyelids and lower eyelids), including the looks of dynamic lines, static lines, fine superficial under-eye lines, loss of elasticity, dark circles, puffiness and textural unevenness
Use morning and evening.
Read the instructions for this product before using it. Patch testing is highly recommended, particularly when using this product.
If you already have an eye serum/cream, continue to use it alongside the other products in this regimen. For a cheaper eye product, look at The Ordinary Caffeine Solution.
The Ordinary Caffeine Solution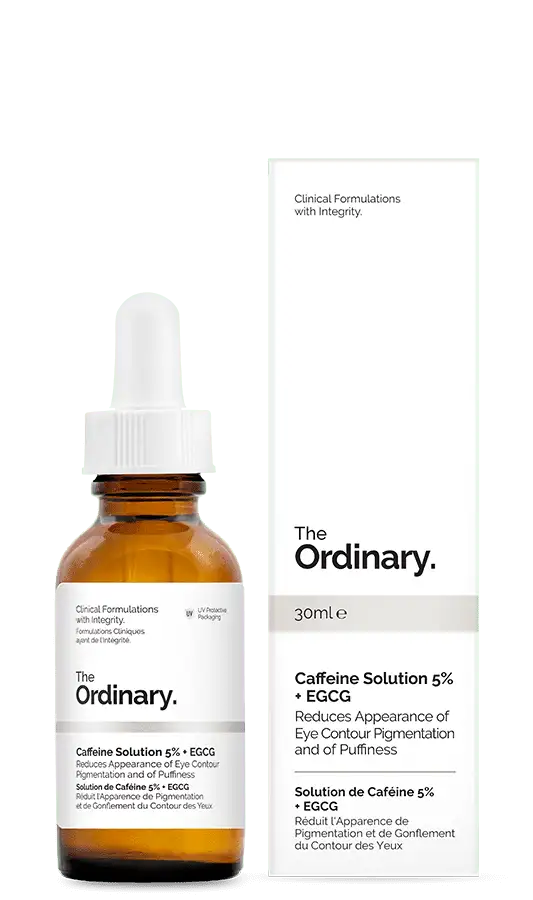 Reduces the look of puffiness and dark circles.
This can be used in the morning and/or evening.
Just a drop under and around each eye should be enough.
If you already have an eye product, continue to use it—no need to buy a new one.
NIOD S30 Survival 30*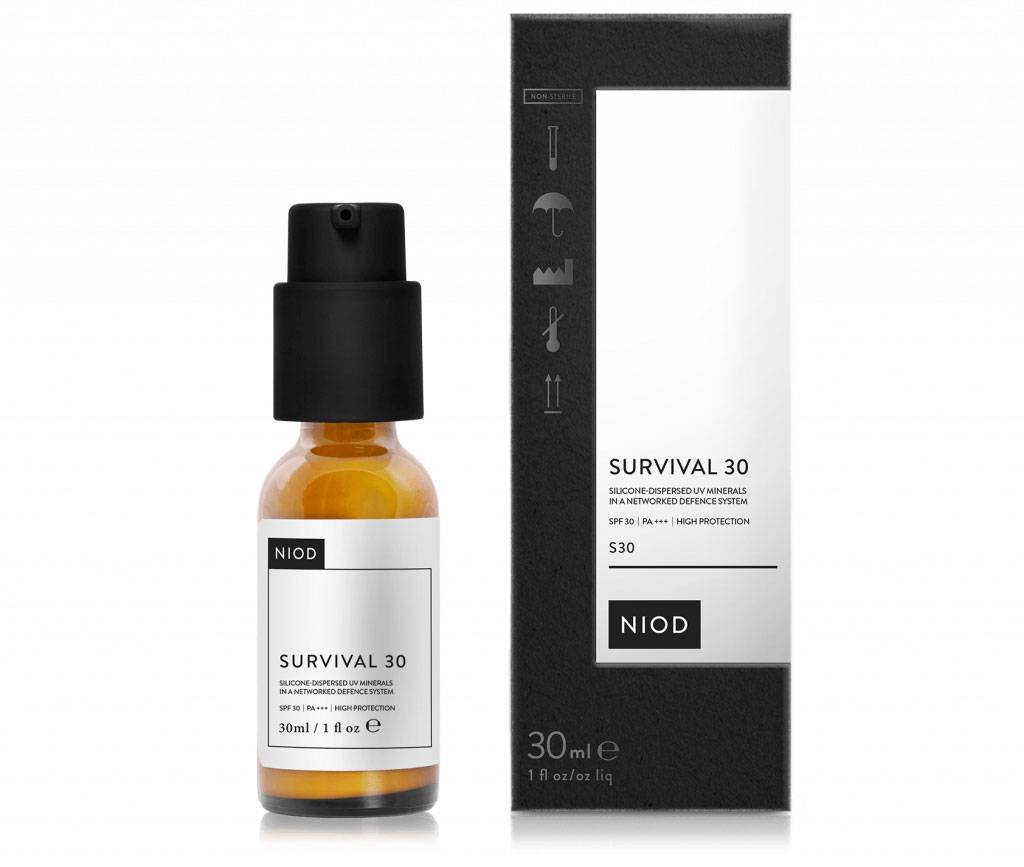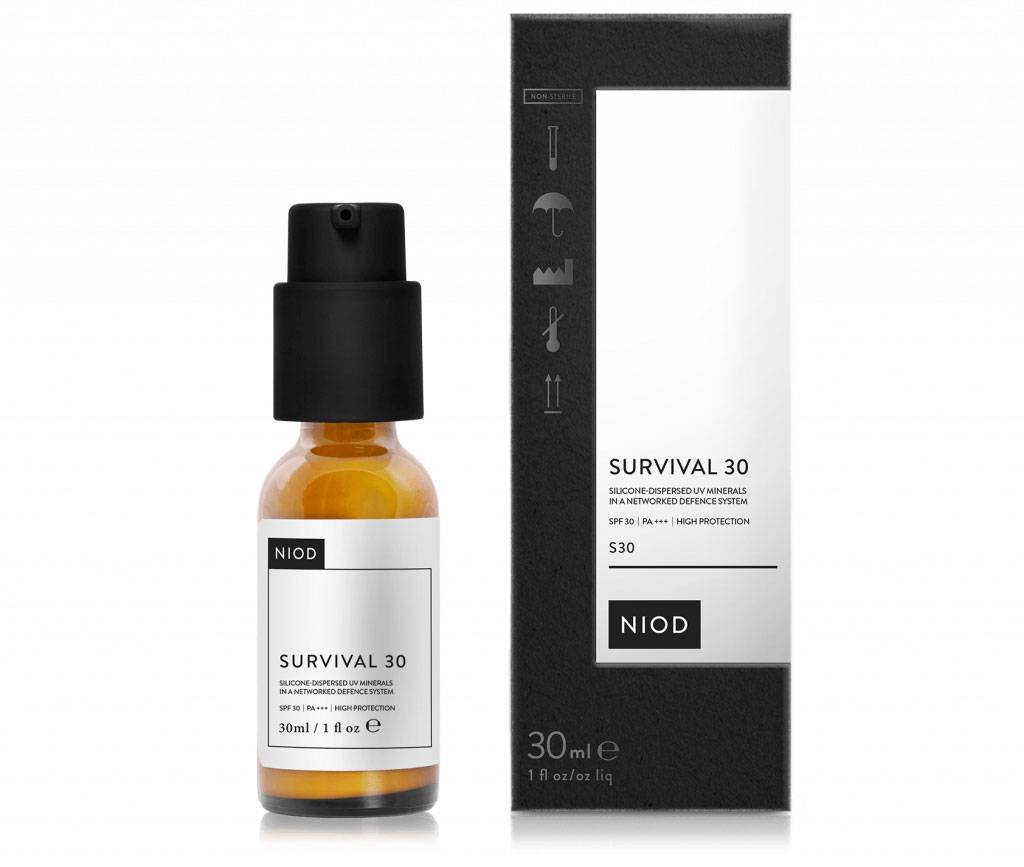 NIOD Survival 30 is the NIOD sun cream range.
*This is also an antioxidant that is normally advised not to be used in the same routine as copper peptides (NIOD CAIS). * Please see below
Always read the directions on the NIOD website for how to apply.
NIOD NAAP Non-acid Acid Precursor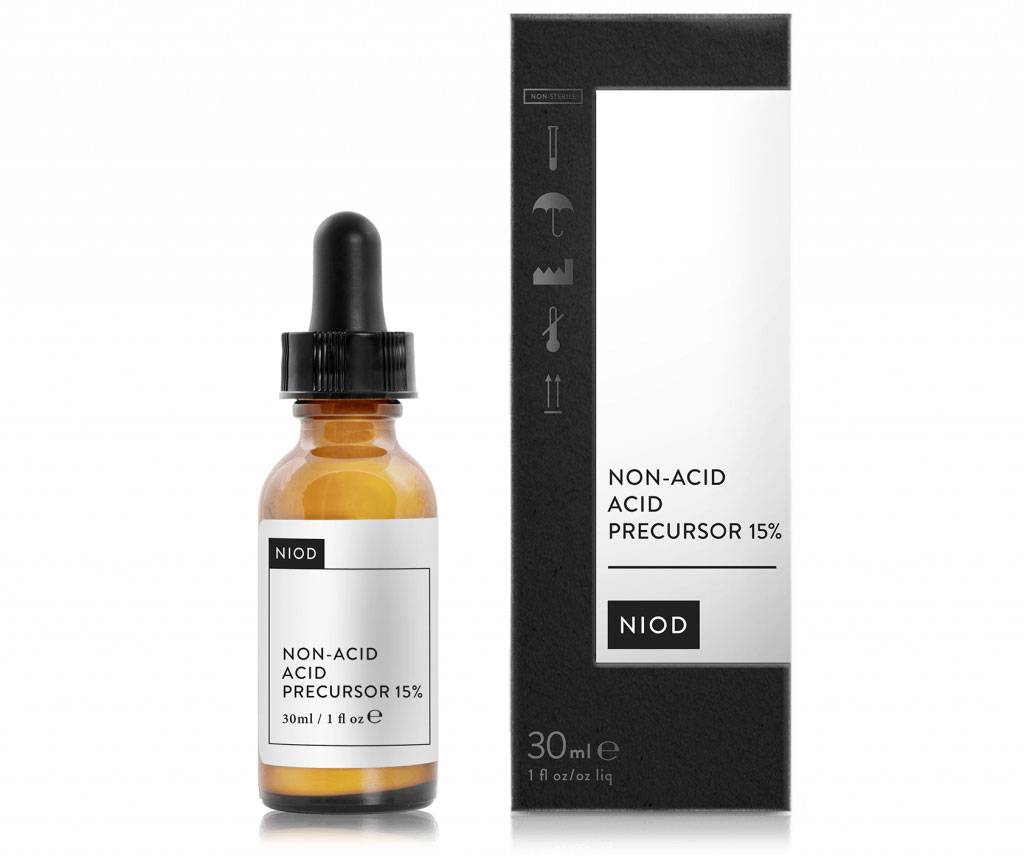 NAAP gives skin visible radiance and visible surface regularity without the redness and inflammation associated with acids
Use this preferably at night time.
Apply a few drops to your face avoiding the eye area.
This product would be used after water-based products like CAIS or MMHC2. If you are using NIOD ELAN, apply this after.
Always patch test!
* Using Antioxidants with Copper Peptides
Through November, Deciem has shared routines and lots of their knowledge about skincare and products. Whilst Nicola Kilner uses these products, Deciem talked about conflicts the day after, and there is some conflicting information that someone picked up on.
Question: On your last video with Nicola Kilner, I saw a routine where she uses NIOD Survival 3o after NIOD CAIS, but you have said not to use Copper Peptides with strong antioxidants.
Answer: Generally, we do not recommend combining Copper peptides in the same routine as our NIOD Survival range due to the susceptibility of the antioxidant reacting with the copper ions. However, our recommendation takes into consideration new users and the subjectivity of skin tolerance. If you have previously combined strong antioxidants with copper peptides and have not experienced any discolouration or negative side effects, and you are happy with the results, you may continue to combine the products as so. We recommend doing a patch test prior to full application on the face should you decide to use the two products together. We hope this helps!
Nicola Kilner´s Skincare Regimen
Watch Nicola Kilner talk through her morning and evening skincare regimen here.