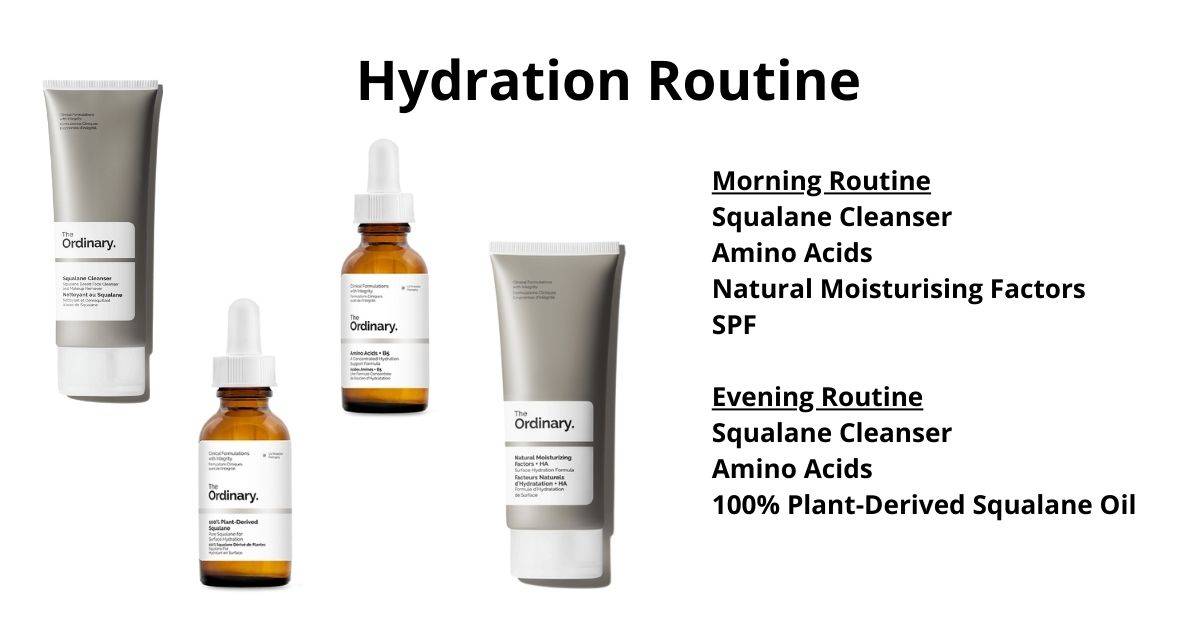 You can add these directly to your basket at The Ordinary
The Ordinary Hydration Routine
Hydration Skincare Routine
This is one of the latest routines put together by The Ordinary for hydration. If you already have a cleanser that you love, there's no need to buy a new one. Equally, if you already have one of the other oils like Hemi-Squalane, Borage or Argan, you can use these. The Ordinary and NIOD both have SPFs should you need one, but once again, if you are happy with your current sun protection, there´s no need to buy a new one.
Hydration Routine By The Ordinary
The Ordinary Squalane Cleanser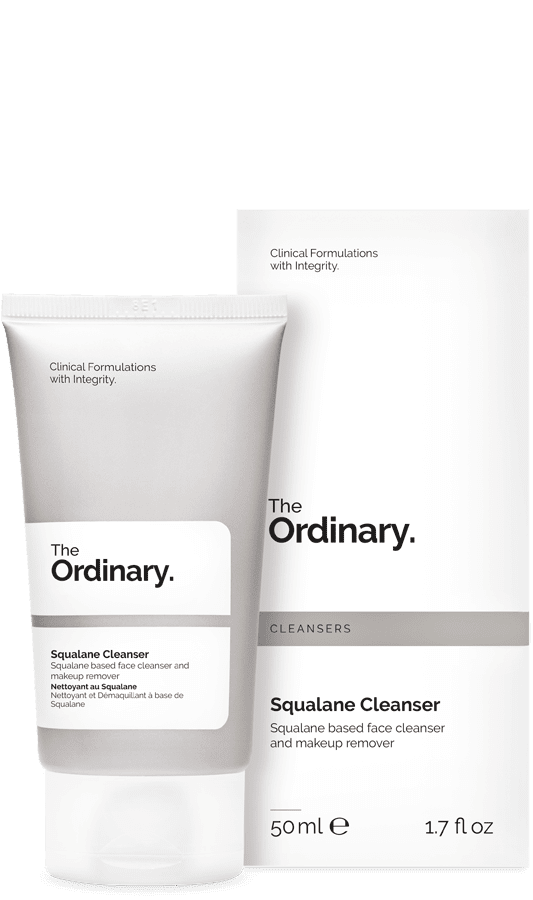 The Squalane Cleanser is available in 2 sizes 50ml & 150ml.
When using the Squalane Cleanser, it needs to be rubbed between the palm of your hands until you feel the texture change. There are 3 stages to this cleanser and it could take up to around 20 seconds for the consistency to change until your palms glide.
The Ordinary Amino Acids + B5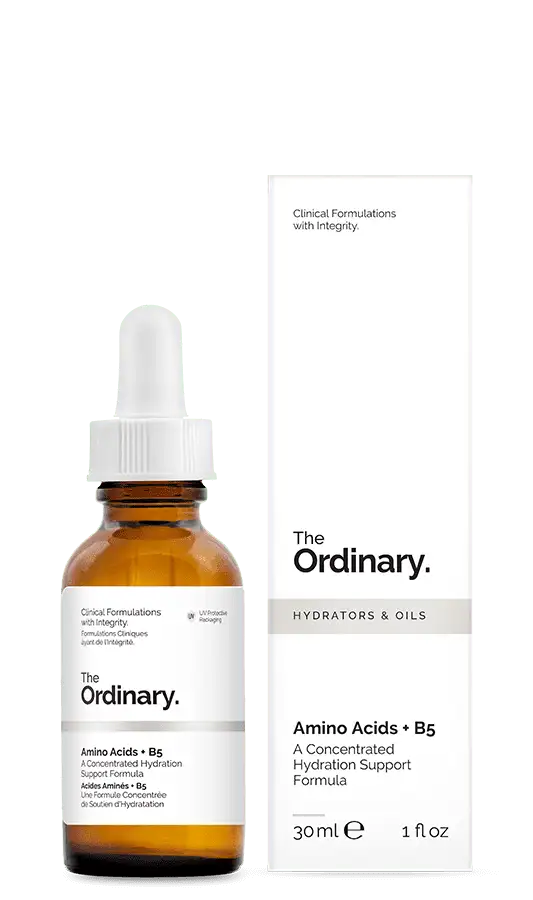 Amino Acids target hydration, and skin repair, supports healthy skin.
Available in a 30ml bottle.
Use morning and evening.
The Ordinary Natural Moisturising Factors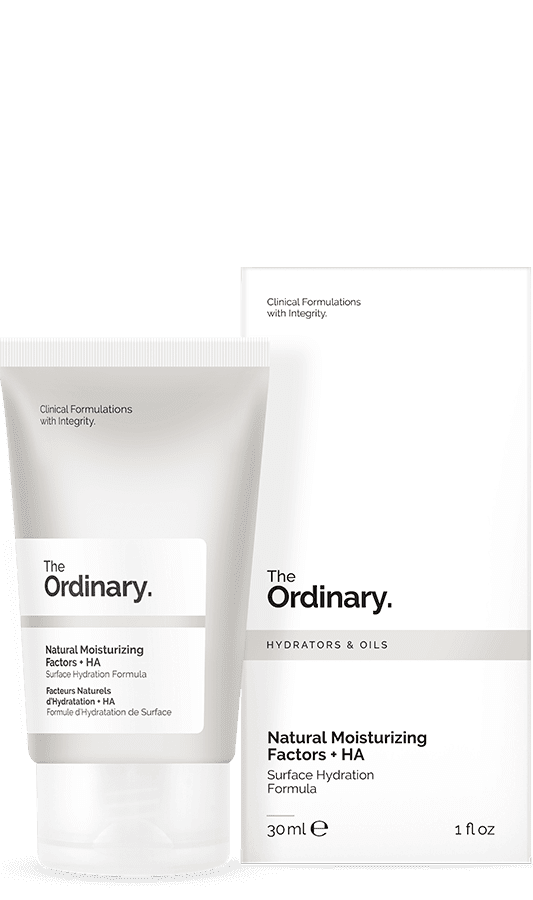 The Ordinary 100% Plant-Derived Squalane Oil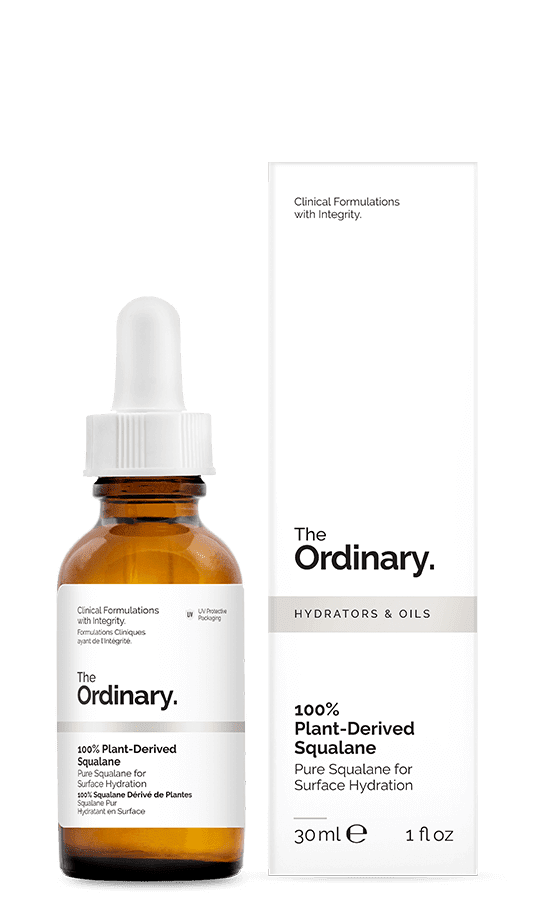 Plant-Derived Squalane Oil 30ml.
You can use this in the morning and/or evening.
A fabulous hydrating oil.
The Best The Ordinary & Deciem Products For Hydration