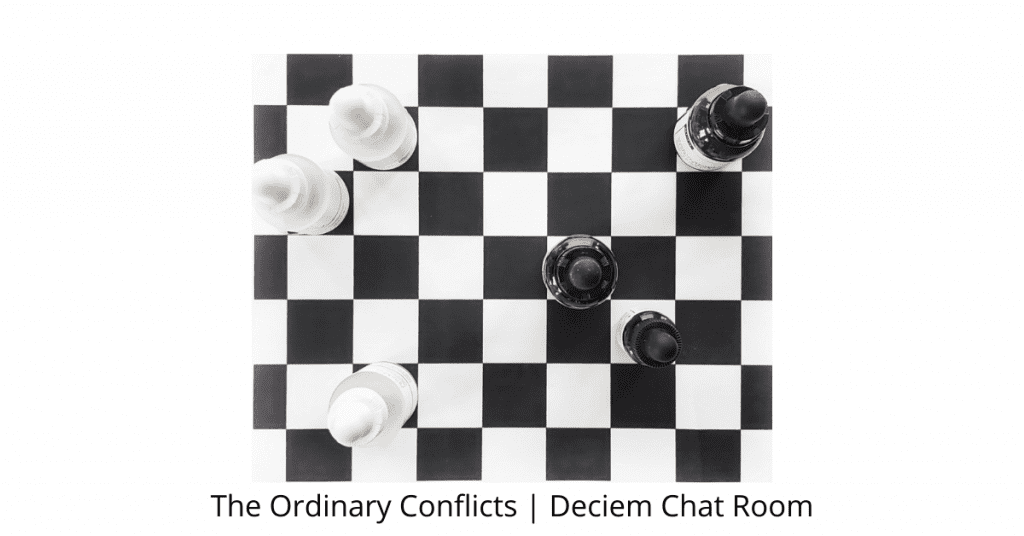 The Ordinary Conflicts – Apart from all the confusing names and how to layer The Ordinary, you also need to understand The Ordinary and Deciem products that should not be used in the same routine. Some products conflict, and some shouldn´t be used together as they may cause irritation.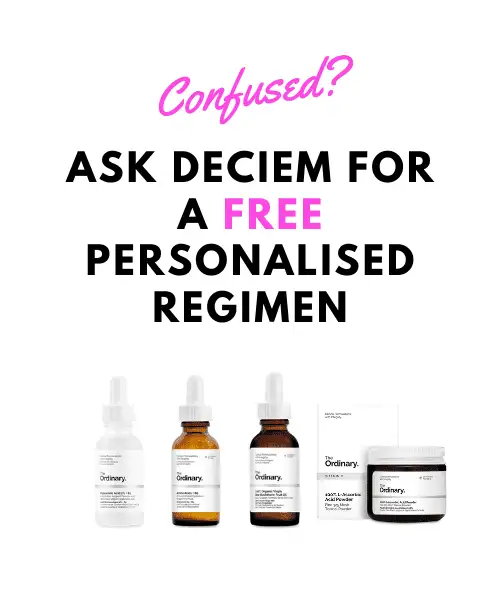 The Ordinary Conflicts
Please see all information below this chart that explains why some products should not be used in the same routine. Some products will counteract another product and some may cause irritation. To avoid confusion, particularly for those new to skincare, it's best to avoid the following products in the same routine.
Nov 2020: Deciem updated The Ordinary conflicts, and there were quite a few changes. The main change was Niacinamide and Vitamin C Derivatives. Since The Ordinary launched back in 2016, you could use the Vitamin C Derivatives with all products. There were even routines with both these products in. From November 2020, Deciem said to avoid using them in the same routine. Since then, there have been a few posts on their own social media using both together again. When questioned about this, Deciem replied, "if you have used both with no irritation, you may continue to do so".
The Ordinary Conflicts
All The Ordinary Products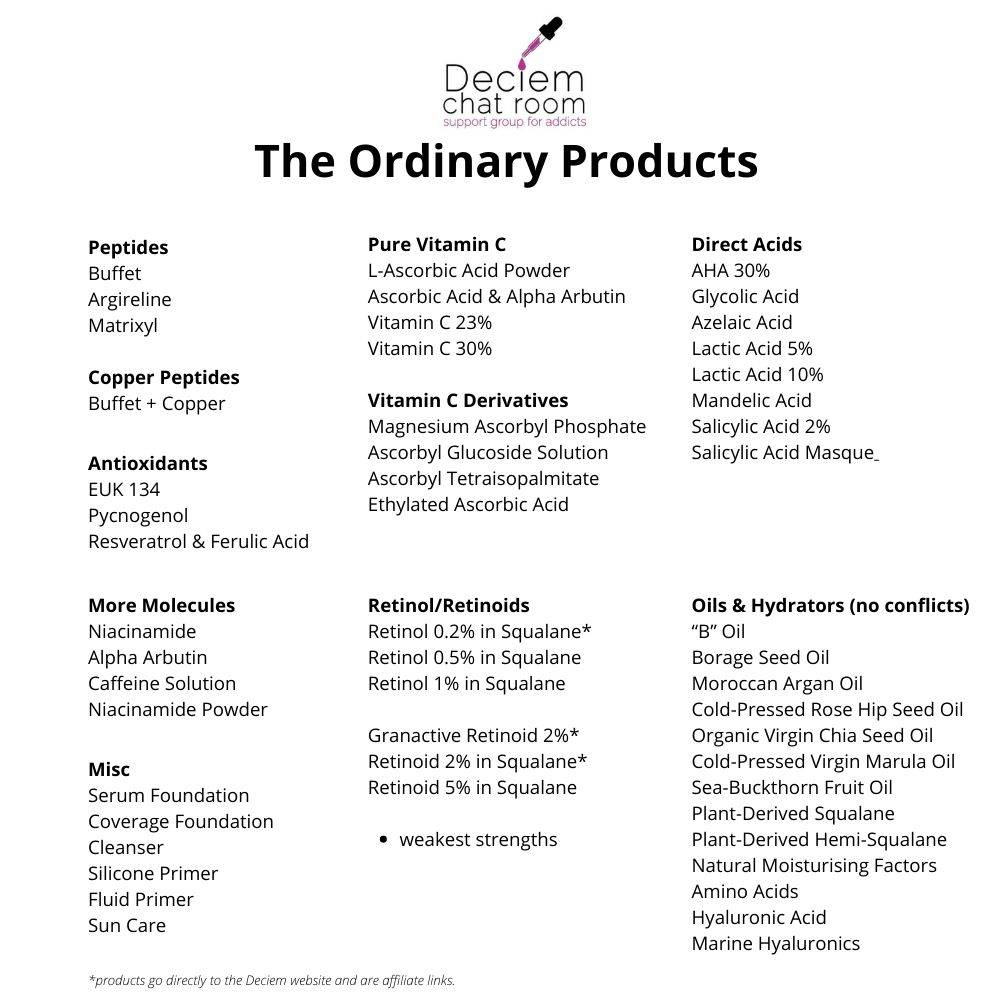 The Ordinary Products With No/Few Conflicts
Deciem Vitamin C Derivatives should not be used with the Niacinamide Powder. With the Niacinamide serum, Deciem now says that if you use them without irritation, you may continue to do so.
More Molecules
Oils & Hydration
Deciem Explains Why Certain The Ordinary Products Should Not Be Used Together
Vitamin C pure & derivatives & Niacinamide
We do not recommend combining Vitamin C (L-Ascorbic Acid, Ethylated L-Ascorbic Acid or Vitamin C Derivatives) with Niacinamide with Direct or Ethylated Vitamin C and Vitamin C Derivatives due to the formation of a salt complex that has the potential to reduce the integrity of both compounds. If you wish to combine both products into a regimen, we recommend using them on alternate days and/or nights.
Why can´t you use The Ordinary Peptides & Acids in the same routine?
Our rule against combining strong antioxidants only applies to our products containing copper peptides. We would not recommend combining direct acids with peptides due to the susceptibility of peptides to hydrolysis (which breaks the bonds between peptides, reducing their efficacy, and making them into individual amino acids). At low pH, the peptides undergo processes such as deamidation (the removal of an amide group) and oxidation, which compromise the activity of the peptides.
Having said that, if you have previously combined peptides with acids and have not experienced any negative side effects or discoloration, you may continue to combine the two products as so as the combination does not pose any potential harm. Our recommendations are meant to serve as a preventative measure to avoid any incompatibility between those combinations and also because of skin tolerance in subjective.
Why can´t I mix The Ordinary Niacinamide with pure Vitamin C?
Deciem says: Our contraindication is specific to our products and their concentrations. If you've used them together in the past and the combination has worked for you without any issues, you may continue to do so.
You can find lots more Deciem FAQs here. Q&A found on Social media.
Other The Ordinary Conflicts & Conflicting Information
There's a lot of conflicting information, particularly about Niacinamide and Vitamin C. Deciem suggest avoiding using their Vitamin C & Niacinamide in the same routine. Others say they are ok together. The more you read on the internet, the more confusing it will be.
If you are an experienced skincare user then I'm sure you have done your homework and know what's best for your skin. For those of you who are new to skincare, it´s really down to you to decide whose advice to take. Personally, if using Deciem products then I would take their advice, especially if you are new to skincare. Remember, they do recommend patch testing and it´s good practice to patch test when you introduce 2 products in case of irritation.
Deciem Regimen Page
You can find all the conflicts above on the Deciem Regimen page. (some of this information may be outdated as Deciem regularly updates conflicts, and the website has now changed, and this page is no longer available).
The Ordinary Skincare Routines