LATEST NEWS! Deciem re-launches HIF Hair is Fabric
Today DECIEM is re-launched their haircare brand, HIF Hair is Fabric with two reformulated cleansing conditioners that are vegan certified.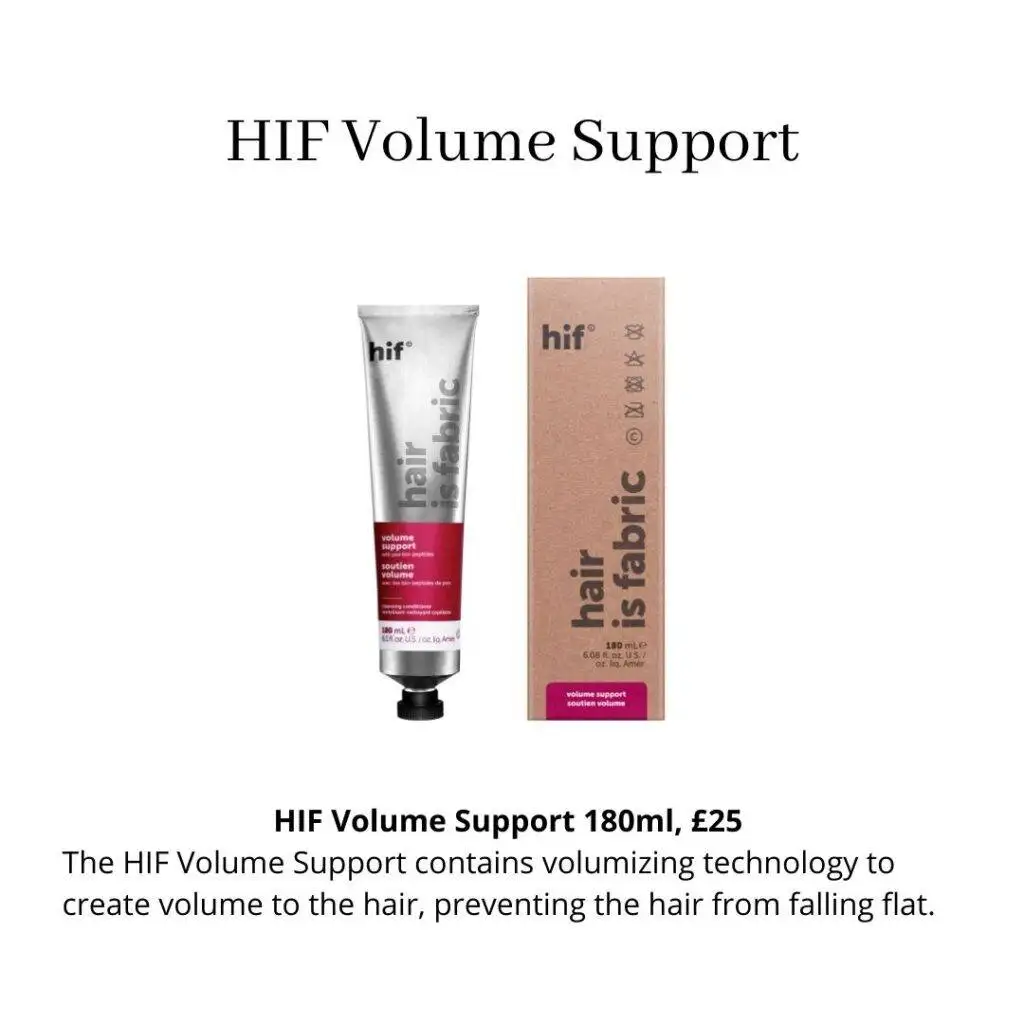 HIF Volume Support 180ml, £25 – The HIF Volume Support contains volumizing technology to create volume to the hair, preventing the hair from falling flat.
Reviews of HIF Volume Support: This currently scores 4.4/5 on the Deciem Website.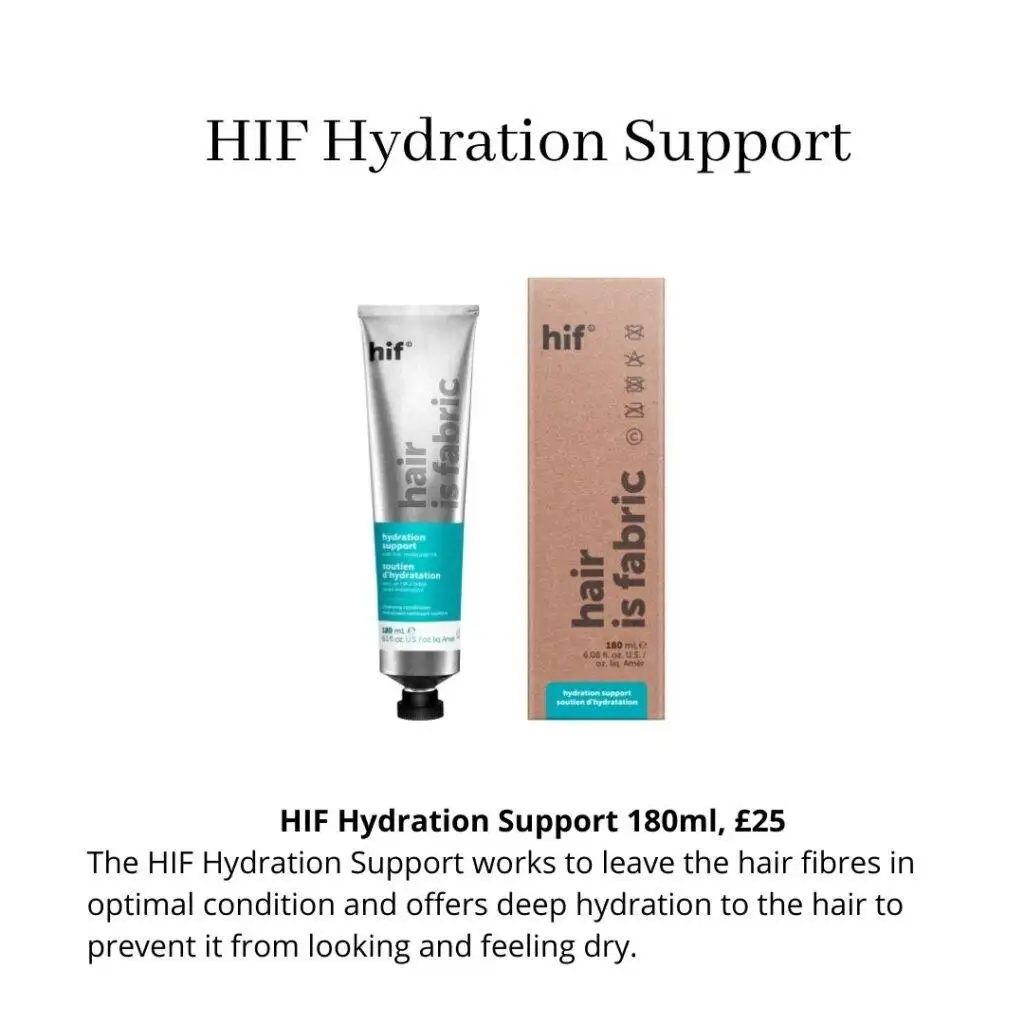 HIF Hydration Support 180ml, £25 – The HIF Hydration Support works to leave the hair fibres in optimal condition and offers deep hydration to the hair to prevent it from looking and feeling dry.
Reviews of HIF Hydration Support: This currently scores 4.3/5 on the Deciem Website
How to use HIF Hair is Fabric
Work the product into wet hair and leave it on for 3 minutes and then rinse.
HIF Hair is Fabric

HIF (Hair is Fabric) challenges the way we think of hair. Hair really is like fabric. It's made up of dead cells that can't be repaired. The most effective way of achieving healthy hair is by preventing its fibre from being damaged in the first place. Traditional shampoos slowly strip the hair and wash the natural goodness away. In one simple step, HIF professionally cleans the hair and scalp without removing natural oils.

The aim behind HIF Cleansing Conditioner is to think of them as dry cleaning for your hair. The combination of sebum, sweat, and daily use of hair products over time can lead to excess product buildup and leave hair looking greasy.
HIF Cleansing Conditioners provides gentle cleansing with a coconut-derived squalane to gently lift sebum and buildup from the hair and scalp. The use of a cleanser is important to adequately cleanse the scalp and hair to maintain a healthy-looking scalp, which in turn, leads to optimal hair health.
These formulations combine various conditioning technologies and ingredients that work in perfect harmony to leave the hair in optimal condition while imparting deep hydration* to the hair to prevent it from looking and feeling dry. 
HIF Hair is Fabric FAQs
These questions have been answered by Deciem on Social Media.

Are HIF Hair is Fabric Shampoos safe to use on chemically treated hair? What's the sulfate situation?

Is HIF this like a one-step cleanse and condition? Yes it is.
Which HIF would you recommend for curly hair? We'd recommend Hydration Support for an option for curly hair.
Which Hair is Fabric is better for fine and wavy, but quite dry. You may wish to explore Hydration Support.
For coarse, coily hair 4C hair, do we need to follow up with another conditioner after using this? Yes, you can if you wish. HIF cleanses and conditions at the same time.
Other Deciem Hair Products
Join Deciem Chat Room on Social Media