The Ordinary & Deciem Chat Room Facebook Group has over 200,000 #deciemaddicts and the amount of information and tips you pick up from them is amazing. A huge thank you to all of you.
Do you sometimes have too many products you need to use up? Have you had a reaction to something and no longer wish to use it on your face? Don´t throw it away, have a look at some of these fabulous tips.
Would you have thought about using The Ordinary Glycolic Acid as a deodorant? Squalane Oil on your lips? Marine Hyaluronics for frizzy hair?
The Ordinary Glycolic Acid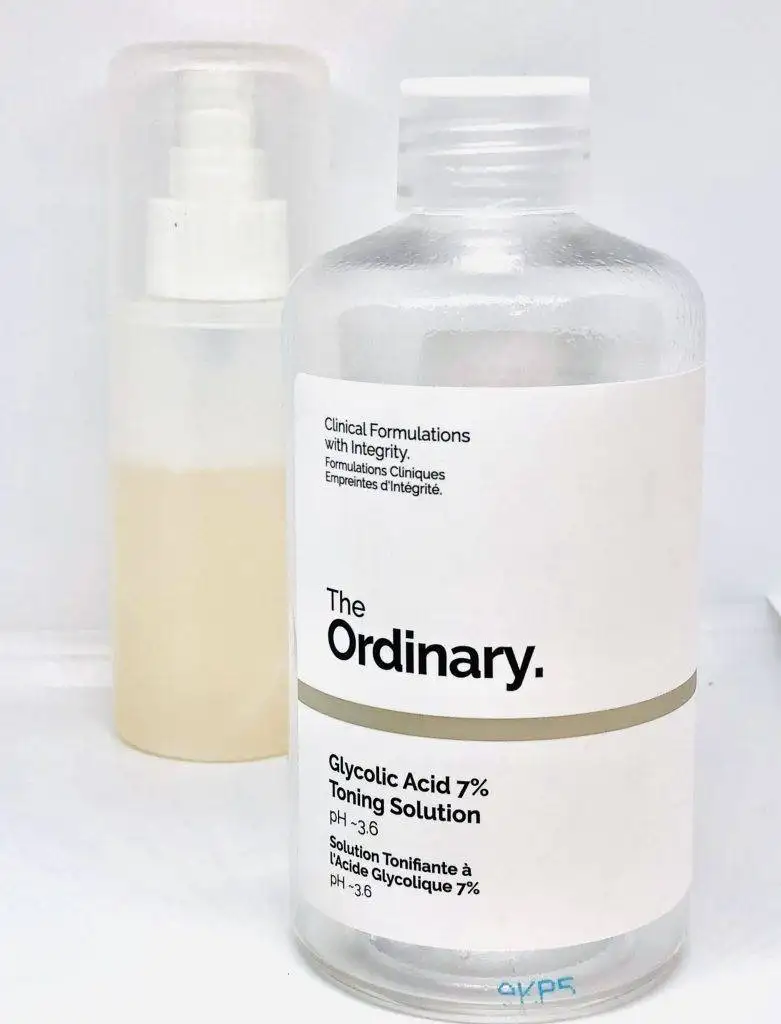 I use The Ordinary Glycolic Acid on my elbows.
I use The Ordinary Glycolic Acid or any other The Ordinary Lactic Acid on my lower legs for razor bumps, ingrown hairs, etc! The Glycolic Acid, I apply to my legs with a cotton pad, and I've tried a few drops of Lactic 10% mixed with lotion for my legs too. Both work. FINALLY smooth!
I've used The Ordinary Glycolic Acid as a deodorant for about a year now..and hell yeah it works! I sometimes apply with a cotton pad or add it to an empty spray bottle.
I use glycolic acid on my arms where I have keratosis pilaris, anywhere I have ingrown hairs, my underarms, and also great for softening hard dead skin on your feet and elbows!
The Ordinary Amino Acids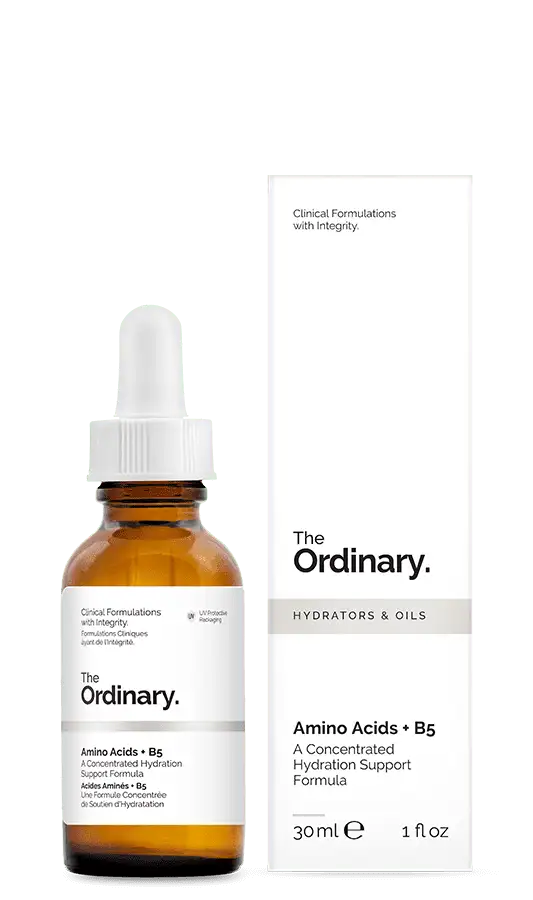 Amino Acids for chapped lips
Great too for smoothing hair out when on holiday and having no hair products with you.
The Ordinary Argan Oil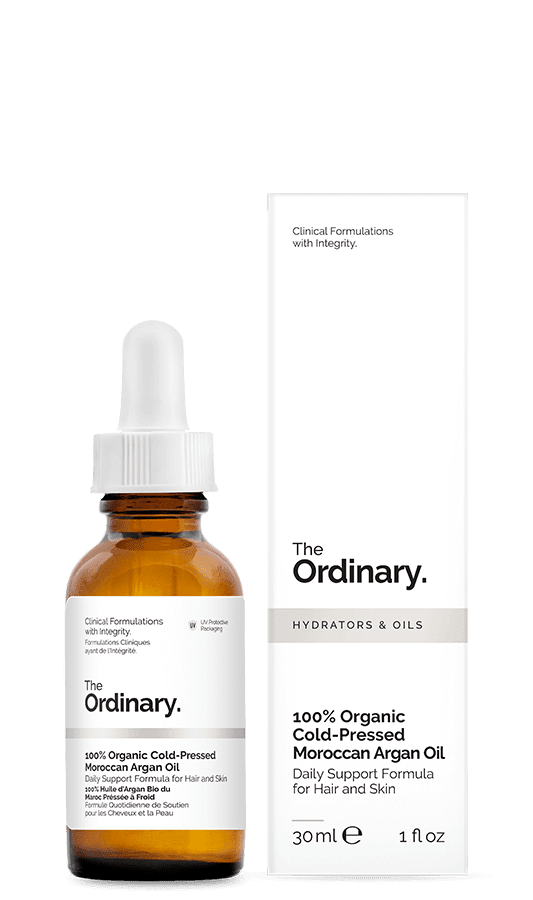 The Ordinary Argan oil removes waterproof eye makeup like a dream!!
Argan oil and Marine Hylauronics in my hair make it sleek and glossy
The Ordinary Natural Moisturising Factors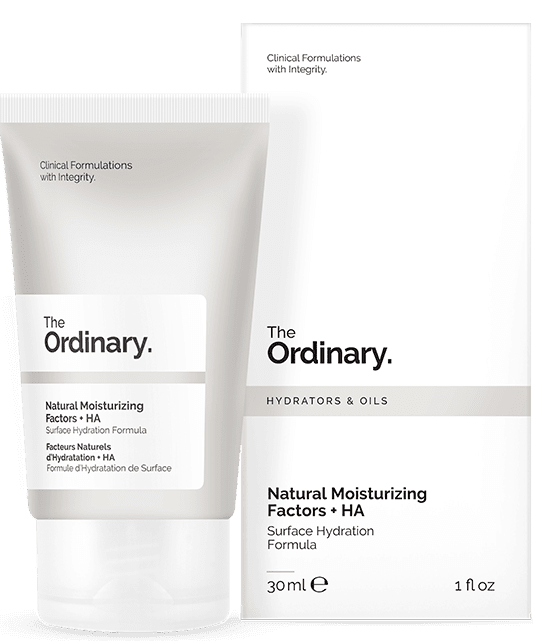 Natural moisturizing factors for the under-eye area. For me, it works wonders as an eye cream. It really helped with the fine lines.
Love mixing a little foundation into this for light coverage, almost like a BB cream.
The whole family uses this. It´s such a great moisturiser.
The Ordinary Squalane Oil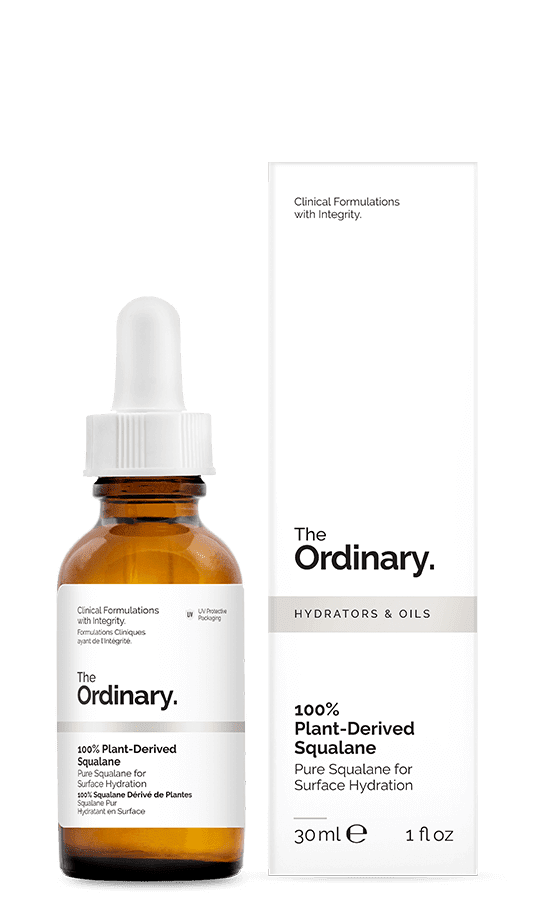 Squalane on my toenails at night after wiping with glycolic.
Squalane is amazing for my scalp. I use it at night before washing my hair.
Squalane works best on tangled hair.
I love Squalane on my lips and use an old toothbrush to gently exfoliate with the oil. Leaves my lips feeling lovely and smooth.
The Ordinary Rose Hip Seed Oil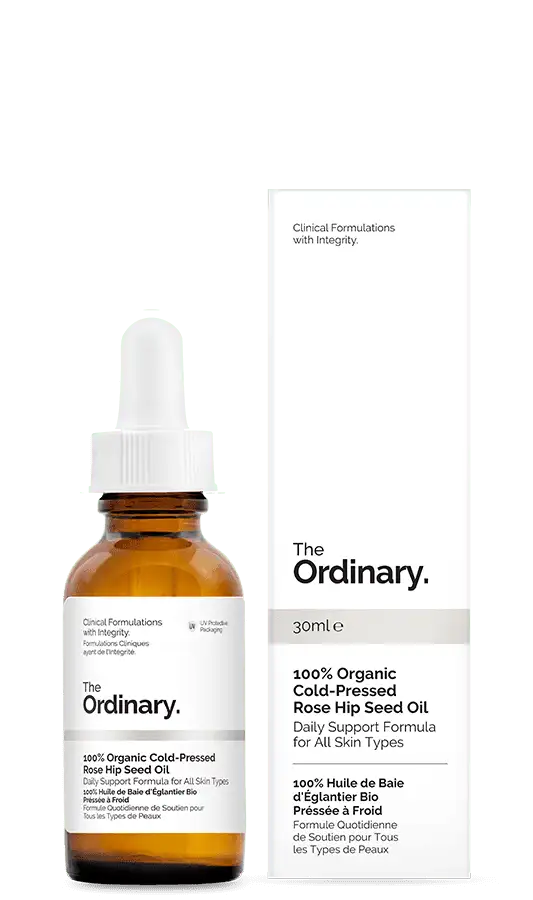 The Ordinary Rose Hip Seed Oil in hair to help keep it healthy!
I'll rub Rose hip oil into my cuticles before bed.
The Ordinary Marine Hyaluronics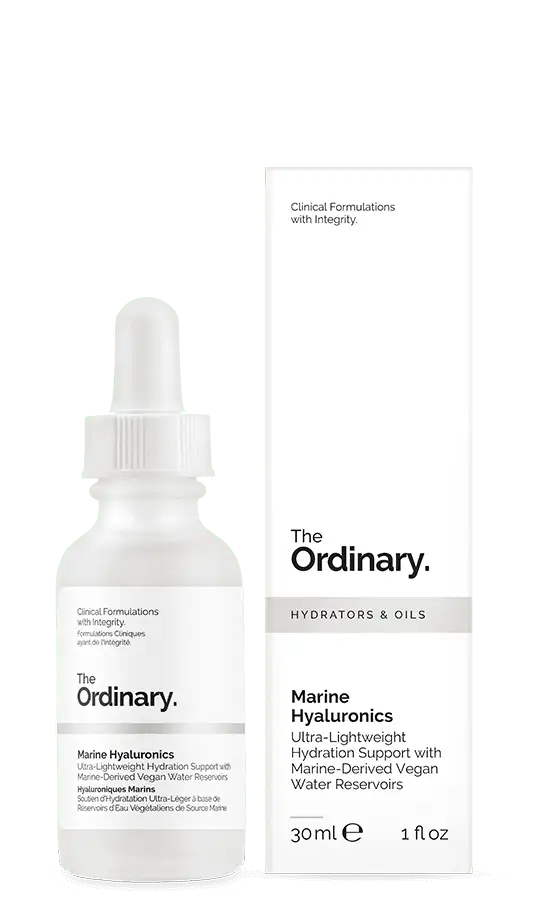 For those of you who do 7 Skins (basically 7 layers of a hydrating toner), Marine Hyaluronics works wonders if you´ve run out of your usual toner. 30ml won´t last long with 7 layers!
Argan oil and Marine Hylauronics in my hair make it sleek and glossy
This worked wonders as an emergency for calm frizzy hair whilst away on holiday!
Lactic Acid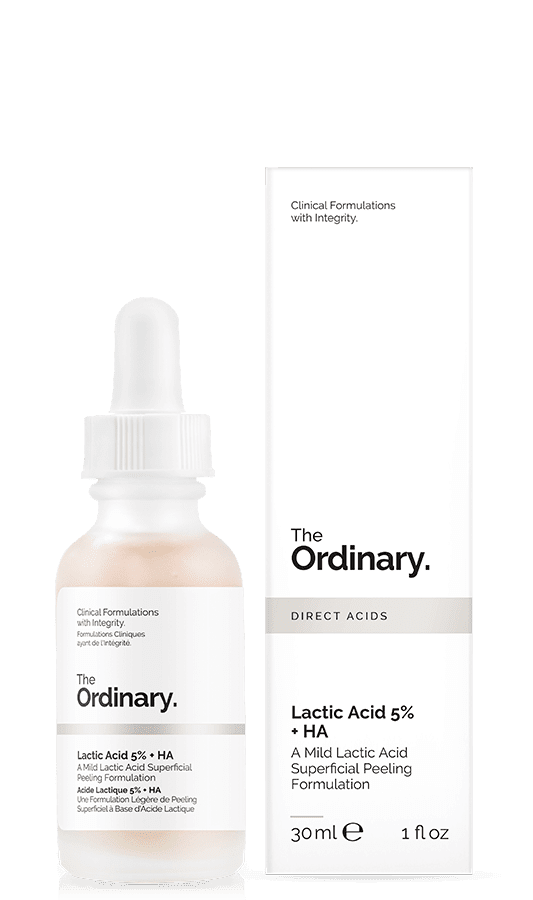 I use the Lactic Acid on my heels…no more cracks.
If you have any more tips to feature here, send in a message.