NIOD Masques
There are quite a few NIOD masques to choose from. But how do you know which one is best for you? Here´s a quick look at each masque, what they target, size and price.
A quick look at NIOD Masques
Masque
Targets
Size & Price
Flavanone Mud
Leave on for 10mins
Signs of congestion
50ml 40$
100ml 62$
Myrrh Clay
Leave on for 10mins
Signs of Ageing
Firming
50ml 39$
Mustic Must
This is great before application of make-up
Visible Shine
Pores
90ml 38$

Sanskrit Saponins
This is a cleanser but can be used as a 5 min masque.
Cleansing
Signs of Congestion
90ml 29$
180ml 52$
Voicemail Masque
This is an overnight product and rinse in the morning.
Dullness
Signs of Aging
Textural Irregularities
Uneven Skin Tone
46$
Prices are in US$
Buying NIOD Masques
Some of the NIOD masques come in two sizes. My personal advice is to go for the smaller size first to see if you like it. The masques need to be used within 6 months, and unless you are going to use these weekly, you may not use them up in time. They can go a bit manky over time.
Flavanone Mud Masque by NIOD
Apply to a clean, dry face
Use a small amount all around your face avoiding your eye area.
Leave for 10 minutes and then rinse.
This can sting, but the sensation will go away.
I love this masque. Skin feels so clean and bright afterwards, but it does sting. I generally just apply Natural Moisturizing Factors after.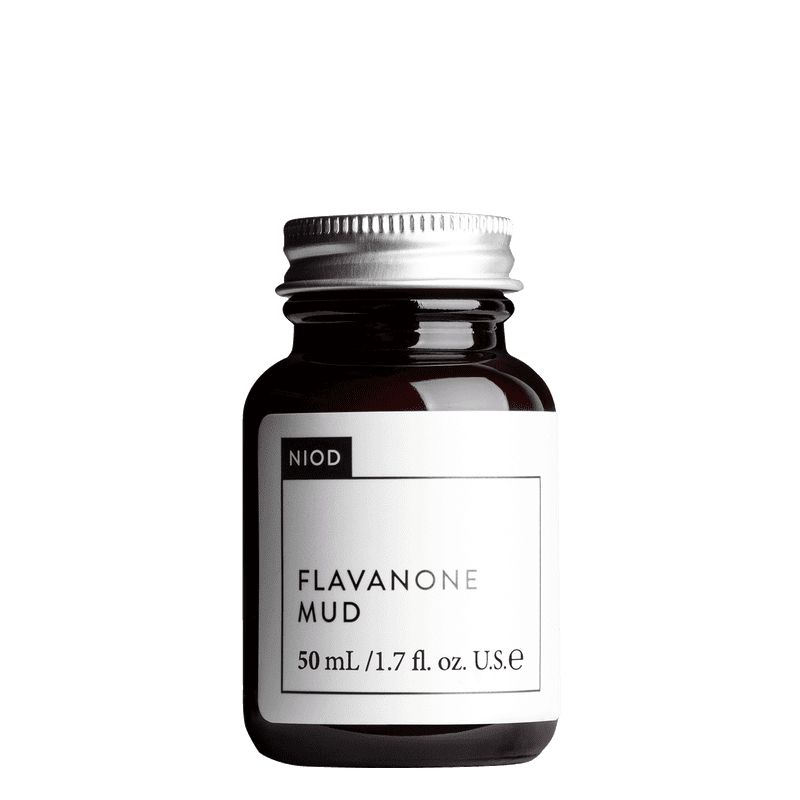 Myrrh Clay Masque by NIOD
Targets signs of ageing & firming
Use once a week
Apply to a clean, dry face
Leave for 15 minutes and then rinse
I see a huge difference in my lines when I use this and generally follow with hydrating products.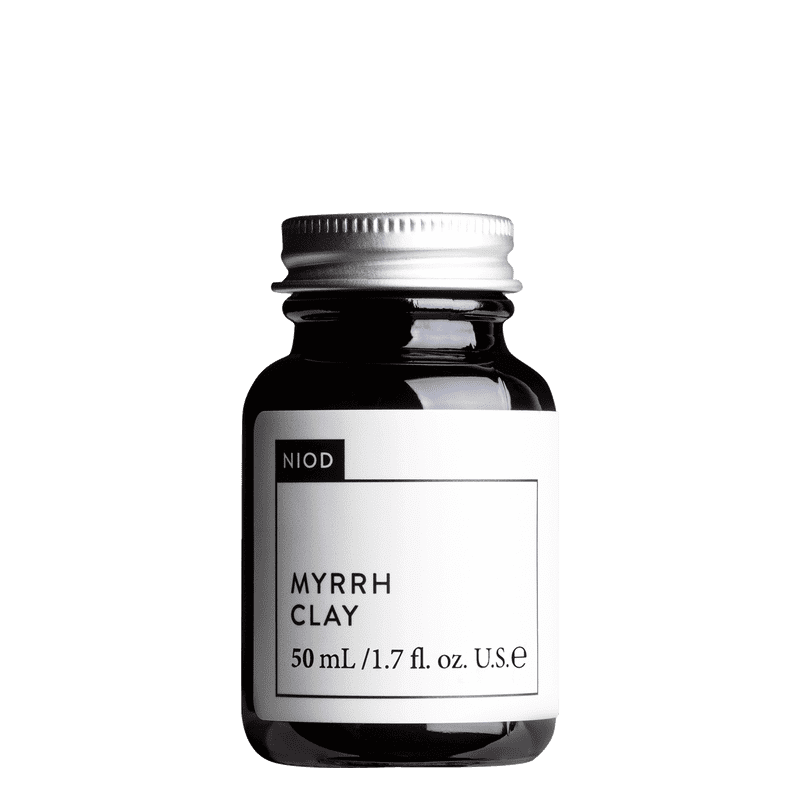 Sanskrit Saponins by NIOD
Targets Cleansing & Signs of Congestion
This is a cleanser, not a makeup remover, but it can also be used as a 5-minute masque
Apply a generous amount to a clean, dry face. Avoid the eyes!
Leave for 5 minutes and then rinse off.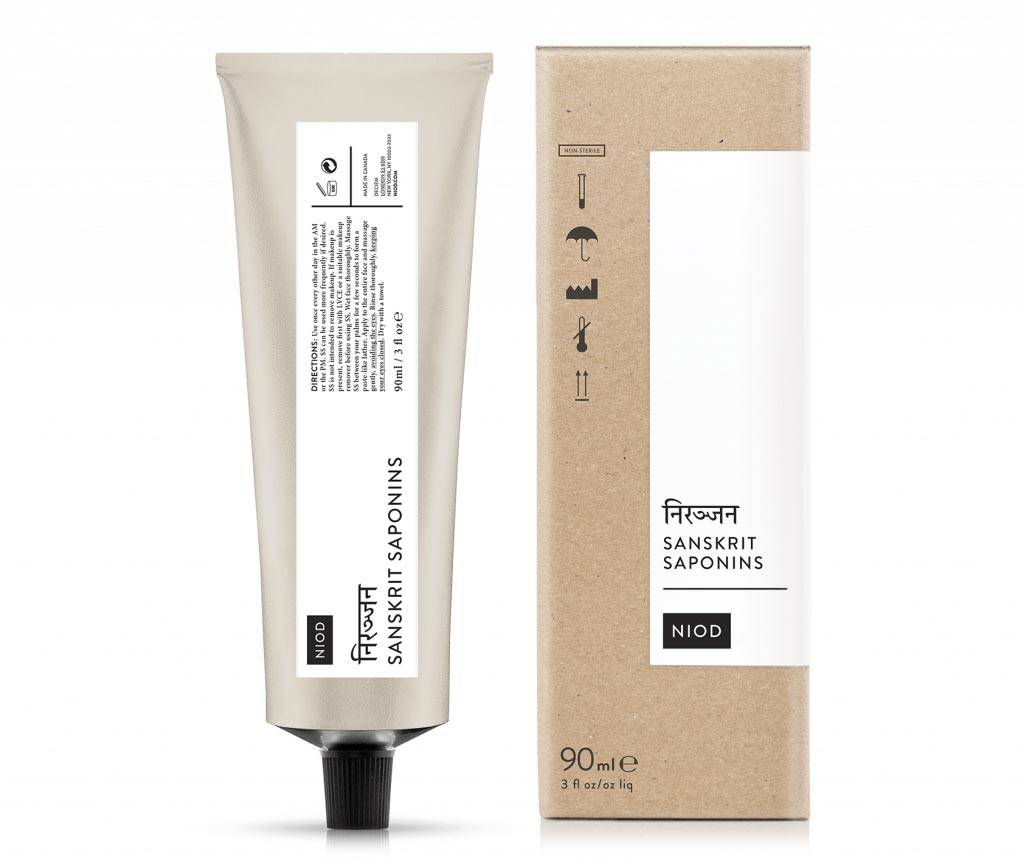 Voicemail Masque by NIOD
Targets Dullness, Signs of Aging, Textural Irregularities, Uneven Skin Tone
This isn´t a rinse of masque
You can use this twice a week in the evening.
Voicemail would be applied after all your serums and not rinsed off before morning.
Apply over your serums and massage for 20-40seconds. Leave on until morning.
VM is not recommended for very oily skin types.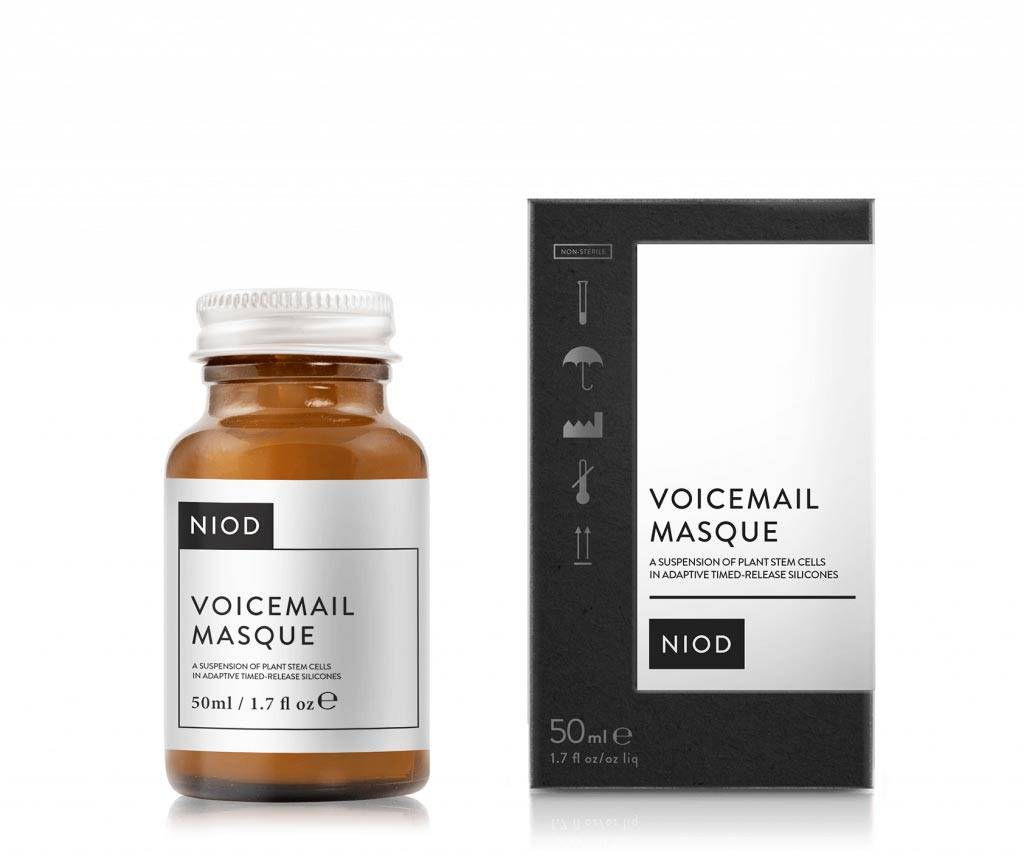 Mastic Must by NIOD
This is currently unavailable
Targets visible shine/pores
NIOD MM is a masque you would use before applying makeup, and it works incredibly well.
Apply a good layer to your clean, dry face
Leave it on for 10 minutes
Then rinse off with warm water. Do not cleanse after this.
You can also use a hairdryer for 15 seconds to dry your face. This can enhance results.
NIOD MM is one of those products I really like when I use it, but I don´t use it enough. makeup looks amazing applied on top of this.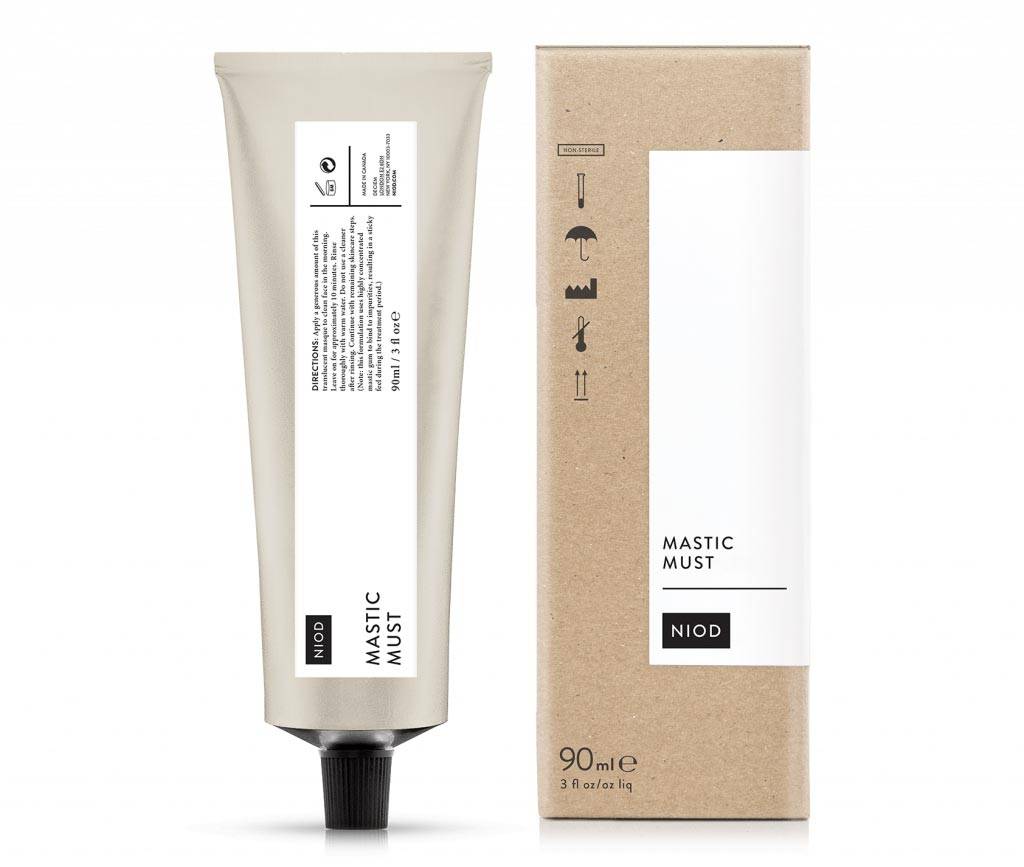 Pros & Cons of Jars & Tubes
The jars are lovely, look great and easy to store. You do need a spoon or something similar to get the product out. The tubes are easier to get the product out but harder to store. I have also seen some tubes split.
The Ordinary Masques
If you are looking for a cheaper masque, you could look at these from The Ordinary.