Deciem Chat Room is the best place for tips and tricks and using The Ordinary Glycolic Acid as a deodorant has been one of the best tips ever.
Do you itch like mad after you apply your deodorant? Are you fed up trying them all? If your answers are yes and yes, read on.
The Ordinary Glycolic Acid Deodorant
I read about using The Ordinary Glycolic Acid as a deodorant in The Ordinary & Deciem Chat Room quite a while ago. I was quite content with my Salt of the Earth (you may recognize the bottle above), but it´s quite hard to get hold of where I live.
My history with deodorants
Over the years, deodorants have irritated me more and more. My armpits became incredibly itchy and unless I could get back into a shower straight away, I would scratch and scratch making my skin really red and sore.
The hypoallergenic deodorants were even worse.
Some of these hypoallergenic deodorants were quite possibly the worst deodorants ever. They irritated more than the normal ones and one brought me out in a huge, painful rash.
The aluminium in deodorants
Someone mentioned to me that I should try aluminium free deodorants. After all these years of suffering it was the aluminium irritating me. I had been so focused on fragrance.
I tried lots of aluminum free deodorants. Some were great, some not so great. One that I did like was the one above by NUXE, but a tiny little bottle is around 10€ and works out quite expensive when you´re using every day, sometimes twice a day.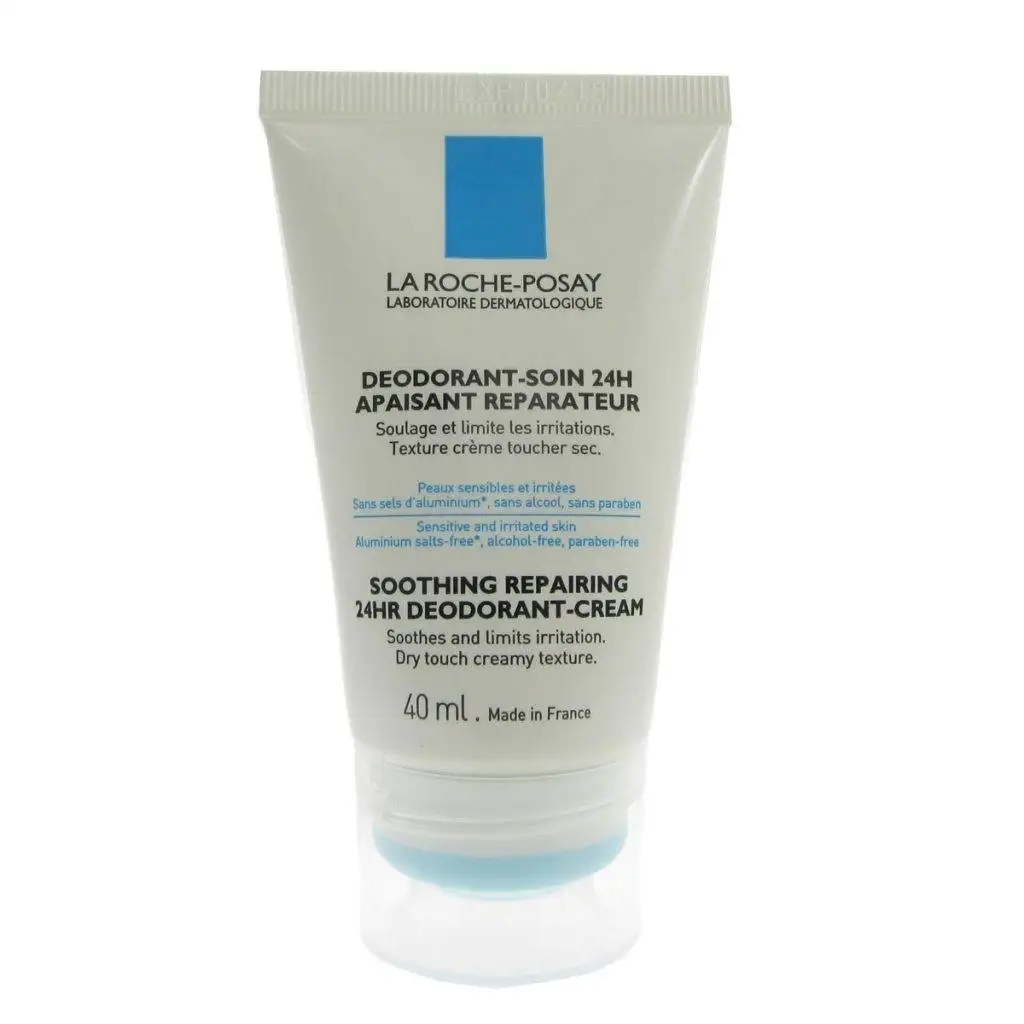 I also tried this one by La Roche Posay. Also, aluminum-free which worked really well, but I personally found it had a bit of a funny smell to it after a few hours. I found some of the deodorants worked really well for a couple of weeks and then they seemed to stop working.
The Ordinary Glycolic Acid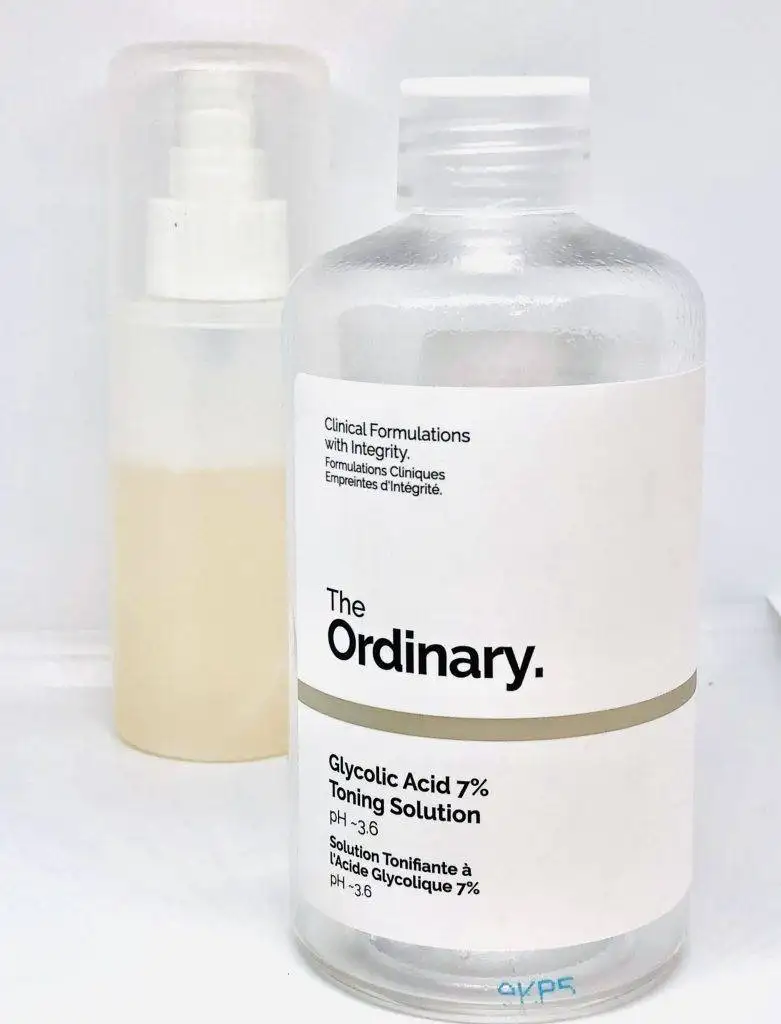 So, after seeing this tip in the chat room for quite a while, I decided to give it a go At first, I applied it to a cotton pad and gave my armpits a wipe, but you lose so much of the product on the pad. I found my old spray bottle of Salt of the Earth and it´s so much easier and quicker to apply. I also spray it on the rough skin on top of my arms too. There are some amazing tips in the Facebook Group.
My Personal Experience
This is my personal experience with The Ordinary Glycolic Acid and it works for me. Like with anything, everyone is different and it may not work for you, but if you're looking for a deodorant and suffering from allergic reactions like I was, this is absolutely worth a shot for under 10$€.
Warning
Like most deodorants, do not use if you have recently shaved or if you have had any other procedures in that area. Always read the label, patch test, and do your own research.
For more sciency stuff about using Glycolic Acid as a deodorant, just search Google. I´m just pleased I have found something that works and is great value for money. 240ml for under 10€$£