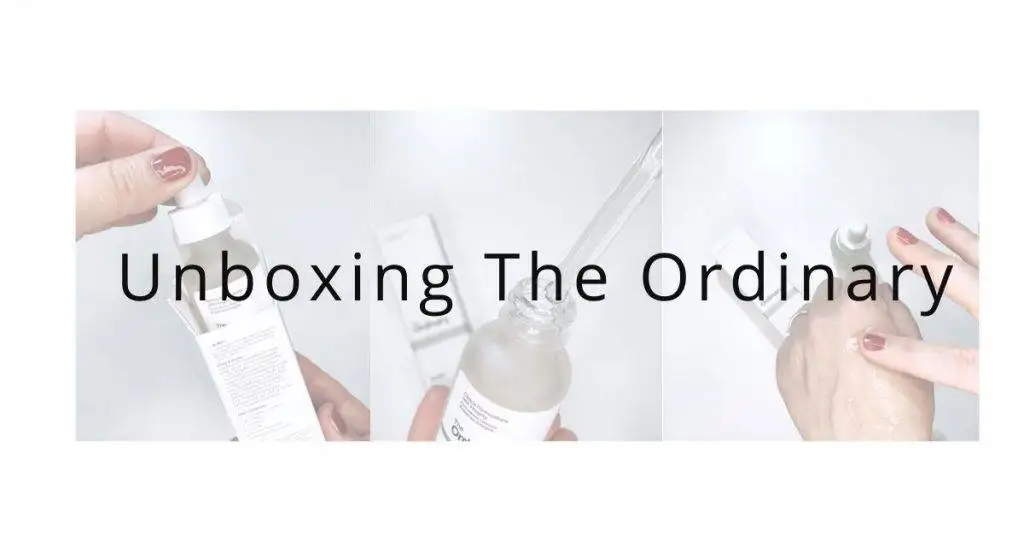 Unboxing The Ordinary, NIOD, Hylamide
Deciem Chat Room is now on YouTube
Have you ever wondered what a product would look and feel like, only to be completely surprised by its colour and consistency?
This was the case for me with numerous products, including The Ordinary Multi-Peptide Hair serum, which I really didn´t expect to be as watery as it is. Pycnogenol and Hemi-Squalane were also somewhat surprising.
Unboxing The Ordinary & Deciem
Unboxing The Ordinary
I hope that seeing the product will help you make your decision. You may prefer thinner oils to thicker ones. You may prefer water-based products over oil solutions.
Authentic Products
These products have all been purchased directly from Deciem, so it´s also a good way to see if your product is authentic should you have any concerns.
The links will take you directly through to the product page, and if you scroll towards the bottom of the page, you will see the unboxing video. If you choose to go through to the Instagram post, you can talk directly with other people leaving reviews on that product. Feel free to leave your own thoughts.
Build your own skincare routine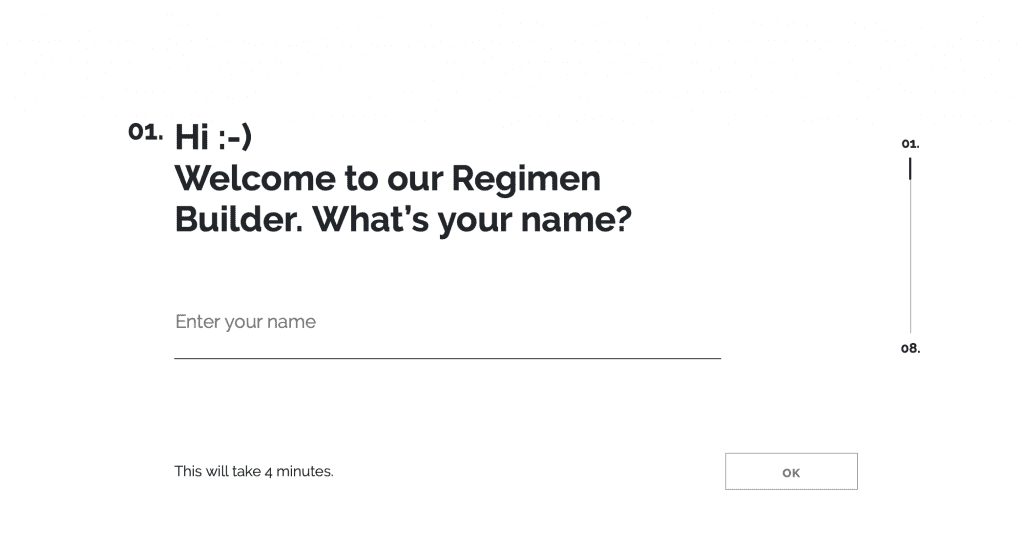 UNBOXING THE ORDINARY SKINCARE PRODUCTS
Find all the videos on the pages below or directly on YouTube here.
The Ordinary Regimens
You can find lots of The Ordinary regimens/routines here, and you can also use the regimen builder on the Deciem website.