Abnomaly SHOP is being discontinued, so if you like this product, buy it now before it goes forever.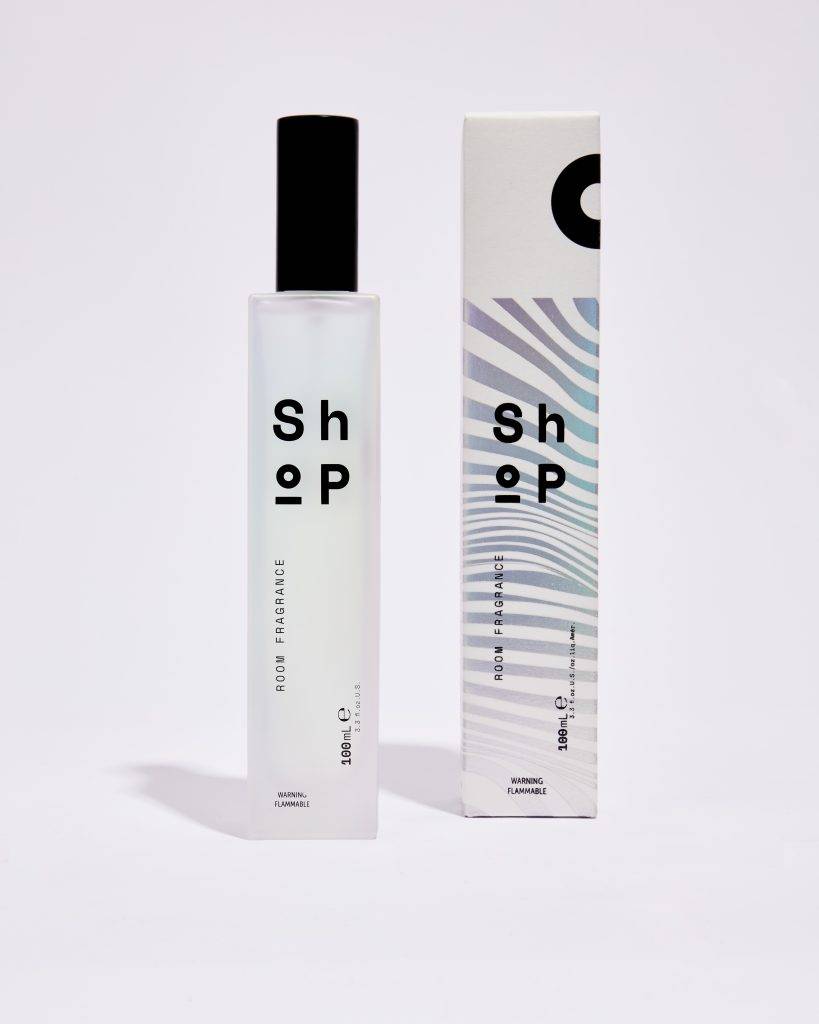 Abnomaly – SHOP
Have you ever visited one of The Ordinary/Deciem stores and wondered what the scent was? Wonder no more because you can now have that fragrance in your home. Abnomaly Shop is here.
Deciem is launching its first home scent, Abnomaly SHOP.
Deciem says: SHOP is the fragrance we've used to scent our DECIEM stores. Following requests from our loving audience, the scent has now been bottled and made available for the home. SHOP encapsulates DECIEM's playful nature, elevating any space through a collection of cosy fragrance notes.
When DECIEM first began launching its stores, our founder Brandon Truaxe wanted to create a multi-sensory experience in-store, offering customers a feeling of familiarity when visiting DECIEM. Hence, you always felt close to home, even if you were far away.
Brandon reached out to celebrity fragrance expert Azzi Glasser to help bring his vision to life, and together they created a bespoke DECIEM fragrance.
When creating the brief for the fragrance, Azzi said that 'Brandon knew that smell is a tricky sense to convey through space, especially invisibly, and briefed me to create a fragrance that could transport one directly into the world of DECIEM. He wanted a feeling of being lifted into a comforting, cosy bubble with a touch of edginess.
The notes open on top with a spice of Black Poivre enhanced by the nature of Cypress oil, which comfortably rests on the heart accord of the addictive Iso E Super and chalk. The warmest notes of Guaicwood, Sequoia, and fresh Cedar, are amplified with balsamic notes of, Labdanum resin, White Amber Crystals, White Musk, and Patchouli, which add tenacity and longevity.
What is the smell in The Ordinary & Deciem Stores?
The scent is called Shop.
When will SHOP be available?
Abnomaly Shop will be available for sale on 24th February 2021.
How much is Shop by Abnomaly?
Shop by Abnomaly will cost £16 for 100ml.
How big is the Abnomaly Shop?
The bottle of Abnomaly SHOP is 100ml.
What is Abnomaly?
Deciem has numerous brands, including The Ordinary, NIOD, Hylamide & The Chemistry Brand. Abnomaly is another Deciem brand that allows the Deciem scientists and creative team to be inventive. The brand Abnomaly currently has Petrawhat? A lip hydrator available in 4 different flavours.
SHOP by Abnomaly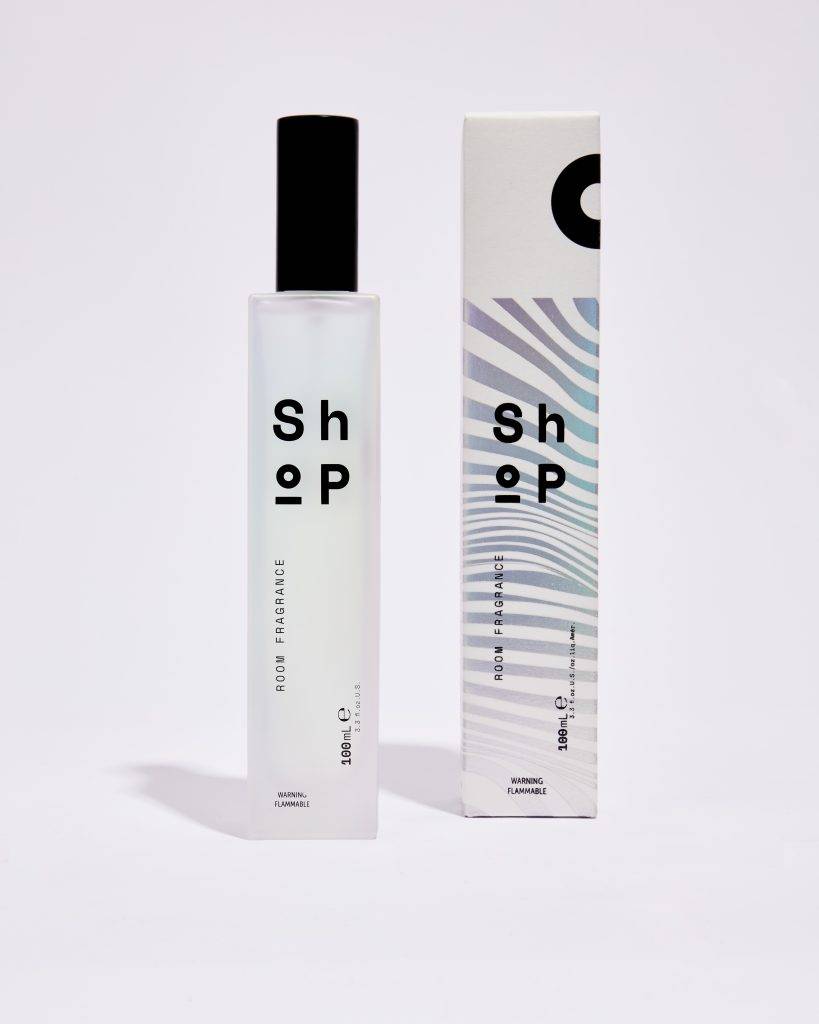 The Ordinary Reviews
Read reviews on all The Ordinary & Deciem products. From me, it´s a 10 out of 10 for the scent, it´s beautiful, but sadly as I am allergic to perfumes, I can no longer use this. The bottle is beautiful, and the smell is like nothing else.