The Ordinary Products
There are around 60 products in The Ordinary range. On this page, you will find all The Ordinary products and what each one of them targets.
If you're completely new to skincare, I would highly recommend building your own skincare routine with the regimen builder or looking at all The Ordinary Skincare Routines here and lots of Personalised Routines here.
How to put a skincare routine together
If you wish to put a routine together yourself, I would advise 1, maybe 2 from each category and preferably products with no or few conflicts to start. You can find more pages on this website, like How To Layer The Ordinary and The Ordinary Conflicts.
Conflicts
There are quite a few product conflicts which I highly recommend looking through here first The Ordinary Conflicts. Basically avoid using Acids, Retinol & Direct Vitamin C in the same routine. Peptides should not be used with Acids. Avoid Niacinamide and Vitamin C. There are a few more, so check the conflicts chart.
The Ordinary Peptides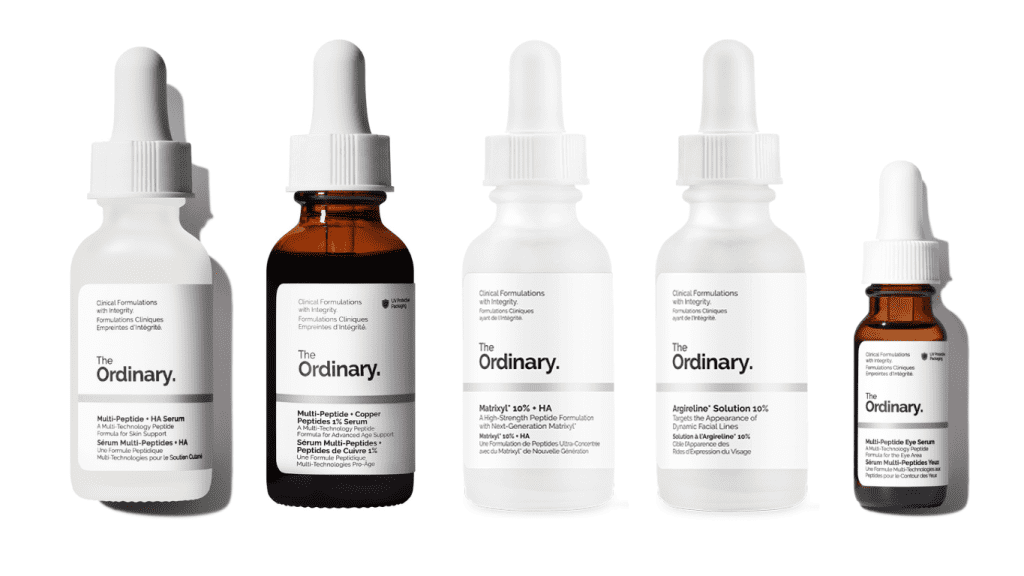 Everyone should add at least one of these to their basket. The Ordinary Multi-Peptide Serum + HA is probably the most popular peptide to start with.
The Ordinary Moisturisers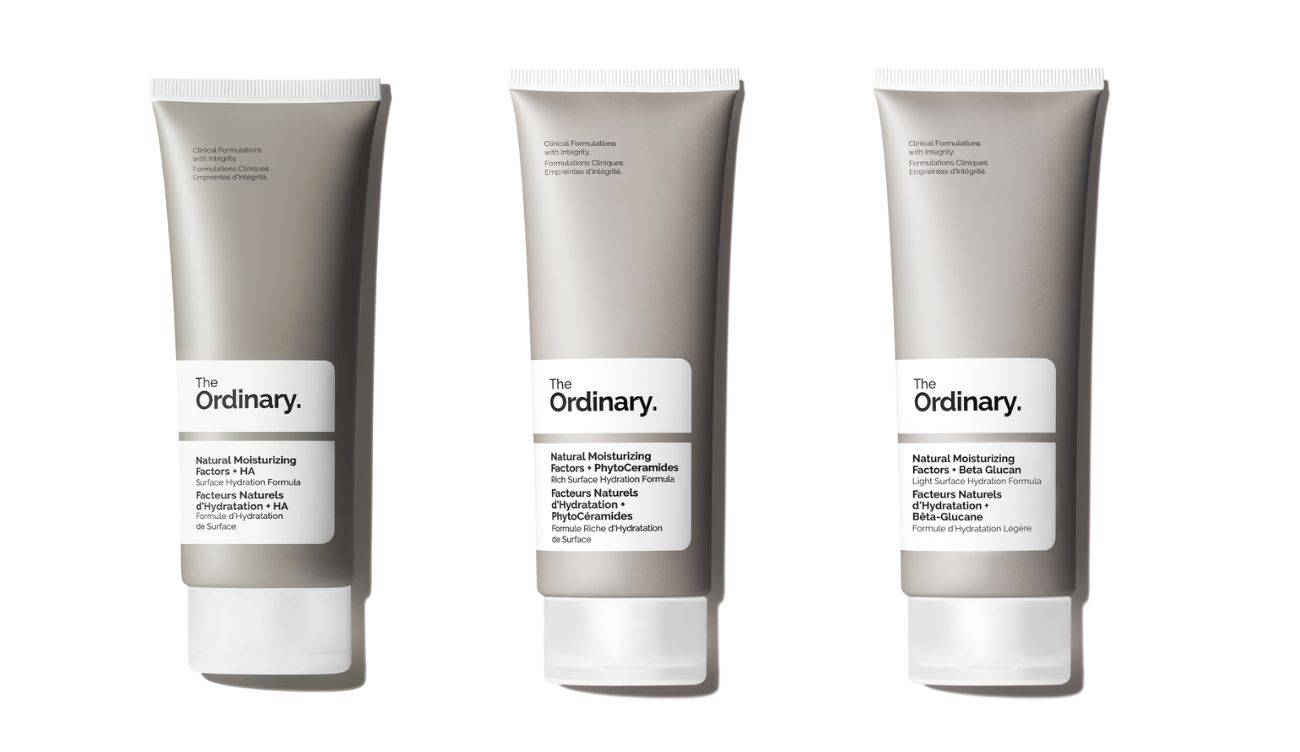 The Ordinary Oils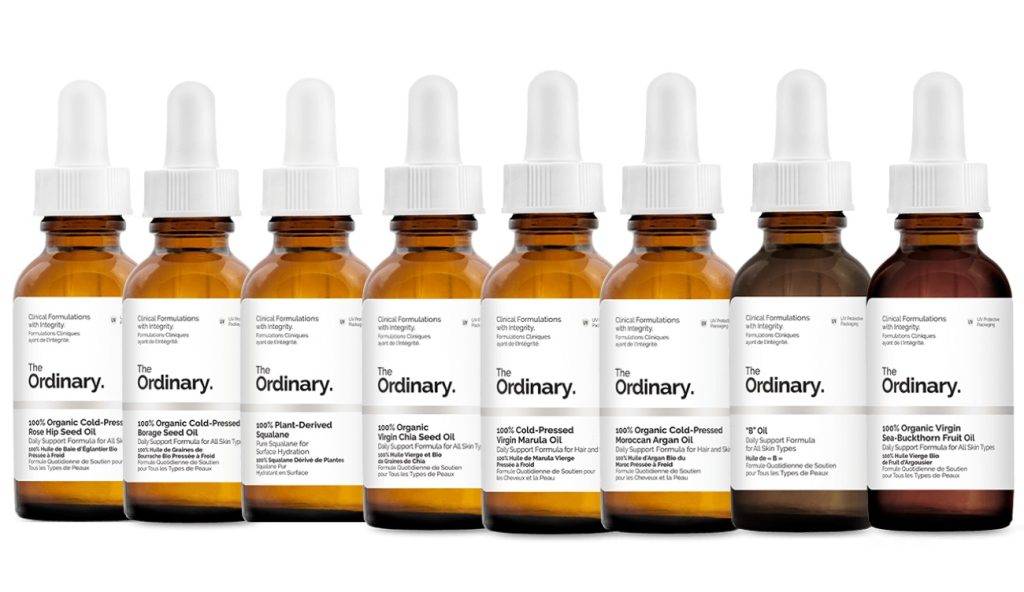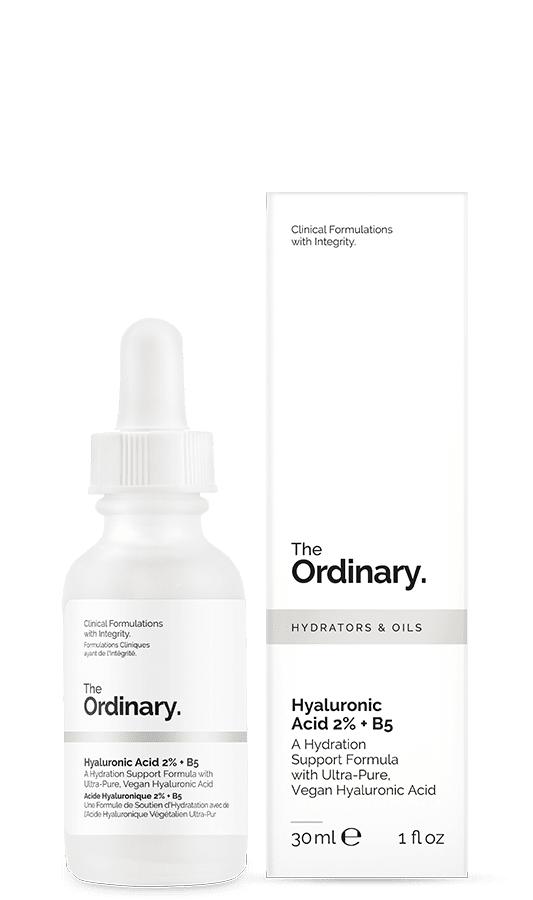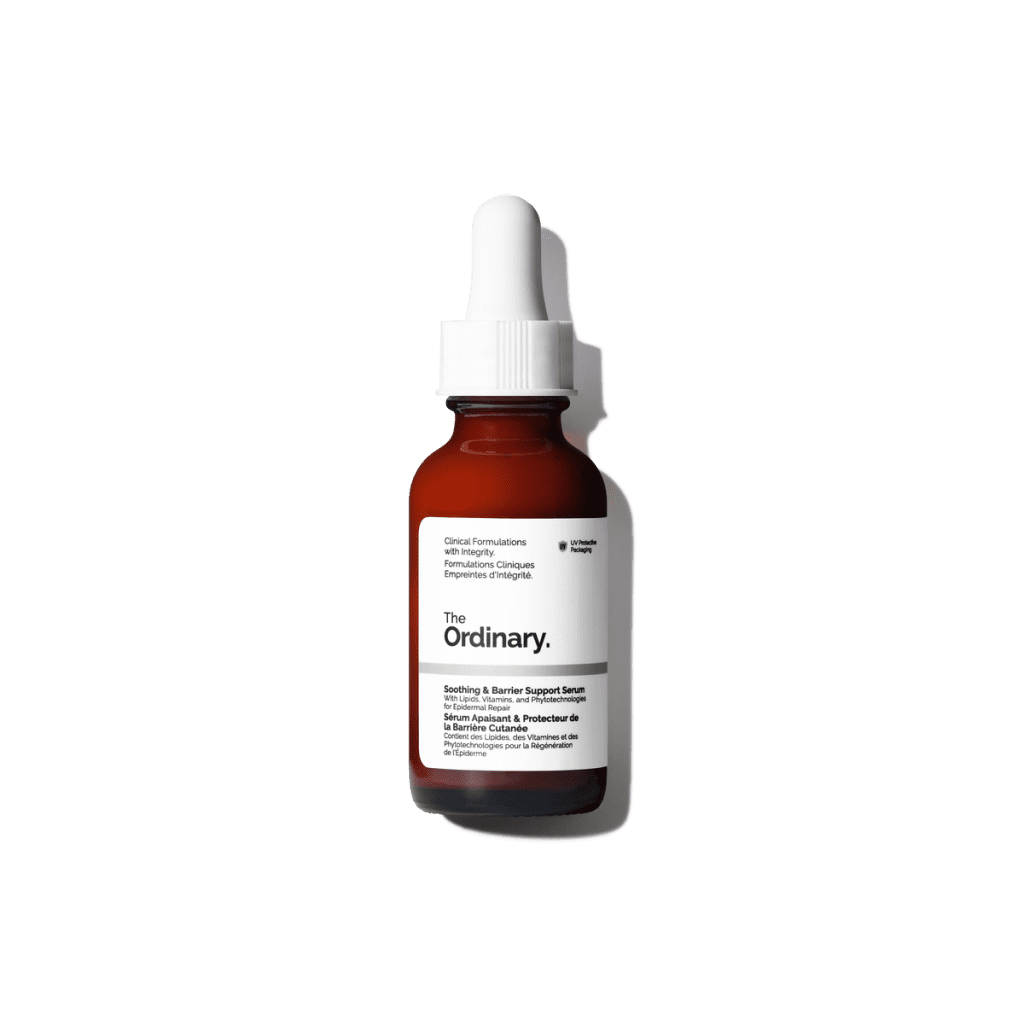 There are quite a few products in the Hydration & Oils category and they vary in price in price quite a bit. There are now 3 Natural Moisturizing Factors to choose from.
I would recommend adding 2 or 3 of these products to your basket. My favourites are Hyaluronic Acid, Marine Hyaluronics, Natural Moisturising Factors + PhytoCeramides, Rose Hip Seed Oil and Squalane Oil.
The Ordinary Retinol & Retinoids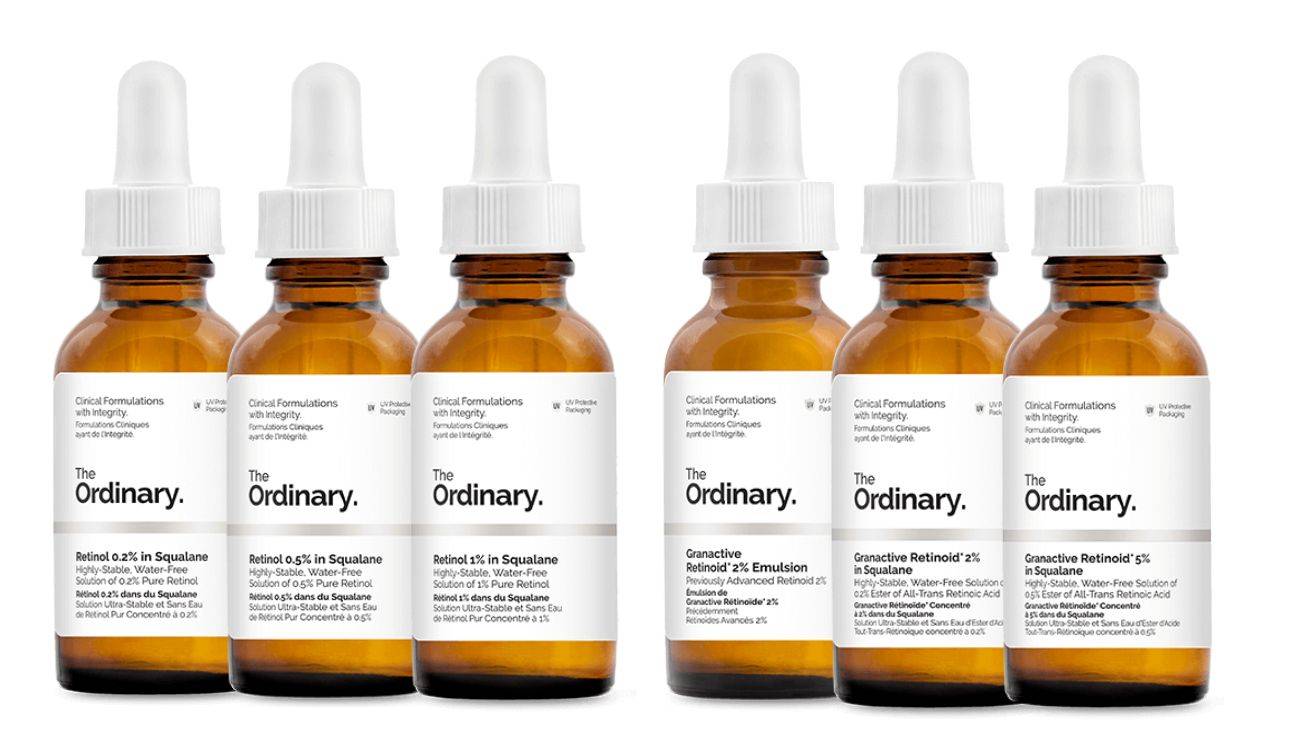 There are 3 Retinol & 3 Retinoids to choose from. Here´s a complete guide to Retinol & Retinoids. If you are new to skincare, starting with the lowest strength is recommended.
These should now be refrigerated.
The Ordinary Antioxidants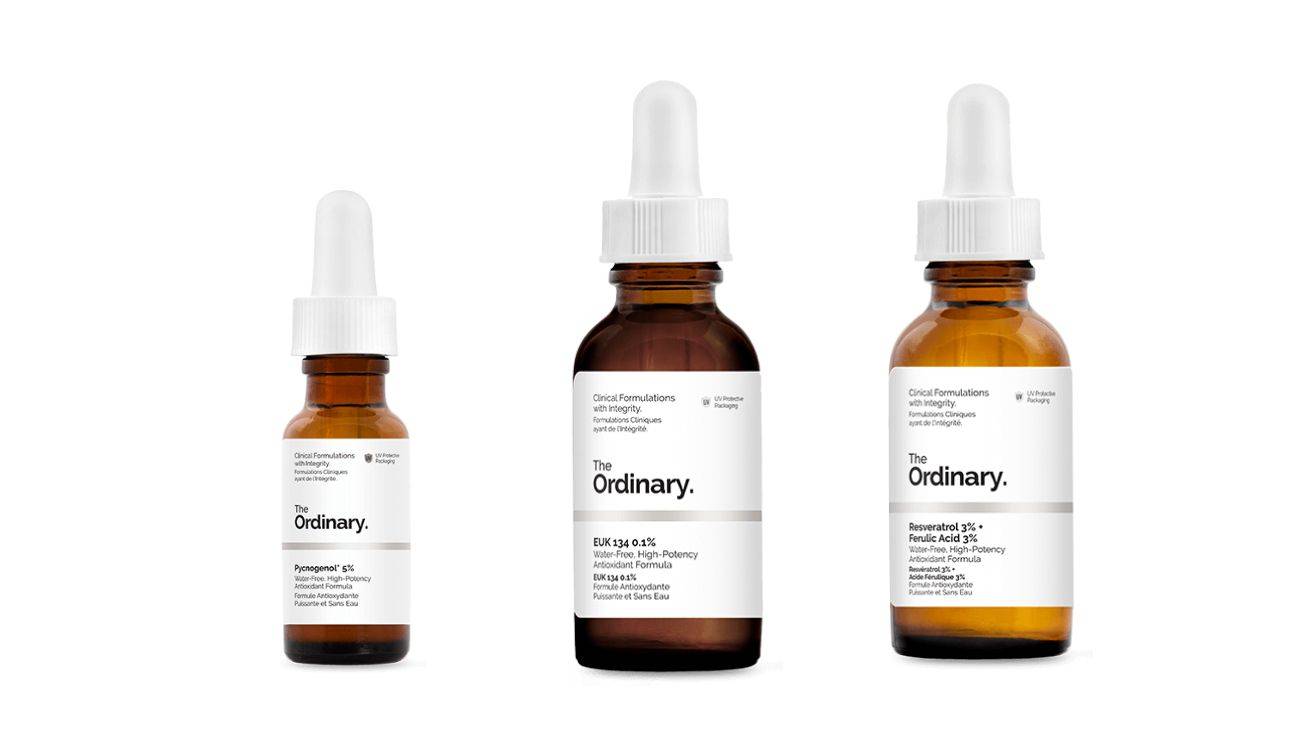 All of these antioxidants have conflicts. Pycnogenol has the fewest conflicts and would be a good one to start with. The Ordinary Pycnogenol comes in a 15ml bottle and is one of my favourite products. If you're undecided, read about The Ordinary Antioxidants and reviews here.
The Ordinary Direct Acids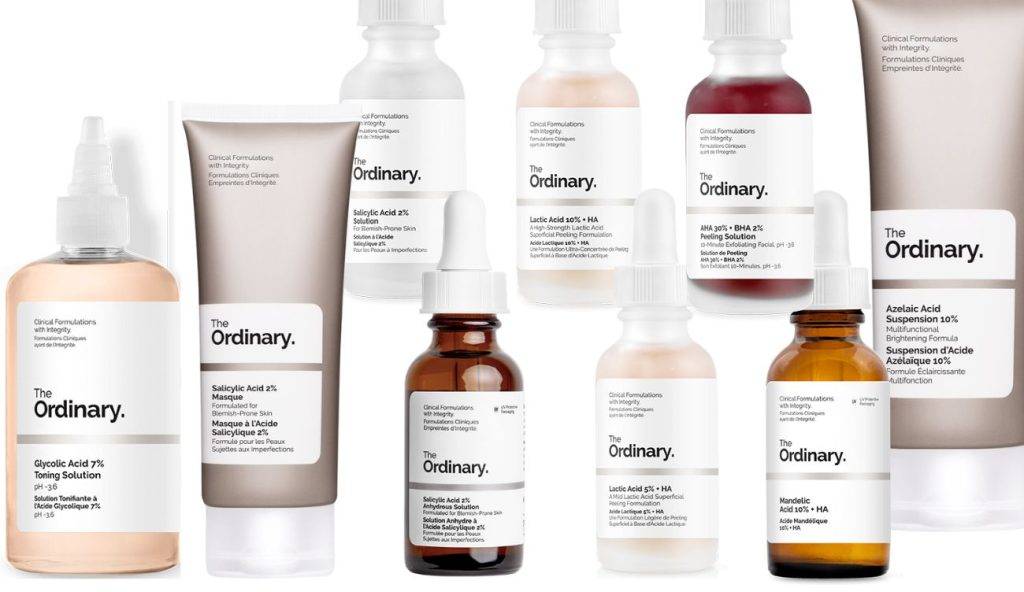 There are 9 different acids to choose from. Glycolic Acid is a toning solution. The AHA 30% and the Salicylic Acid masque are both 10-minute masques. You can read all about The Ordinary Acids and reviews here, and remember that you should use only one Acid in any routine – The Ordinary Conflicts.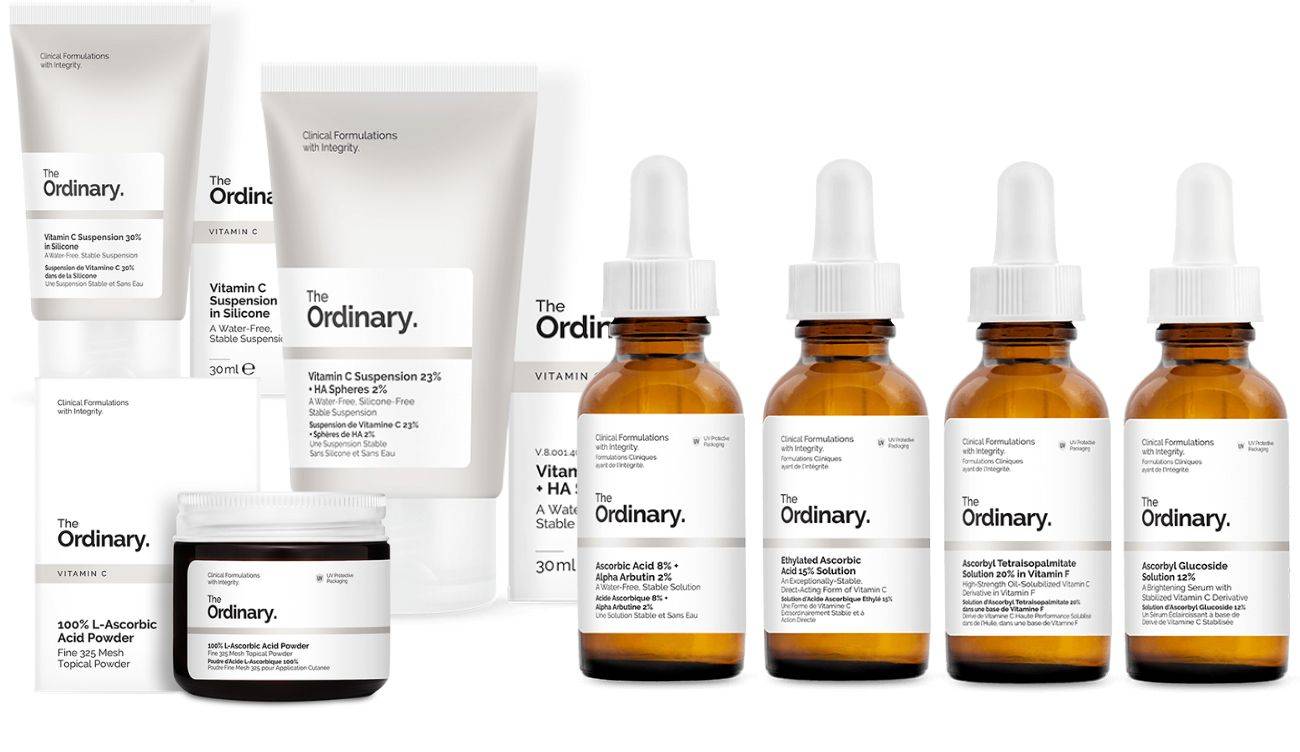 You can find a quick guide to The Ordinary Vitamin Cs here.
The Ordinary More Molecules – other products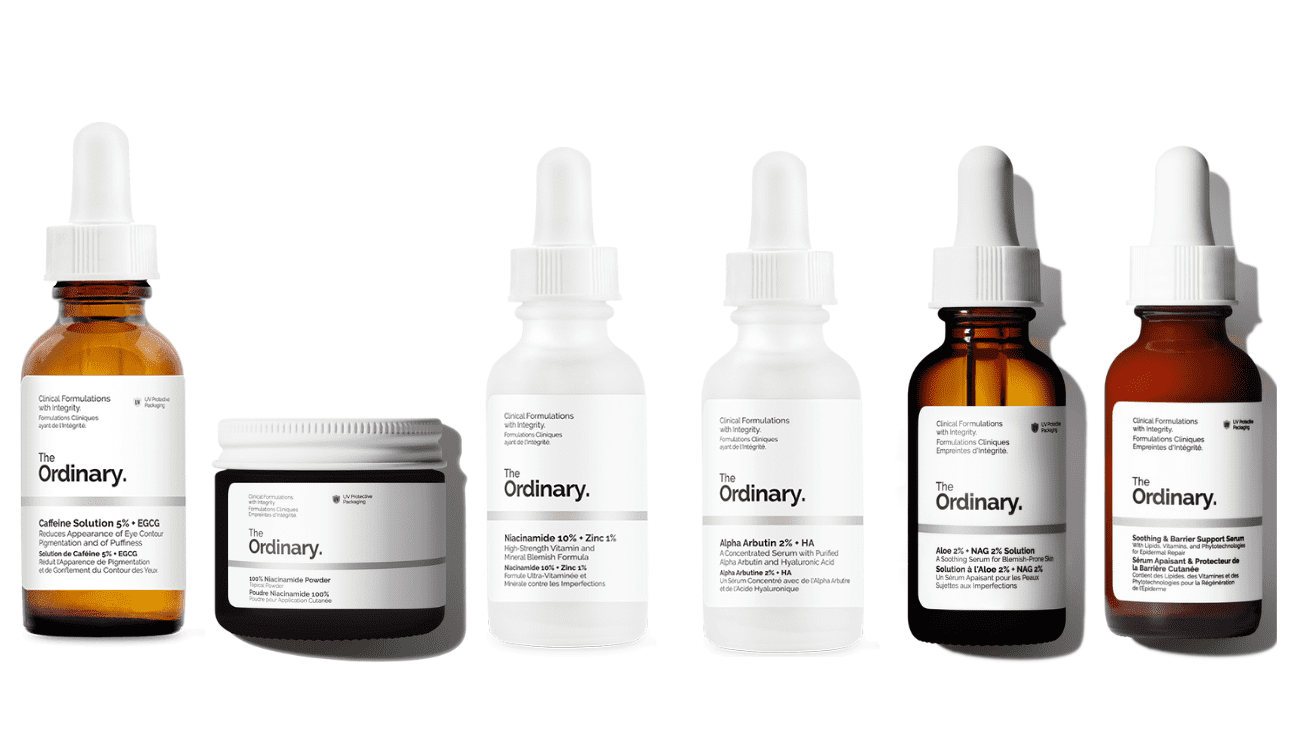 Cleanser | Sun Cream | Hair Care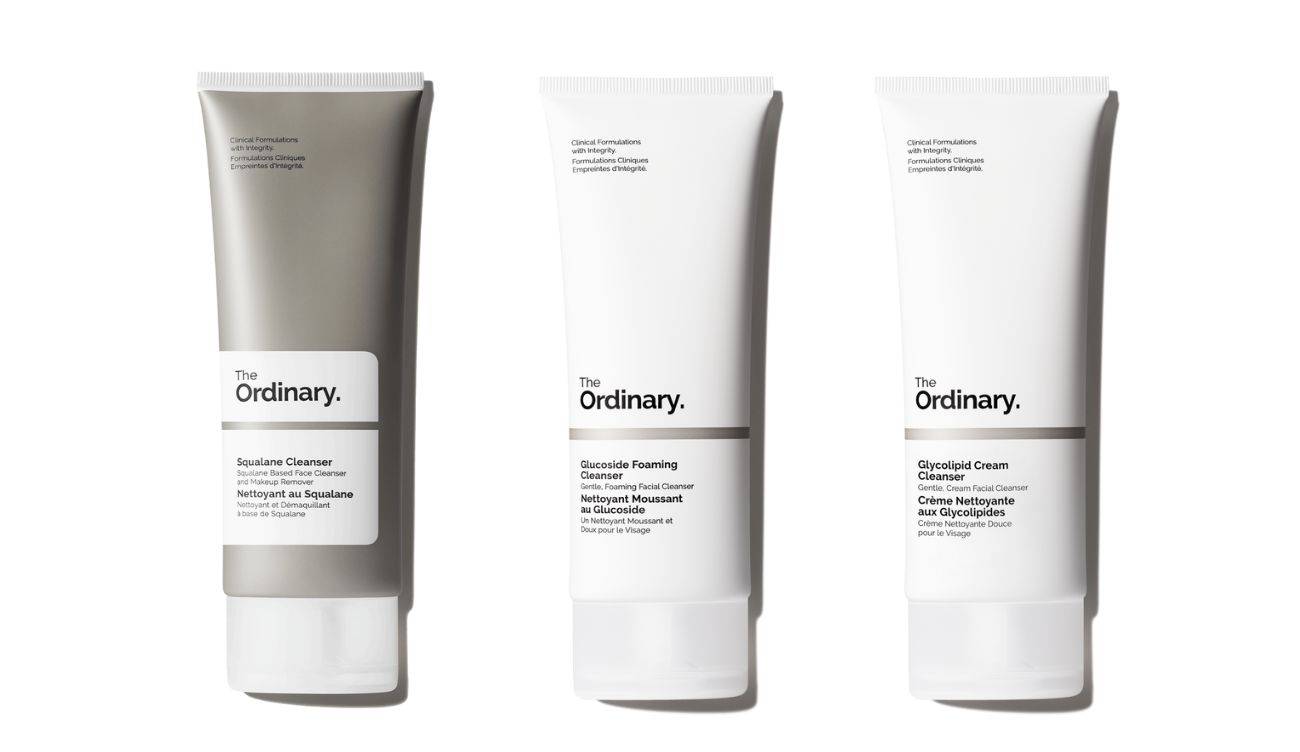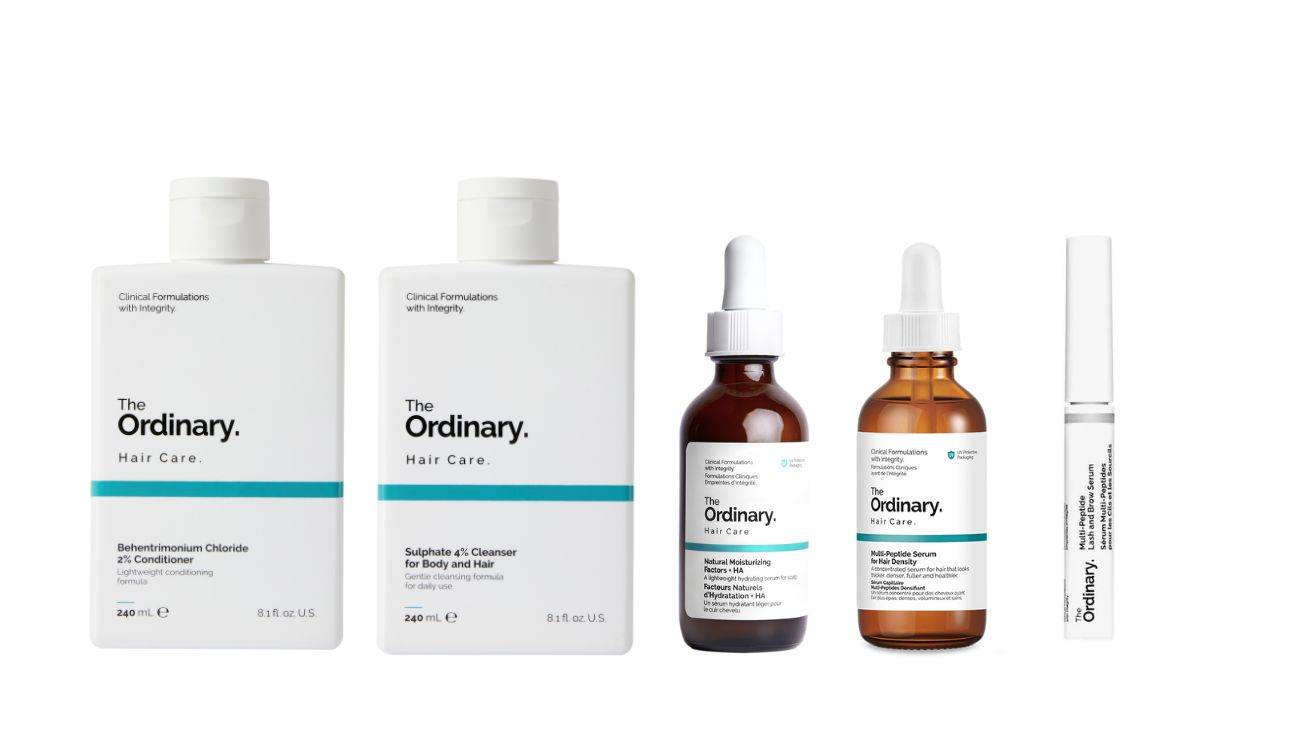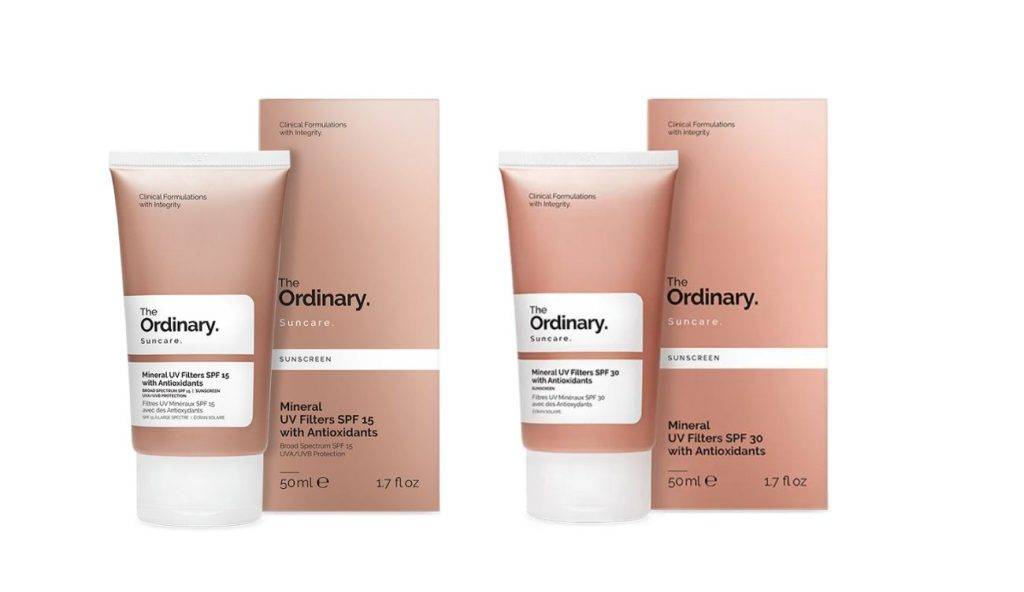 Hair & Scalp Care is a huge thing at the moment, and The Ordinary now have a shampoo, conditioner and 2 treatment products. The Ordinary Natural Moisturizing Factors for the Scalp and Multi-Peptide Hair Density.
We now have 3 cleansers to choose from. My personal favourite is the Glucoside Foaming Cleanser. It´s just so quick and easy to use. Removes all my make-up with no irritation whatsoever, and my skin looks so fresh. The other 2 are great but this just works so well on my skin.
There are 2 SPF products in The Ordinary range. Please read reviews before buying, particularly if you have medium to darker skin, as some people find this leaves a white cast.
The Ordinary Primers
Both primers are great, and both can be worn with or without makeup. My favourite is the silicone primer. It works so well under my makeup, leaving a flawless finish, and my make-up lasts all day.
Find more The Ordinary Guides
The Ordinary for all skin concerns
The Ordinary Regimens/Routines